11th September 2017, Milan
Filo to focus on sustainability
The 48th edition of Filo, a leading international trade fair for yarns and fibres, will take place from 27-28 September at Palazzo delle Stelline in Milan, with a focus on sustainability and the future of the textiles and fashion industry.
The event has recorded an increase in participants: there will be 90 exhibitors taking part in the exhibition. "While the wait for top of the range yarns' collections that will be shown during the fair is growing, the attention of operators is also focused on the guiding thread of this edition: sustainability," organisers report.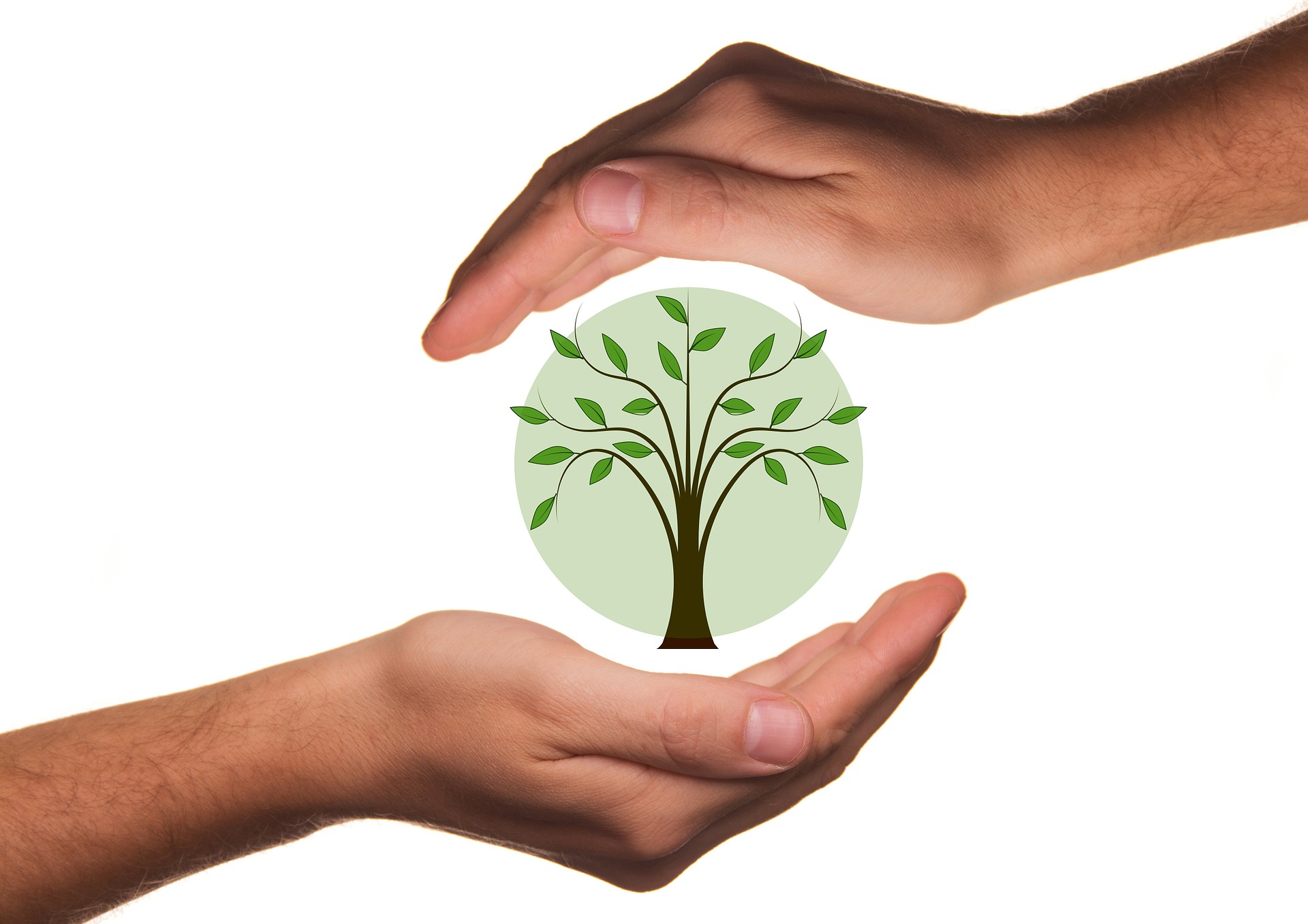 The 48th edition of Filo addresses this theme in different ways. Within the exhibition, there will be the usual area dedicated to the search for new solutions in products and textile pipelines, together with PoinTex.
In the meantime, the trade fair's inauguration conference, organised by Filo in cooperation with ITA-Agency and Sistema Moda Italia, has been developed under the main topic The thread of sustainable pipelines. The conference aims to examine the concept of sustainability in various ways, highlighting how sustainability represents a competitive advantage for companies working within the high end products' industry. The session will focus on the increasingly high requests of consumers for having transparent and traceable products, as it has been shown by the most recent international research.
The protagonists of Filo are yarns and fibres to be used for clothing and home furnishings. The show takes place in Milan in two editions – in spring and in autumn. Filo is an international business to business event where professionals from all over the world meet selected Italian and international companies. A wide array of yarns and high-quality collections presented are all said to be produced in an environmentally-friendly way, in accordance with ethical standards.
This article is also appears in...