Filpucci, an Italy based manufacturer of creative yarns for quality knitwear, has expanded its Ninetyfive family of yarns in the name of sustainable-cashmere knitwear to include innovative high-end, low-impact yarns.
In addition to the low-impact, CO2-free regenerated (postconsumer) cashmere yarn, there is now an exclusive reengineered (pre-consumer) cashmere yarn originating from sophisticated pure textile material selectively and transparently screened by the Re.Verso supply chain, the company reports.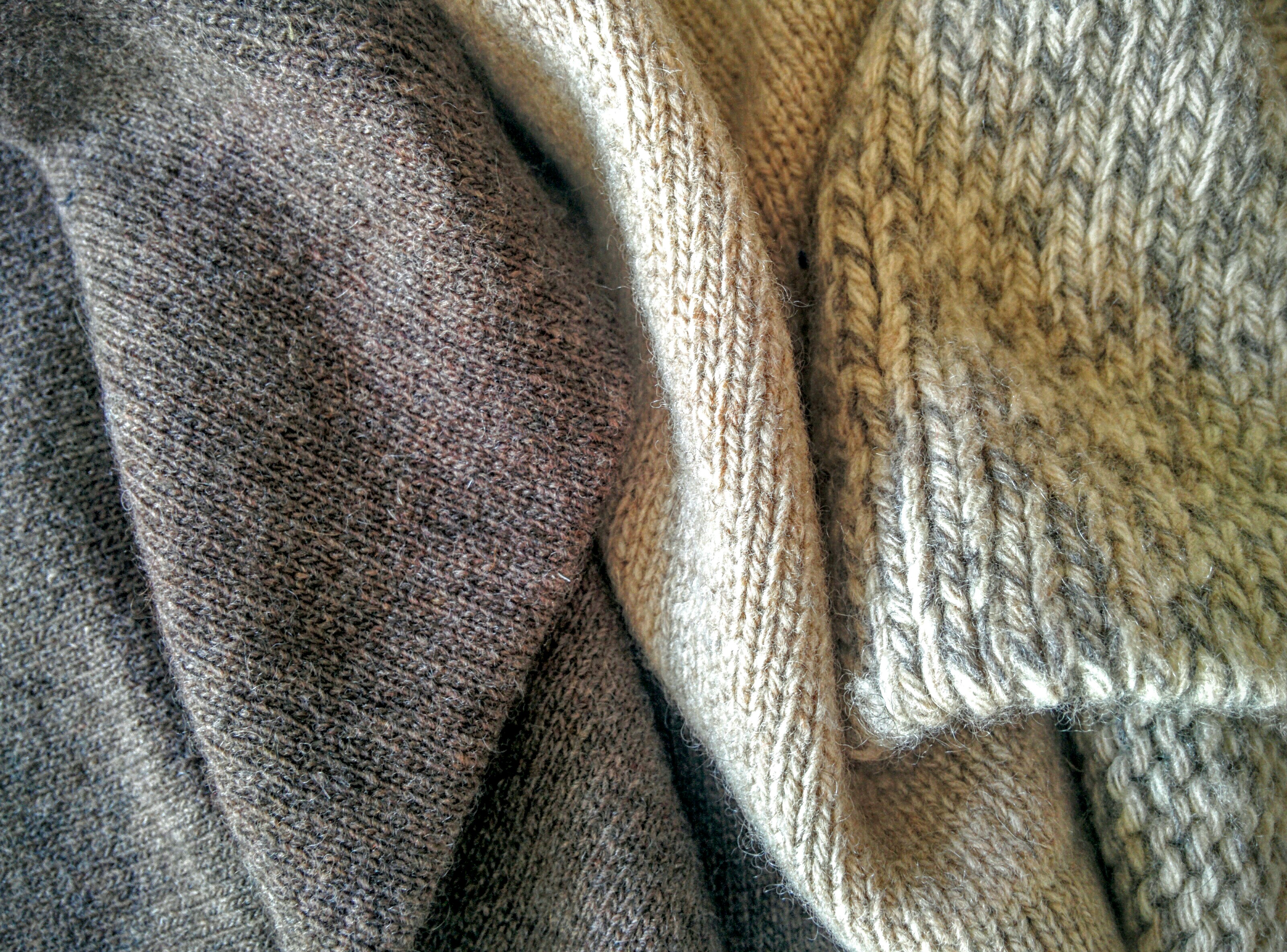 Consequently, a different sustainability value is introduced to integrate the Woollen Selection's Ninetyfive collection with a product of equal ethical value.
Virtuous circle
Therefore, beyond the classic principle of post-industrial (CO2-free) reuse, this new development in the Tuscan spinning company's ethical strategy consists in adding an even rarer step by reclaiming higher-quality pre-industrial surplus (re-engineered).
This is exclusive, semi-processed material restored to its original state and then reconverted via the finest Italian textile know-how, the manufacture reports. This virtuous circle is said to allow the company to optimise and reuse even the finest material and ease the pressing problem of disposal and the excessive consumption of the rarest fibres.
Exclusive agreement
As a result, Ninetyfive yarns fall within the range of premium-quality, clean-soul products that are appealing to the high-end fashion market and the elite of responsible consumers, the company believes.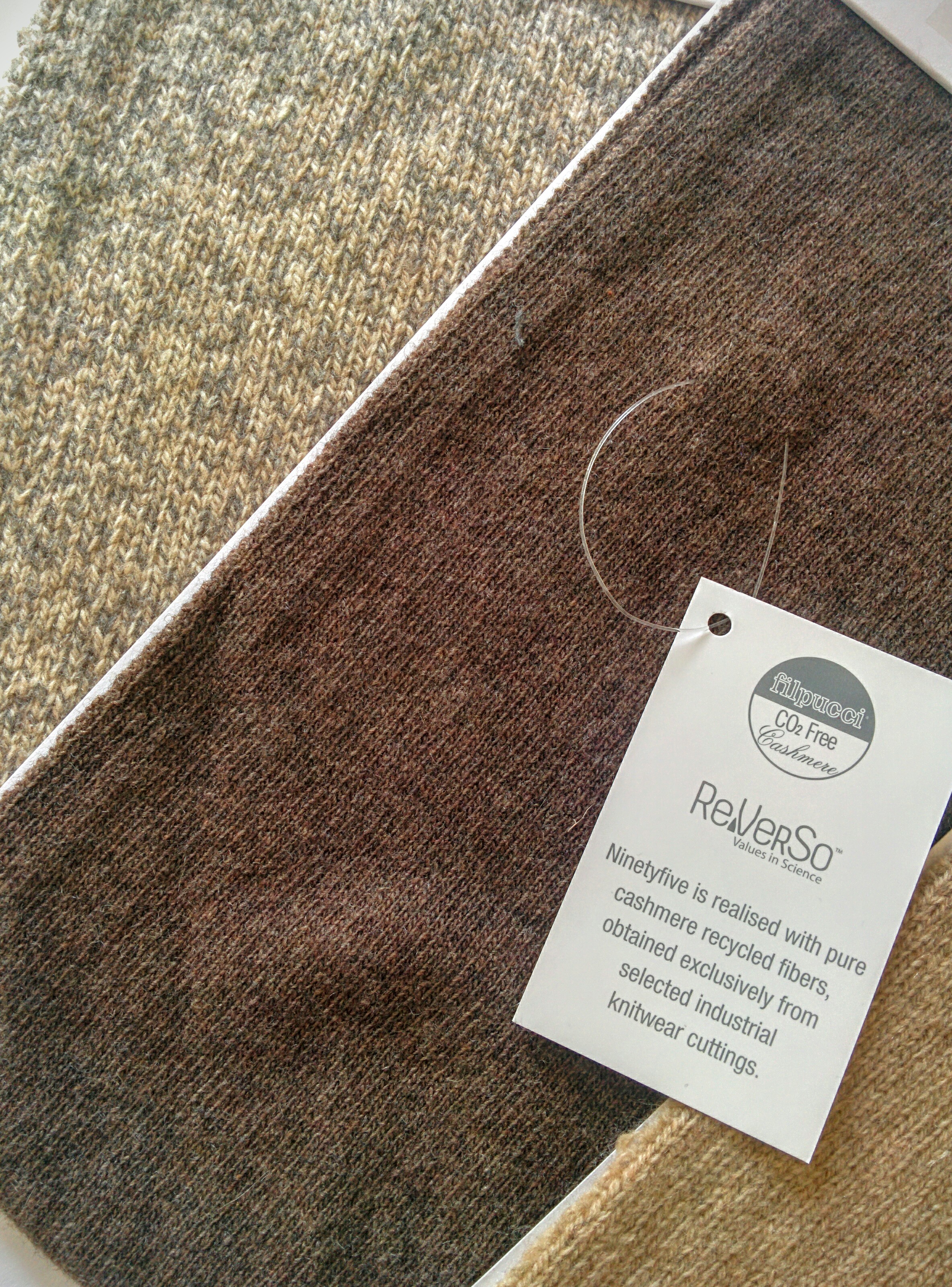 This was made possible by an exclusive agreement with the Re.Verso textile platform focused on a responsible approach to high-value resources. The uniqueness of the quality material selection and gathering process is based on no-waste principles and a transparent, traceable chain.
Re.Verso is the brand of a new Italian textile platform, an integrated chain enabling the supply of unique, high-value materials. Its supply chain starts with pre-consumer, unused offcuts made available by the top Italian and international fashion brands and producers.
Fighting waste
Filpucci is on a time-honoured mission centred on new ways of fostering innovation and values. By limiting waste and the illogical exploitation of natural resources, the company offers industrial expertise that goes hand-in-hand with a commitment to virtuous behaviour and technology and to low-impact options and processes.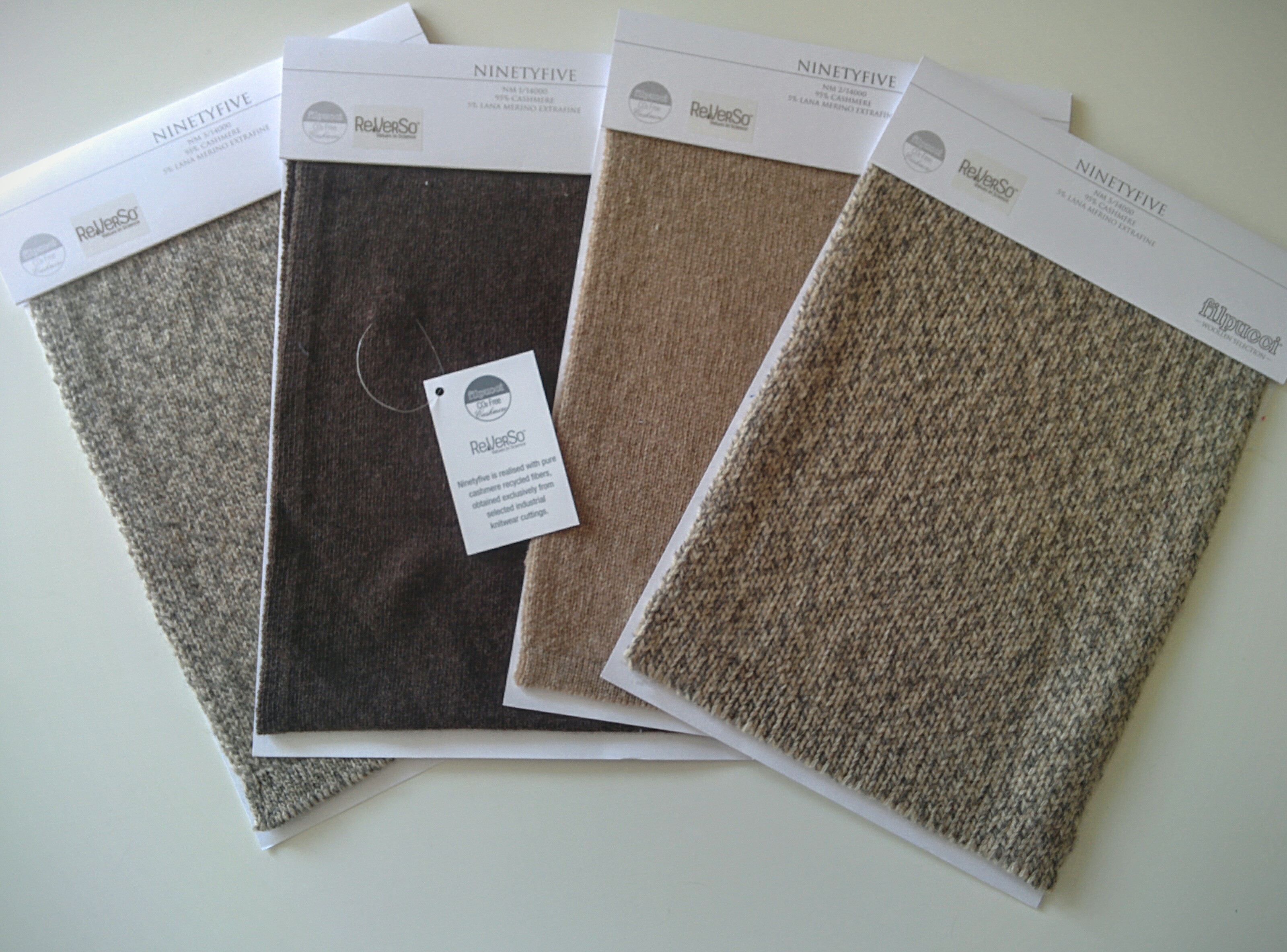 The company says it has long been a leader in saving energy, being aware of water quality, reducing polluting substances and, lastly, fighting waste – especially of the rarest, most precious resources.
This article is also appears in...