21st November 2013, London
Fireworks!
I honestly don't understand those people who hate fireworks: unlike Great Britain, where Guy Fawkes's night has gradually extended to New Years' eve, creating a long, firework season, in Italy you see pyrotechnic displays very sporadically, during fun fairs or religious celebrations. The first records of fireworks date back to 7th century China, and sometimes I wonder what they may have looked like back then, or how they were invented.
A couple of weeks ago my friend Simone, who is a casting director, contacted me asking if I wanted to get involved in making a scarf for a film. We had a quick chat and she forwarded some links to a Facebook page and a website.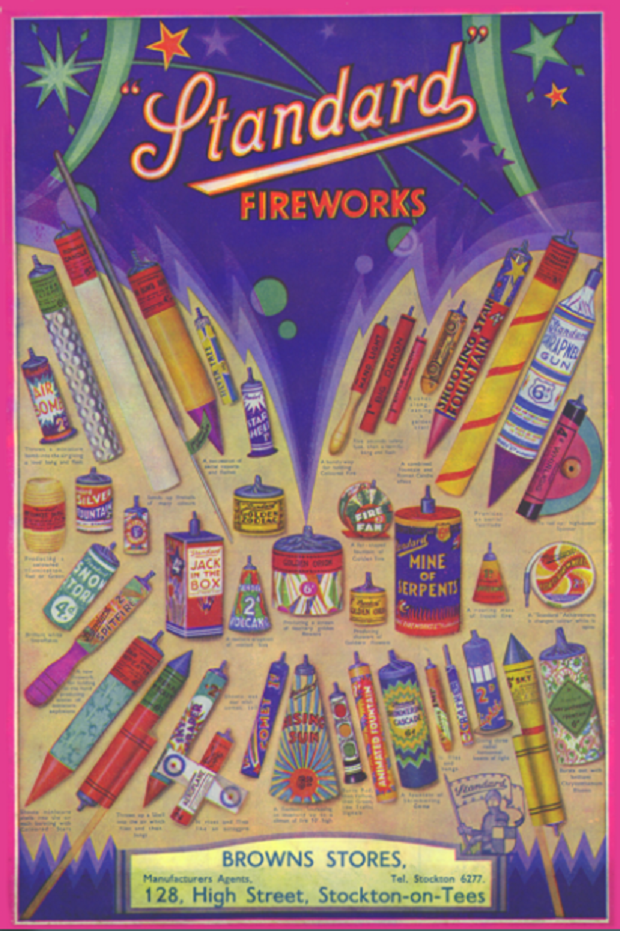 Fireworks is the debut feature film written by the award winning writer/director Hannah Robinson, screenwriter Jonathan R Hall and Producer Wendy Griffin. It was co-written by Hannah & Jonathan who first worked together on another short film. Their first draft of the film won the Grand Prize in the American Screenwriters Association International Script Competition and the financial support of the Wellcome Trust.
Fireworks is a lovely story about 13 year old Kat who finds out her uncle Gillies is actually her biological father. Kat decides to visit him in Scotland to tell him she's his daughter but she finds this much more difficult than she anticipated: Gillies is bipolar and hates kids. But he is also an inventor, and in an effort to create a bond with him she persuades him to work on a project together building a home made firework. Because of his bipolar disorder, Gillies has to take lithium, which is also the main ingredient of fireworks, and since this substance is hard to get a hold of, Kat convinces him to use his medication for their project. As a result, Gillies becomes increasingly manic and obsessed with his long lost love, Kat's mum, and eventually turns their firework into a bomb.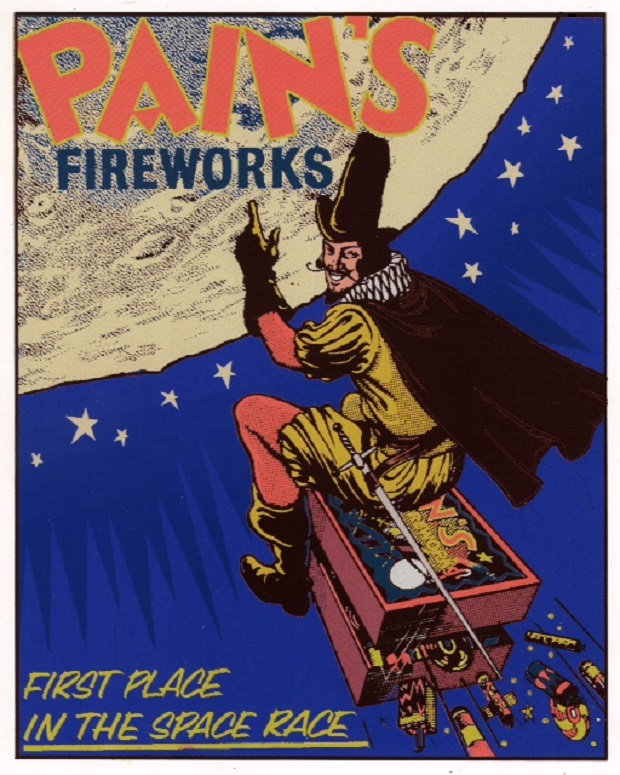 I have designed and made a scarf for Kat, which plays a quite important part in the film. I was very pleased to be asked to take part in the movie: raising awareness on mental health is something I really care about and it is really encouraging to see that finally we have started facing these issues as a society.
Designing a scarf for the film was incredibly fun: when I met Hannah Robinson she explained how fireworks could metaphorically represent a bipolar personality, on one hand colourful, bright and buzzing but on the other explosive and dangerous as well. In my design I wanted to incorporate these opposing elements, the controlling and manic nature of bipolar versus its creative expressive potential.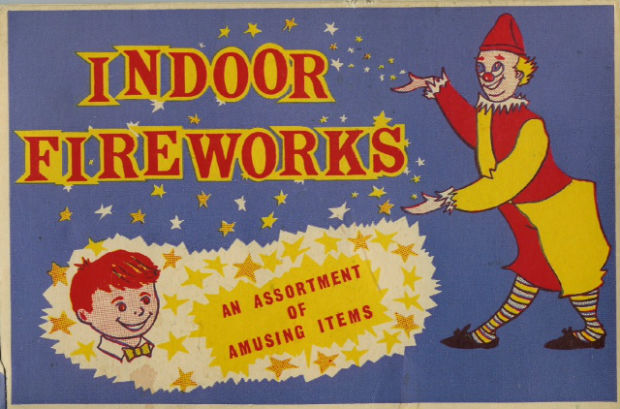 I used a very precise, geometric pattern knitted with some brightly coloured merino wool kindly sponsored by Todd's Hand Knits. The scarf will be auctioned to raise funds for the film, along with the pattern. You can have a look at the links below to read more information about the film, donate or even buy the pattern to raise funds for the film. Even the wonderful Stephen Fry is raving about it!
www.facebook.com/fireworksthefilm
www.indiegogo.com/projects/fireworks--4
This article is also appears in...