15th December 2015, Geneva
First Lycra Beauty Cooling collection to be shown by Willy Hermann at Interfilière Paris
Invista, owner of the Lycra fibre brand and one of the world's largest integrated producers of fibres and polymers, has announced that it's next generation of fashionable shapewear fabrics – the Cooling technology by Lycra Beauty brand – will be presented by Eurovet's Designer of the Year 2016, Willy Herman from Austria.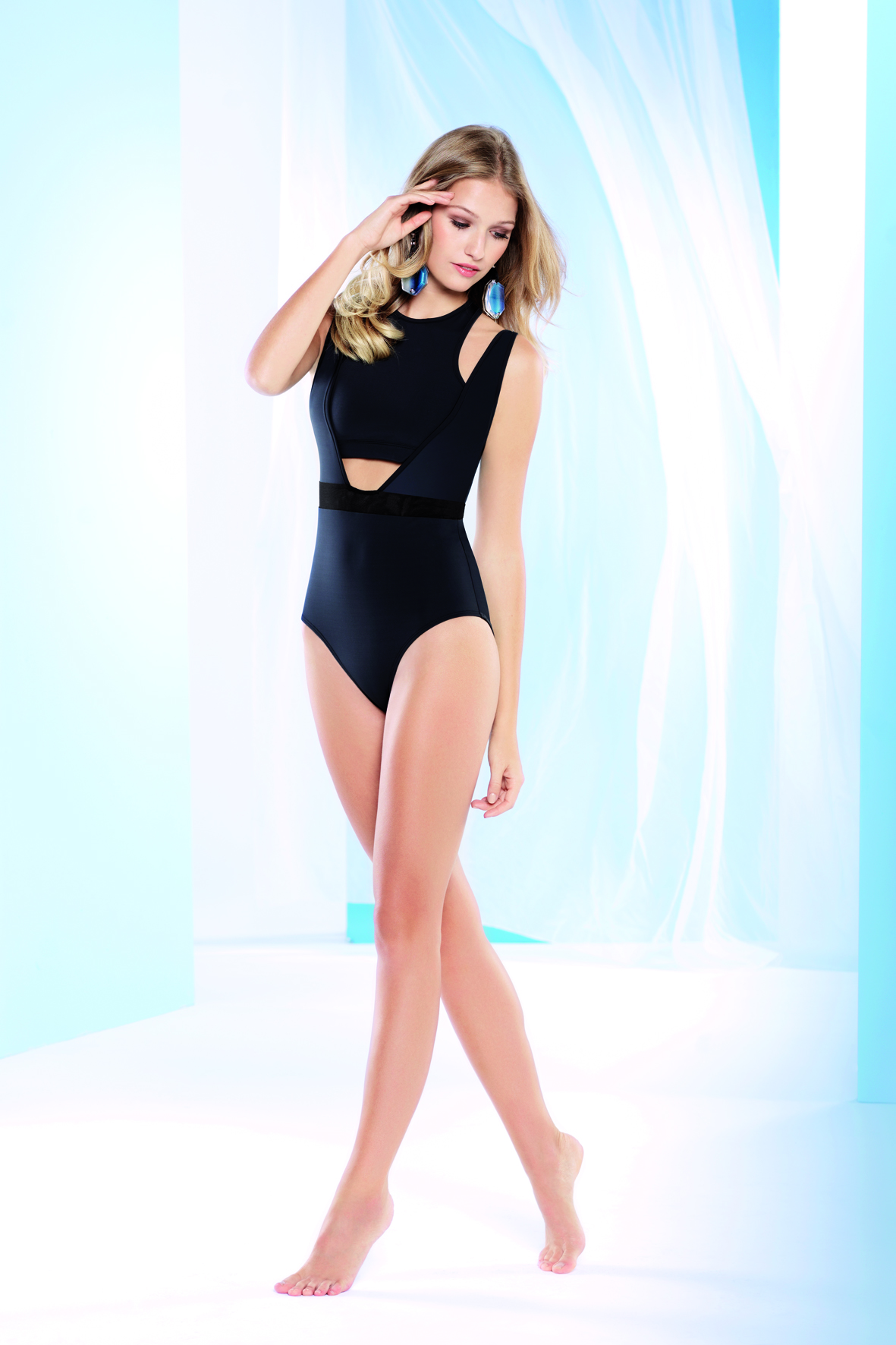 Launched last September at Interfilière New York, Willy Herman is the first mill in Europe to present a commercially available Cooling technology by Lycra Beauty brand qualified fabric collection at Interfilière Paris.
According to Invista, cooling technology by Lycra Beauty brand was designed in response to consumer needs for increased sophistication and comfort performance in the shapewear category. Today's shapewear needs to be fashionable, comfortable and high-performing, Invista says, adding that, to design shaping garments that match these increasing consumer needs, the selection of the right fabric is critical.
"Consumer expectations are increasing for more sophisticated garments and technologies from everyday shaping functionality to specialised highly contouring styles. But of course without compromising any dimension of comfort", explains Claire O'Neill, Invista Marketing Manager Intimate Apparel and Swim.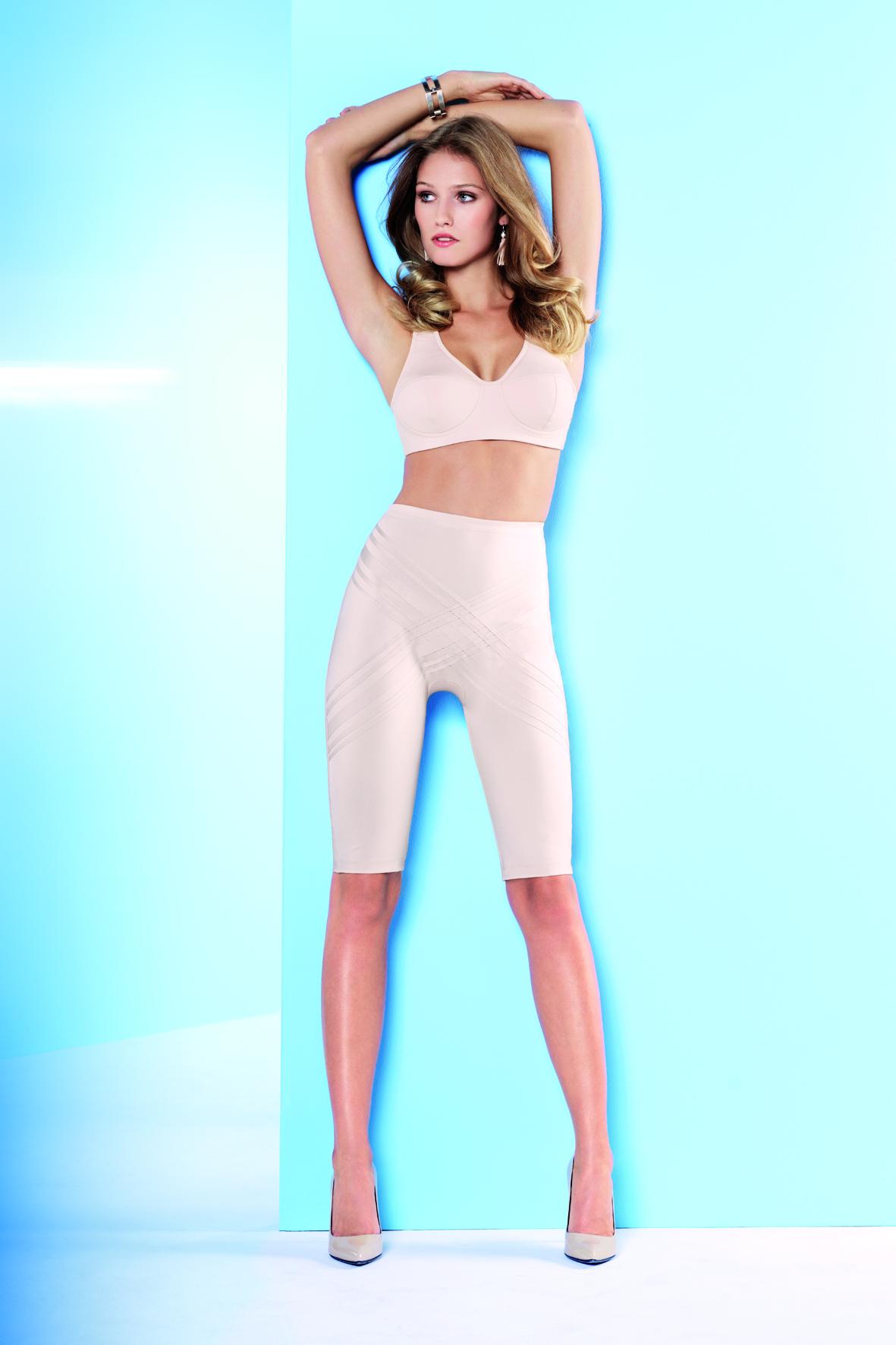 Especially for moisture management there is a large gap between the current shapewear offering in the market and what women want – although moisture management is extremely important for comfort, Invista explains. Consumer research conducted by Invista indicated that *69% of female consumers find moisture management in shapewear to be extremely or very important, with only *42% satisfied.
To close this gap, Invista developed the Lycra Beauty Cooling technology. The secret of this innovation is the company's Coolmax technology featuring fibres with an engineered cross-section enabling moisture to reach the fabric's outer surface where it evaporates quickly. As a result, Invista says, the moisture transport properties are permanent; the clammy feel on the skin belongs to the past and comfort can be increased significantly.
"To ensure we bring our customers the latest in intimate apparel, we collaborate with Lycra for our fabric innovations. Therefore, we are very happy to be the 1st ever mill to have Lycra Beauty Cooling technology certified fabrics commercially available in Europe. Depending on the customer need, the offering reaches from lightweight to heavier fabrics – but of course all with long-lasting shaping performance and moisture management," says Ralph Hermann, Managing Director Willy Hermann GmbH.
COOLING technology put to live test
As in advance to every market launch, Invista says it has also tested this new technology under real conditions. A mid-thigh shaper garment was designed with the right leg made with fabric that pass the Lycra Beauty Cooling technology standards while the left leg was made with fabric using regular nylon that did not pass the standards. A fit model was asked to wear the garment while exercising on an elliptical machine. The result was clear, Invista enthuses: The infrared photo below shows that the measured temperature is 2-3° lower on the leg made with Lycra Beauty Cooling technology fabric; a remarkable enhancement of conventional shaping fabrics.
*Source: Global Consumer Shapewear Study – 2010 Strategic Insights. Italy, France, Germany, USA, UK, Brazil, Mexico and China.
Invista lists the following consumer benefits of shaping fabrics with Lycra Beauty Cooling technology:
· Outstanding shaping with comfort
· Moisture transport – promoting body cooling and comfort.
· Exceptionally soft hand
This article is also appears in...