19th December 2013, Reinach
First SET facility for textile operational site in Pakistan
Archroma, a leader in specialty chemicals, has opened its first sustainable effluent treatment (SET) facility for a textile operational site in Jamshoro, Pakistan.
With an investment of 371 million PKR, the facility is said to support the substantial recovery of 80% of water and allow effluent treatment based on zero liquid discharge, fulfilling Pakistan's stringent National Environmental Quality Standards (NEQS) requirements.
Using less water
At the inauguration Alexander Wessels, CEO of the Archroma Group, said: "At Archroma, we take water scarcity very seriously and therefore are constantly exploring new and environmentally compatible solutions."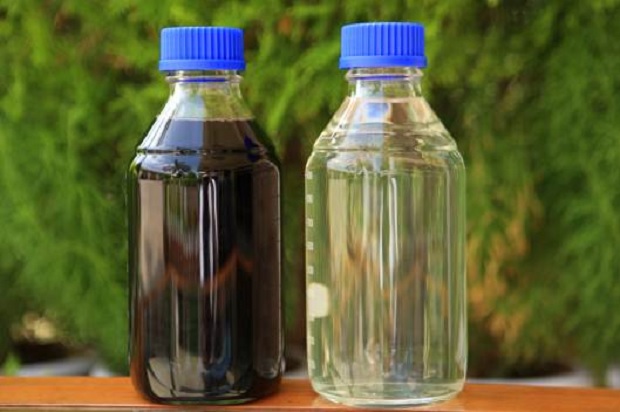 "As a chemical company committed to innovation and performance together with sustainability, Archroma puts a lot of time and engagement in developing chemical solutions that help our customers use less water."
According to the company, the textile industry is currently under close scrutiny for its heavy water use. Acrchoma believes that the SET facility is a clear sign that leading companies are constantly aiming for ever more sustainable solutions.
SET plant
The operational SET plant is spread over an area of 25 acres consisting of flocculation, equalisation, surface aeration, clarification, ultra filtration and reverse osmosis to yield colourless water with a COD (Chemical Oxygen Demand) and TDS (Total Dissolvable Solids) of less than 75 ppm.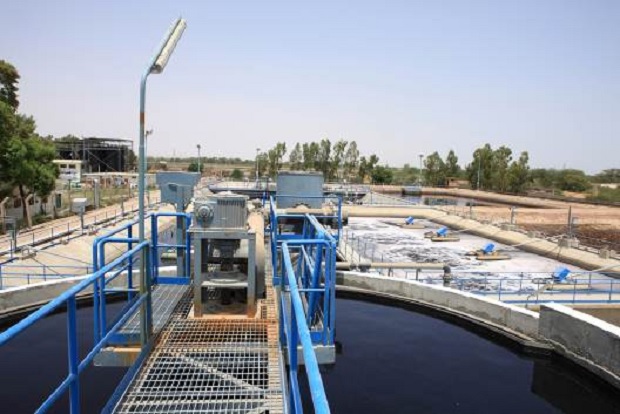 Mujtaba Rahim, CEO of Archroma in Pakistan, said: "In 2010 we decided to make the significant investment in the Jamshoro site with the aim of setting new standards not only in the quantity but also in the quality of the recovered water. The data from the SGS testing report is indicative of Archroma's commitment towards sustainable operational excellence."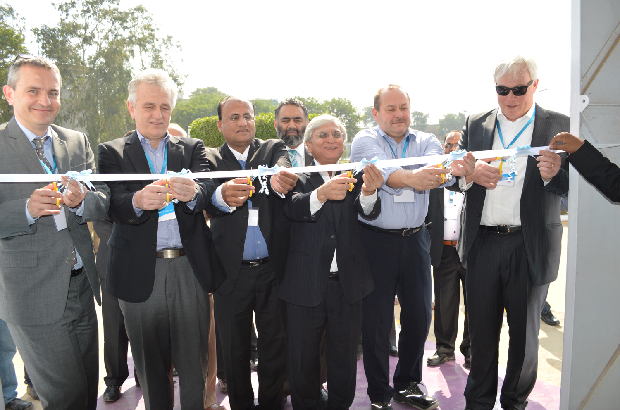 The Jamshoro site is one of the biggest textile chemical sites within Archroma. It produces dyes, chemicals, emulsions and pigment dispersions for the textile, leather, paper and coatings industries.
This article is also appears in...