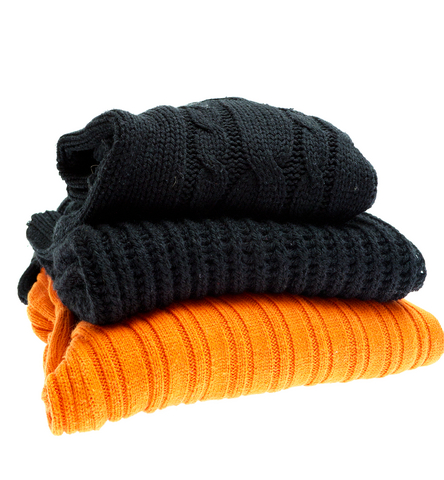 This course is a must for anyone wishing to gain in-depth textile knowledge in a very short space of time. The course gives a deep understanding of fibres, yarns and fabrics, their design and construction into performance clothing, fashion, household and interior textiles.
Delegates will come away feeling confident in understanding textiles and will be able "to hold their own" when dealing with those involved in the textile industry.
The course covers classification and properties of fibres and yarns, knitted fabrics, including knit stitches, analysis, needle types, knitting machines, and garment production, woven fabrics, nonwovens, fabric preparation, printing, finishing, dyeing, and testing.
For more information, please email Dinah Wharton at [email protected].
This article is also appears in...