22nd May 2018, Newark, DE
Gore launches new Gore-Tex 3D fit footwear
W.L. Gore & Associates continues to bring new product technologies to the market within the Gore-Tex category. With the growth in popularity of mesh, elastic, knitted athletic footwear suitable for everyday use, Gore is introducing Gore-Tex 3D fit footwear, a new waterproof, breathable technology that contours to the shape of your foot like a sock and will be part of the Gore-Tex Guaranteed To Keep You Dry product brand.
"With Gore-Tex 3D fit footwear, consumers get a shoe that more effectively contours to the shape of their foot, and manufacturers get a technology that is easy to integrate into existing footwear designs," commented Silke Kemmerling, Product Specialist for the Gore Fabrics Division.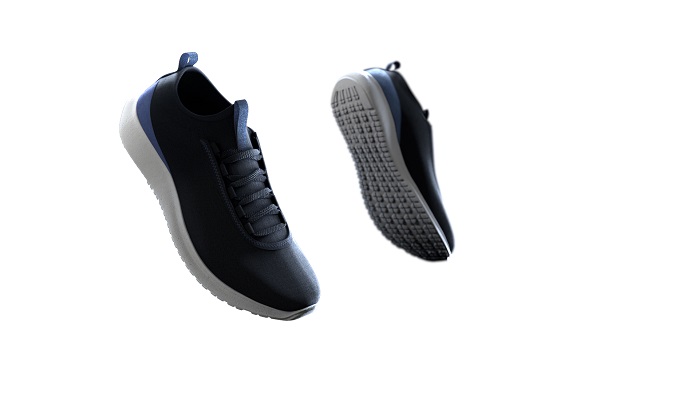 Gore-Tex 3D fit footwear will be unveiled at the upcoming Outdoor Show that takes place in Friedrichshafen, Germany, from 17-20 June, and at the OutDoor Retailer Show, which will be held in Denver, CO, from 23-26 July. Gore brand partners adidas Terrex and Salomon will manufacture and market shoes featuring the new technology with their custom made ME:sh shoe. They will be available in-store and online beginning in February 2019.
According to the company, Gore-Tex 3D fit footwear will enable manufacturers to have access to a waterproof breathable insert, offering seamless comfort in a lightweight stretchy material that can be used in a variety of lighter-weight athletic and lifestyle shoes.
Benefits
Gore-Tex 3D fit footwear refines lightweight elastic shoes with a new standard of fit, whilst delivering waterproof, windproof and breathable comfort. The 3D insert contours to the shape of the foot just like a sock.
This technology will allow consumers to wear their favourite knitted, elastic, mesh footwear in broad range of conditions, regardless of weather or activity.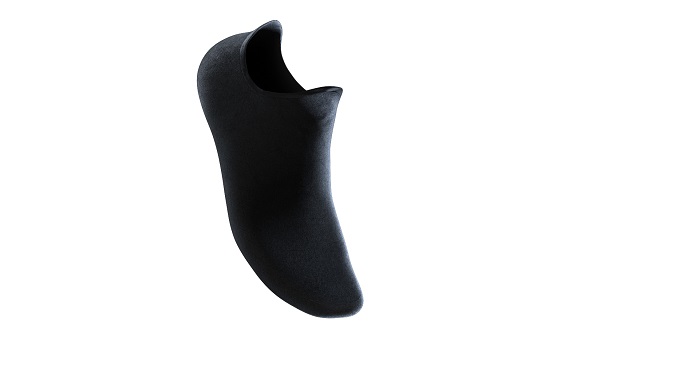 Gore-Tex 3D fit footwear also simplifies the assembly process for manufacturers, as Gore assembles the 3D waterproof elastic footwear insert. This significantly streamlines the integration into the footwear – especially even in shoes that feature elastic, knitted uppers.
Future plans
While Gore-Tex remains committed to pushing forward the standard of waterproof & breathable performance and producing solutions that are Guaranteed To Keep You Dry, in Fall 2018 Gore will introduce the Gore-Tex Infinium products.
These products, made for versatile comfort, will offer a performance upgrade to everyday active gear so consumers can continue to enjoy the benefits of the Gore-Tex brand, even when waterproofness is not a priority.
Further reading
This article is also appears in...