13th June 2017, Leicester
Jack Masters - Keeping Leicester knitting since 1987
2017 is a historic year for Leicester, UK based Jack Masters Ltd, as the company founded by Dilip Patel in 1987 celebrates 30 golden years of knitwear manufacturing in Leicestershire.
Whilst celebrating the occasion, Jack Masters has also announced that its craftsmanship and work is being exhibited at Leicester's Newarke Houses Museum, as part of an exhibition which explores the thriving Leicestershire knitwear industry.
In the company of legends
The exhibition celebrates the history of knitwear manufacturing in Leicestershire, showing a curated selection of pieces that demonstrate the flair, creativity and evolution of knitwear manufacturing over the decades. Jack Masters is says it is truly honoured to be exhibiting alongside legendary Leicestershire manufacturers such as Wolsey and Corah.
A proud Dilip Patel, Founder and Director at Jack Masters commented: "This is a wonderful recognition of all the work and efforts of our staff and the wider Leicestershire and UK textile community in supporting us as a company and our industry."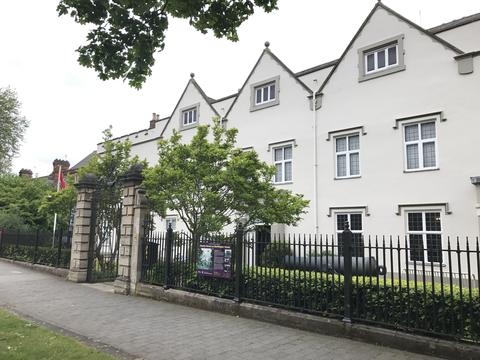 Staying ahead
Jack Masters have been selected by exhibition curator Philip French to highlight the factory's continuous efforts to stay at the forefront of modern knitwear technology, and its 30 years of continuous growth and success. To date the business has received significant investment from the regional growth fund supporting essential investment into new machinery and design software, reflecting the importance of 'Keeping Leicester Knitting'.
Director Snahal Patel proudly voices the importance of development whilst celebrating a timeless skilled workforce: "The constant blending and refinement of traditional manufacturing techniques with the latest machinery and modern yarns has meant that we have innovated year on year in reaction to current trends."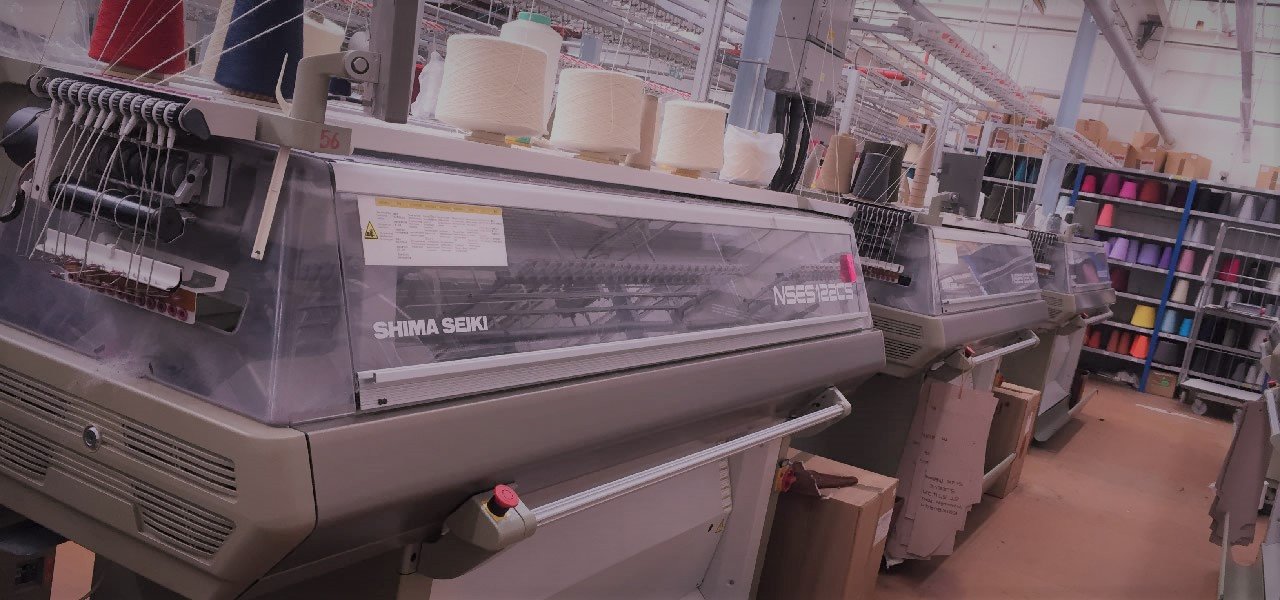 The Multicultural Jumper
The Jack Master's exhibit at the Newarke Gallery features the company's best known knitwear piece produced to date - The Multicultural Jumper, which was launched for Christmas 2014 at the height of the Christmas jumper phenomenon. The now iconic jumper made headlines across the UK and abroad, with national papers divided in views - some voicing the piece was 'PC gone too far', yet many celebrating the sheer brilliance of uniting the festive season and dozens of cultures within the UK. "Not only a proud moment for Jack Masters but also a continuous best seller each festive season," the company says.
"The museum service has always collected material relating to local industries, with textiles being especially important. It is great to highlight the success of this firm and to display their innovative and colourful products," said Phillip French, Curator at Newark Houses Museum.
Further information
Newarke Houses Museum
The Newarke
Leicester
LE2 7BY
Display inow on until Sunday 18th June
Free Admission
Opening Times Mon – Sat 10am – 5pm / Sunday 11am – 5pm
This article is also appears in...