9th May 2018, Portland, OR
Nike accuses Puma of copying FlyKnit
Nike's lightweight flat knitted FlyKnit technology for shoe uppers has been a huge economic success for the Oregon headquartered sportswear and sports footwear brand. Since its launch in 2012 it is said to have made sales of more than $1 billion.
However, FlyKnit has also been controversial for Nike and after years of battling with adidas over the technology, it is now filing a law suit against Puma North America Inc. for patent infringement, according to a recent report by the Portland Business Journal.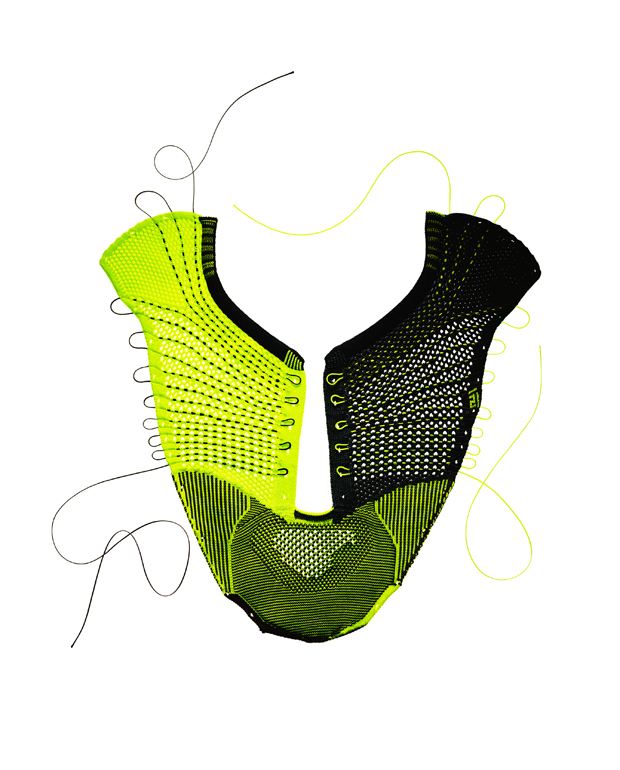 According to the journal, in a complaint filed last Thursday in U.S. District Court in Massachusetts, Nike claimed that Puma has "forgone independent innovation and is instead using Nike's technologies without permission." The complaint accuses Puma of using Nike's FlyKnit, Air and cleat assembly technologies despite Nike's requests otherwise, it says.
The complaint is said to outline the history of FlyKnit and Nike's years of research, design and development of the technology. Nike launched the technology in 2012 with its FlyKnit Racer and FlyKnit Trainer+ running shoes. The shoes quickly became popular after athletes wore them during the London games and Nike later went on to use the technology in shoes for football (soccer), basketball, tennis and other sports.
Adidas released its own Primeknit flat knitted shoe upper, just months after Nike released FlyKnit and then Nike filed a temporary injunction that would halt the sale and production of the adidas technology, which Nike claimed was a copy of its FlyKnit.
A German court set the injunction aside, but Nike said then that it would pursue a permanent injunction and continue to aggressively protect its intellectual property.
According the Portland Business Journal, adidas later filed for cancellation of the Nike patent, claiming that the technology could not be patented; last November, Adidas filed an appeal with the U.S. Federal Court of Appeals contesting an earlier decision by the Patent Trial and Appeal Board upholding Nike's patent for the knitted upper technology. That dispute is ongoing.
In its complaint against Puma, the journal says, Nike claims it has suffered "irreparable harm and damages." The company is requesting a trial by jury and seeks a permanent injunction enjoining Puma from infringing the Nike patents and an award of damages "adequate to compensate Nike for Puma's infringements."
This article is also appears in...