Troostwijk is holding a global online auction to sell off 36 modern, high-quality Shima Seiki flat knitting machines, dated from 2002 – 2010. The machines were used for the production of knitwear and casual wear, following the upgrading of production facilities at previous owner Maglificio Gran Sasso, a leading knitwear producer based in Sant'Egidio alla Vibrata, Italy.
Viewing and bidding
The auction is now open for bids and runs until 14:00 CET on 18 April 2018.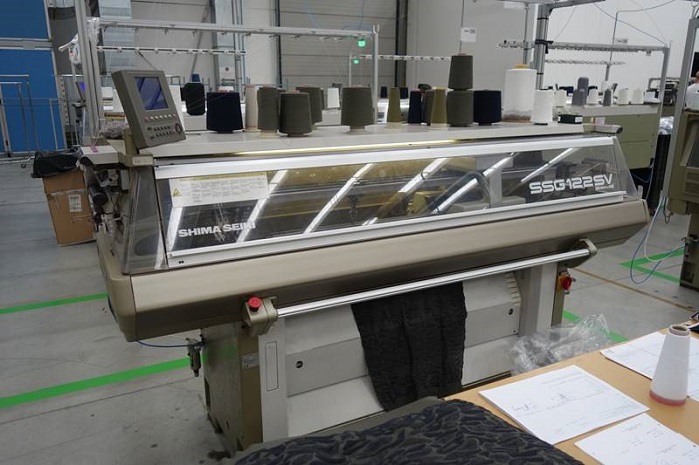 Viewing is scheduled to take place from 09:00-16:00 on 11 April, at Via Isaac Newton, 264016, Sant Egidio alla Vibrata (TE), Italy. Purchased lots must be collected strictly by 10 May 2018, by appointment, in co-ordination with the seller's plant manager.
Visit the auction website for complete list of available machinery.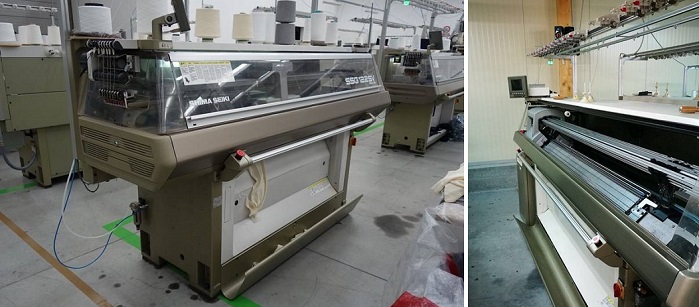 Troostwijk Auctions
Troostwijk Auctions undertakes online auctions throughout Europe, from both insolvency and corporate closure, covering a wide offering of machinery and equipment. The company has operated since 1930 and has become the biggest industrial online auctioneer in Europe.
"Over the years, we have successfully changed from a traditional auctioneer to an online auctioneer. Because of the increasing intensity of internet usage both by companies and persons, these sales are very successful. For all our auctions you can place a bid via the internet. Our own-developed online auction software is unique and is a perfect selling method to maximise the return for our clients," the company says."
Further information
Troostwijk Srl
Via Domenico Trentacoste, 9
20134 Milan, Italy
E-mail: [email protected]
Phone: +39 02 45487421
Fax: +39 02 2664693
This article is also appears in...