Flat Knitting
Shima releases more knit data for masks, includes both WHOLEGARMENT and conventional machines
Leading flat knitting machine manufacturer Shima Seiki is making more knit data available to Shima users worldwide, to help in the fight against COVID-19
25th March 2020
Knitting Industry
| Wakayama
© Shima Seiki.
Leading flat knitting machine manufacturer Shima Seiki is making more knit data available to Shima users worldwide, to help in the fight against COVID-19.
"As prolonged worldwide shortage of surgical masks due to the spread of the COVID-19 coronavirus infection can be expected, we have prepared knitting data for producing 2 more types of masks that are more simple to produce as compared with the WHOLEGARMENT 3D masks for which we released knitting data last week," Shima's head of marketing, Masaki Karasuno said in a press statement a few moments ago.
"This time we are releasing data for knitting on both WHOLEGARMENT machines and conventional shaping machines, but the data consists of only the main nose-and-mouth-cover portion of the mask without elastic bands. The elastic is to be inserted through tubing that is knitted-in to the mask, so there is still no need for sewing. The simple construction of the mask allows for shorter knitting times. Most importantly, the data for conventional machines allows for practically all Shima Seiki users worldwide to produce knitted masks, and not only WHOLEGARMENT machine users, hopefully to help alleviate mask shortages around the globe," Mr Karasuno said.
Data released this time consists of cotton masks to be produced on both WHOLEGARMENT machines as well as conventional shaping machines. As before, WHOLEGARMENT mask data is meant for production on SWG041N2, SWG061N2 and SWG091N2, as well as on the rest of Shima Seiki's compact WHOLEGARMENT knitting machines also known as "WHOLEGARMENT Mini" type machines that are suited to production of small accessory items. Shaped knit mask data is meant for production on SVR093SP as well as the rest of SHIMA SEIKI's computerized knitting machine line-up equipped with the moveable sinker system. Users with machines that match this criteria can download the mask data from the Shima Seiki Users' Site, an archive featuring over 10,000 knit samples for use by Shima Seiki customers.
© Shima Seiki.
Both types of masks utilize dimensional shaping and provide improved fit and comfort. Although elastic bands must be inserted afterward for ear straps, there is no need for further sewing, and the simple design allows for shorter production times. A filter pouch is also knitted in for inserting commercially available virus filters and other filtration fabrics.
Knitted cotton masks can be washed and reused repeatedly.
"It should be noted however that unlike common nonwoven surgical masks, knit masks do not have virus and pollen filtration functionality. Their main use is for prevention of spray from coughing and sneezing, and for reducing exposure to allergens," Masaki Karasuno concluded.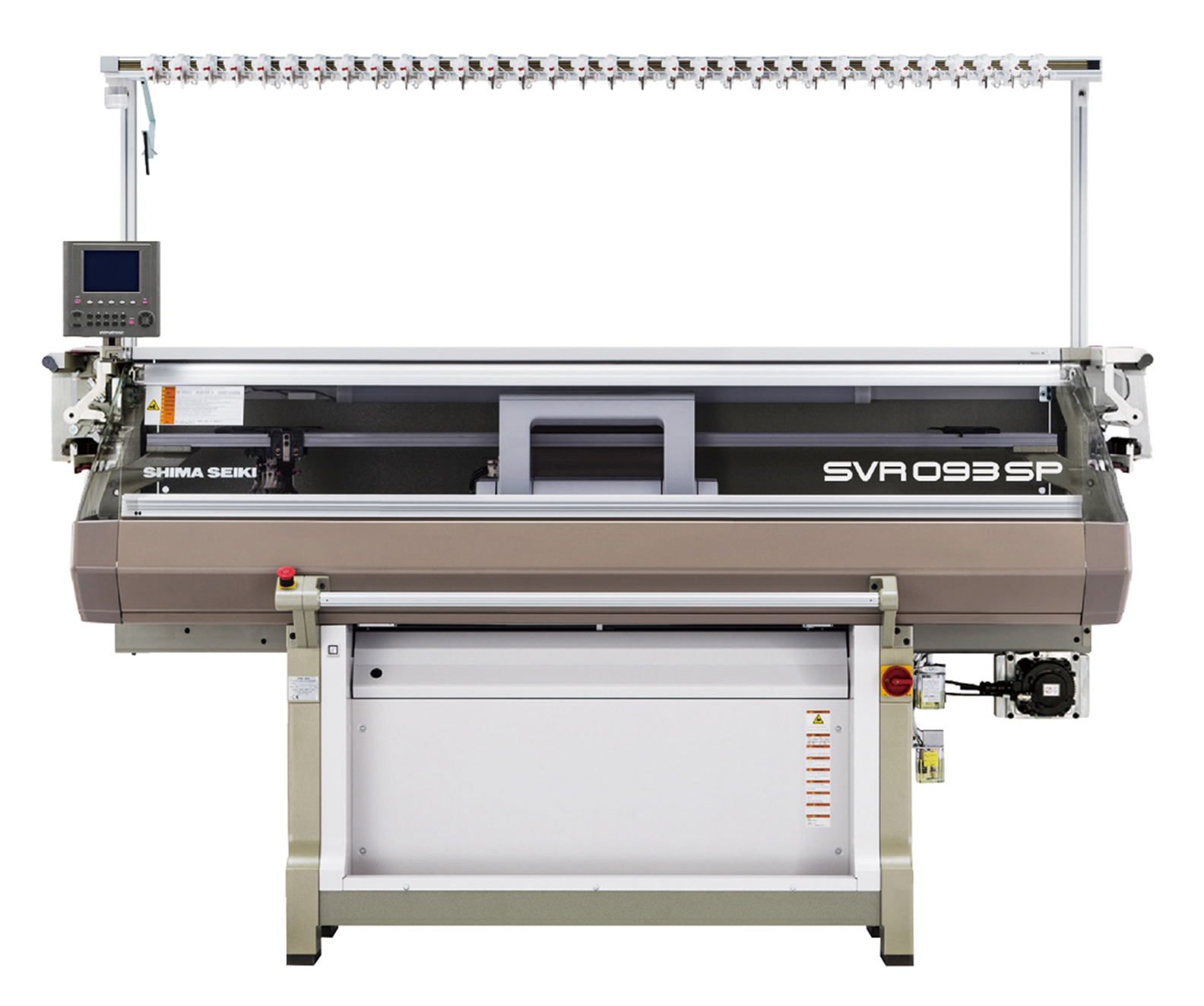 © Shima Seiki.
Data download location
Shima Seiki users' site - www.shimaseiki.com/user/samplesearch
Sample numbers
· WHOLEGARMENT mask
o M1504W00F (Ladies')
o M1504W10F (Men's)
· Shaped knit mask
o I2250S00F (Ladies')
o I2250S10F (Men's)
Machines supported
· WHOLEGARMENT mask production
o WHOLEGARMENT "Mini" machines SWG041, SWG061, SWG091
o SWG041N, SWG061N, SWG091N SWG041N2, SWG061N2, SWG091N2
· Shaped knit mask production
o SVR093SP computerized knitting machine and other conventional shaping machines equipped with moveable sinker system
Gauges supported
o WHOLEGARMENT mask production 15G
o Shaped knit mask production 14G
Further information
Shima Seiki Mfg., Ltd.
Tel: +81 73­474­8210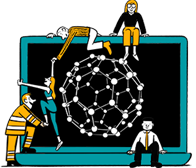 Business intelligence for the fibre, textiles and apparel industries: technologies, innovations, markets, investments, trade policy, sourcing, strategy...
Find out more