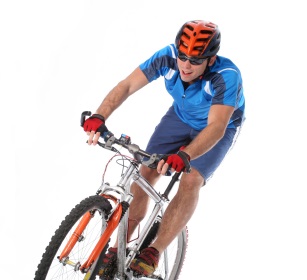 Footfalls & Heartbeats (UK), a smart-fabrics business that has developed patent protected technology where the textile is the sensor, is working with KOB, a leading manufacturer of bandages and fabrics, to improve compression therapy.
During a six-month project, Footfalls & Heartbeats will develop the manufacturing process for a smart bandage that aims to transform the treatment for patients suffering with venous leg ulcers and needing compression therapy.
This article is also appears in...