Galleria Intima, India's largest sourcing fair for intimate apparel professionals came to an end on 24 August, 2013, receiving a massive response from the industry, the Intimate Apparel Association of India (IAAI) reports.
Taking place from 23-24 August at the Grand Hyatt, Goa, the second edition of the show surpassed the organisers' expectations, welcoming about 1200 visitors, including 850 intimate apparel manufacturers. The event was inaugurated by Goa Tourism Minister Shri Dilip Parulekar and was also attended by the Chief Minister of Goa, Shri Manohar Parrikar, and National Secretary of BJP, Smt Arti Mehra.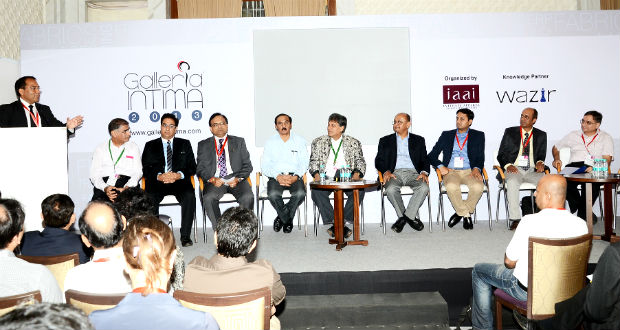 Yusuf Dohadwala, CEO of IAAI commented: "IAAI has once again proved its commitment towards the industry's growth. Galleria Intima has pushed many boundaries in its second round and has given the industry new scope. Over four billion rupees worth of business was transacted over these two days".
Indian market
The first day of the exhibition began with the unveiling of the White Paper by knowledge partner Wazir Advisors providing new direction and insight into a number of aspects of the intimate apparel industry with extensive research that methodically analysed the growth structures and trends prevailing in the Indian market.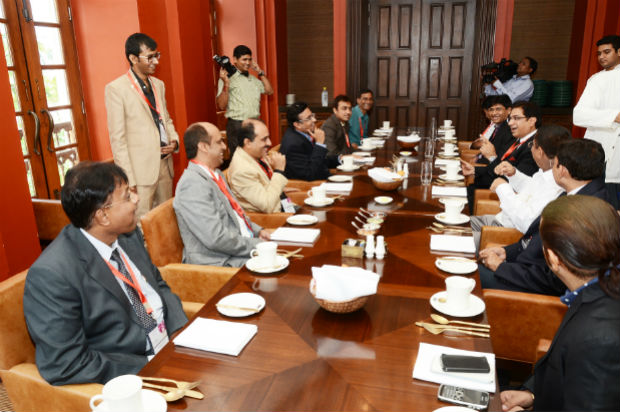 The session also investigated the potential of the industry in definite statistical terms, projecting an expected growth rate of 15% in the next seven years.
Ashok Reddy of Lovable Lingerie, one of the major brands in the industry, remarked: "Having attended the show last year as well, I can see the monumental progress that has been made in the entire Indian intimate apparel industry. The strength and response this event has received this year leaves no doubt in my mind about the kind of advancement I am expecting in the industry in the next five years. The future looks bright."
Highlights
The event's highlights included a two day seminar by Carlin International, a French trend forecasting company, on the coming season's trends and brand building.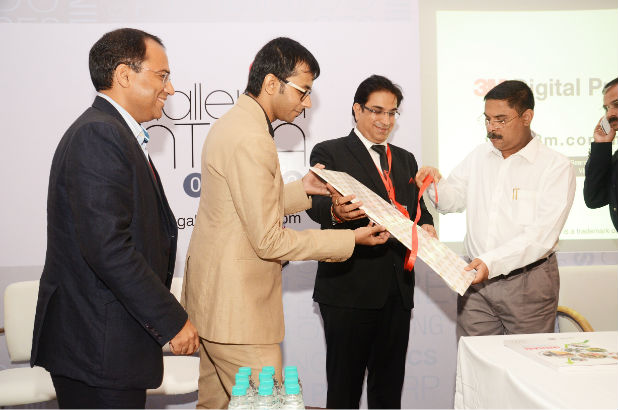 The seminar featured panel discussions on the growing strength of the intimate apparel segment in the market today with Shekar Tewari of Hanes, Ajay Amalean of Amante, Sunil Pathare of VIP and Sumir Hinduja of Enamor among the panelists.
The most popular topics were 'Growth Paradigm for Intimate-wear Manufacturing in India over the Next Decade' and 'Evolution of Indian Intimate-wear Market'.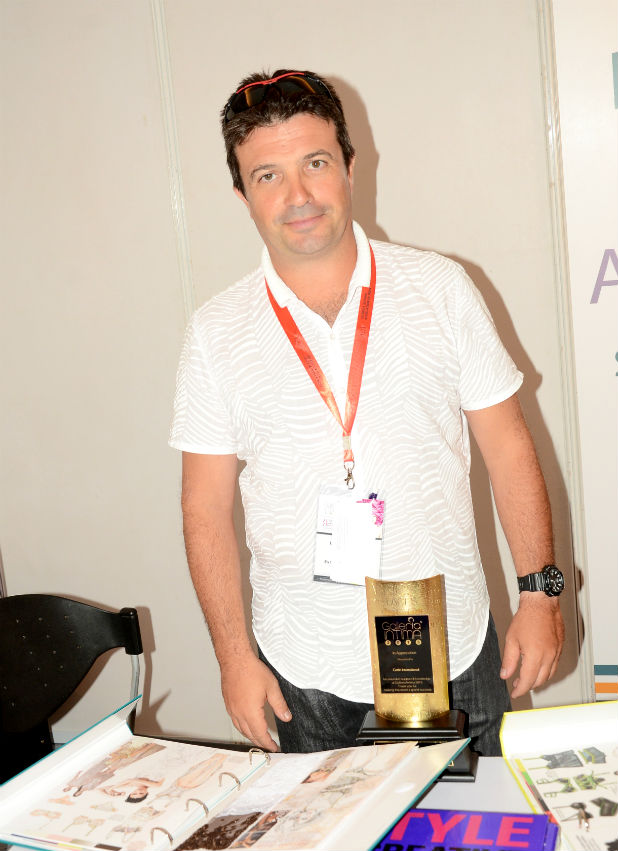 Rakesh Grover, president of the IAAI, commented: "The show was attended by four representatives from our organisation but still we fell short in terms of managing to do justice to all the workshops and discussions. Indeed it was an affair that brought together some of the greatest minds of the industry in connection with some of the most valuable expertise of our international visitors."