26th March 2014, Oligate Olona (VA)
Game changing yarn storage feeding technology?
BTSR will be heavily promoting innovative and potentially game changing yarn storage and feeding solution at leading trade fairs this year. The Italian company's recently introduced disruptive Unifeeder technology aims to displace current state-of-art of yarn storage feeding technology and is said to be destined to dramatically impact on the socks, hosiery and knitted textiles manufacturing sectors.
Unifeeder is a new multi-patented concept featuring a brand new Yarn Antitwist System which is said to guarantee total combined yarn feeding and storage control. BTSR says this represents the first 'positive storage' feeder concept which has been introduced to the market.
A jump ahead
"Unifeeder comes with innovative unique features and high-tech functions and represents a drastic jump ahead compared with the traditional storage feeding technological offer," says BTSR sales general manager Angelo Rizzo.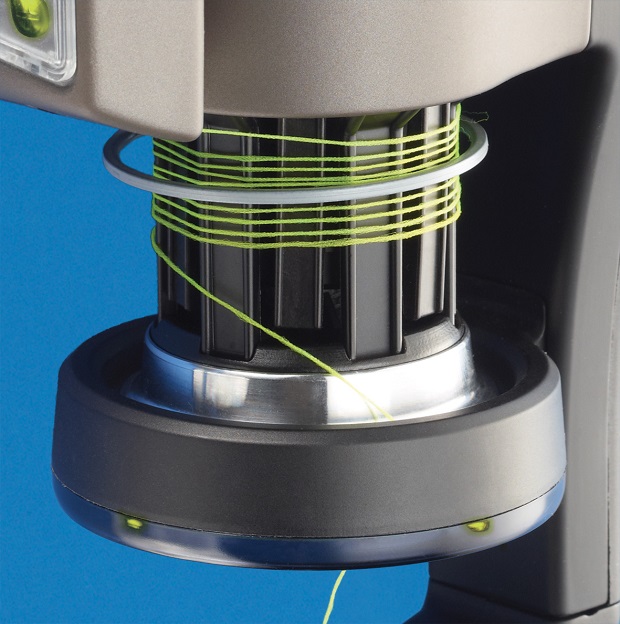 Rizzo explains that new concept working principles such as the BTSR patented Yarn Anti-twist System, the Anti-Gravitational Floating Ring and the Output Constant Tension Self-Adaptive Technology represent radical product innovations bringing unique benefits in terms of production quality and repeatability (constant size, yarn misplating and breakage prevention) and of unlimited styles programming.
All in one
Unifeeder technology includes input yarn breakages and knots detection control as well as yarn tear compensation, providing real-time machine stop signalling and preventing needles breakages, yarn waste and second rate production.
"Unifeeder is much more than a simple storage feeder, by providing advanced unique functions like Yarn Graduation Compression capability which is ideal for technical textile applications, sock legs and seamless garments production," Angelo Rizzo points out.
"The possibility to real-time measure the yarn consumption (LFA) and self-compensate its variation, for example due to fluff accumulation in the yarn finger, are unique features on the market."
More technology in less space, plug & play, universally retrofittable
The 'all in one' Unifeeder is said to feature greatly minimized size and weight - 50% smaller and lighter than traditional storage feeders - allowing the simplest and most cost saving installation configurations (i.e. single ring).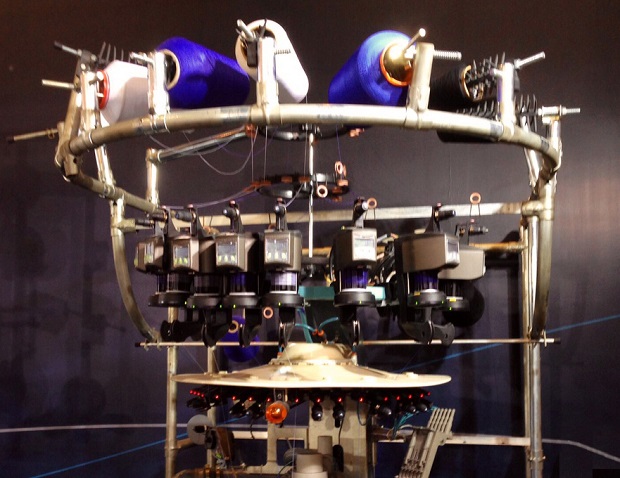 According to BTSR, Unifeeder is also a 'plug and play' solution with low energy consumption, unlimited styles programming possibilities and advanced display for easy data setting and monitoring.
And last but not least, Unifeeder is universally retrofittable on all types of socks, pantyhose, seamless and circular knitting machine brands by working as a 'stand alone' device with direct connection to the machine.
Fast return on investment
BTSR says that Unifeeder represent a 'high-profit' investment for textile operators who implement the solution in their factory - every production manager will be able to measure the correlated fast 'Return on Investment' (ROI) in terms of production efficiency, cost-saving and machine maintenance.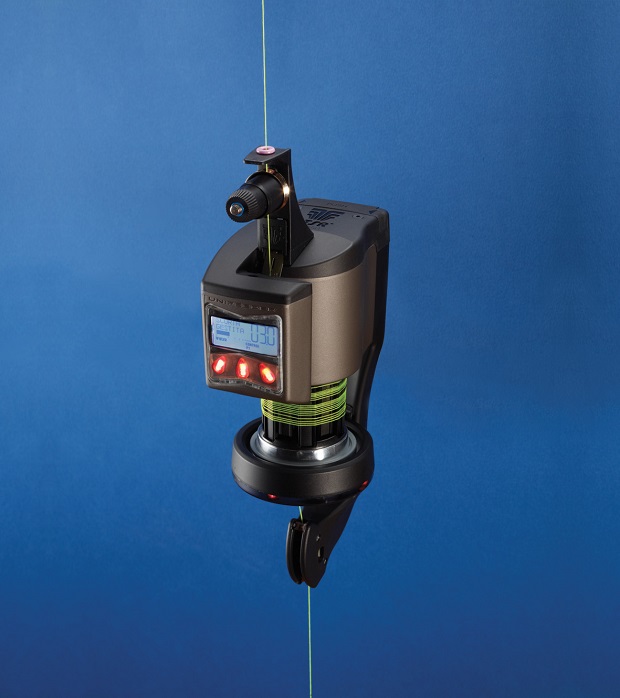 "Unifeeder represents a technological revolution destined to change the 'game rules' and supply an epochal change in textile market technological offer as well as in the future textile operators' demand," Rizzo concludes.
Building the future
BTSR sees itself as the leading company in yarn control solution design and development. With innovation, continuous development, customer need-oriented strategies, BTSR says it stands out thanks to the great attention devoted every day to the development of both solutions which meet the real needs of the market and anticipate future market and operator needs.
BTSR aims to offer great value worldwide thanks to a wide reaching international distribution network covering more than 40 countries, which is capable of assuring qualified service throughout the major markets, from Europe to North and South America as well as the Far East.
Contact
BTSR S.p.A
Via S.Rita - Olgiate Olona (VA), Italy
Tel. +39 0331 323202 - Fax +39 0331 323282
General - [email protected]
Commercial - Angelo Rizzo Sales General Manager – [email protected]tsr.com
Technical information & support - [email protected]
This article is also appears in...