18th September 2013, Montréal
Gildan activewear included in Dow Jones Sustainability World Index
Gildan Activewear is one of only two North American companies to be included in the Dow Jones Sustainability World Index in the textiles, apparel and luxury goods sector, the company reports. "We are proud to be recognised for our commitment to sustainability by our inclusion in this prestigious global index," said Glenn Chamandy, President and Chief Executive Officer.
"All of our stakeholders can continue to have confidence that our vertical manufacturing and supply chain business model allow us to ensure that the Gildan family of branded products are manufactured in safe and responsible working conditions, which is now further reinforced by our inclusion in the Dow Jones Sustainability World Index."
Sustainability Index
The Dow Jones Sustainability Indices track the financial performance of the leading sustainability-driven companies worldwide. These indices serve as benchmarks for investors who integrate sustainability considerations into their investment philosophy.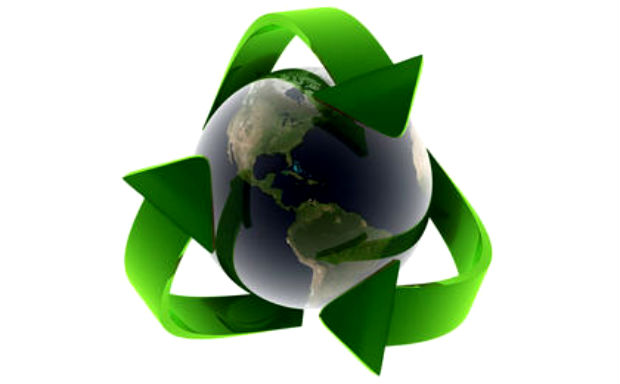 The annual DJSI review is based on a thorough analysis of corporate economic, environmental and social performance carried out by RobecoSAM, an investment specialist focused exclusively on sustainability investing.
The analysis covers issues such as supply chain standards and labour practices, environmental policy/management systems, corporate governance and risk management.
Gildan
Gildan is a leading supplier of quality branded basic family apparel, including T-shirts, fleece, sport shirts, socks and underwear. It owns and operates vertically-integrated, large-scale manufacturing facilities which are primarily located in Central America and the Caribbean Basin.
The company sells its products under such brands as Gildan, Gold Toe and Anvil, as well as the Under Armour and New Balance brands.
Gildan distributes its products in printwear markets in the US and Canada, and it is also one of the largest suppliers of branded athletic, casual and dress socks for a broad spectrum of retailers in the US.
This article is also appears in...