Japan based Goldwin, a manufacturer of socks and hosiery products, has released its new C3fit Arch-Support Socks made from paper fibre WA CLOTH HYBRID.
The innovative, comfortable and eco-friendly fabric was debuted at the ISPO Munich trade show that took place last month. The Japanese brand is the first company to use this hybrid material in its C3Fit socks.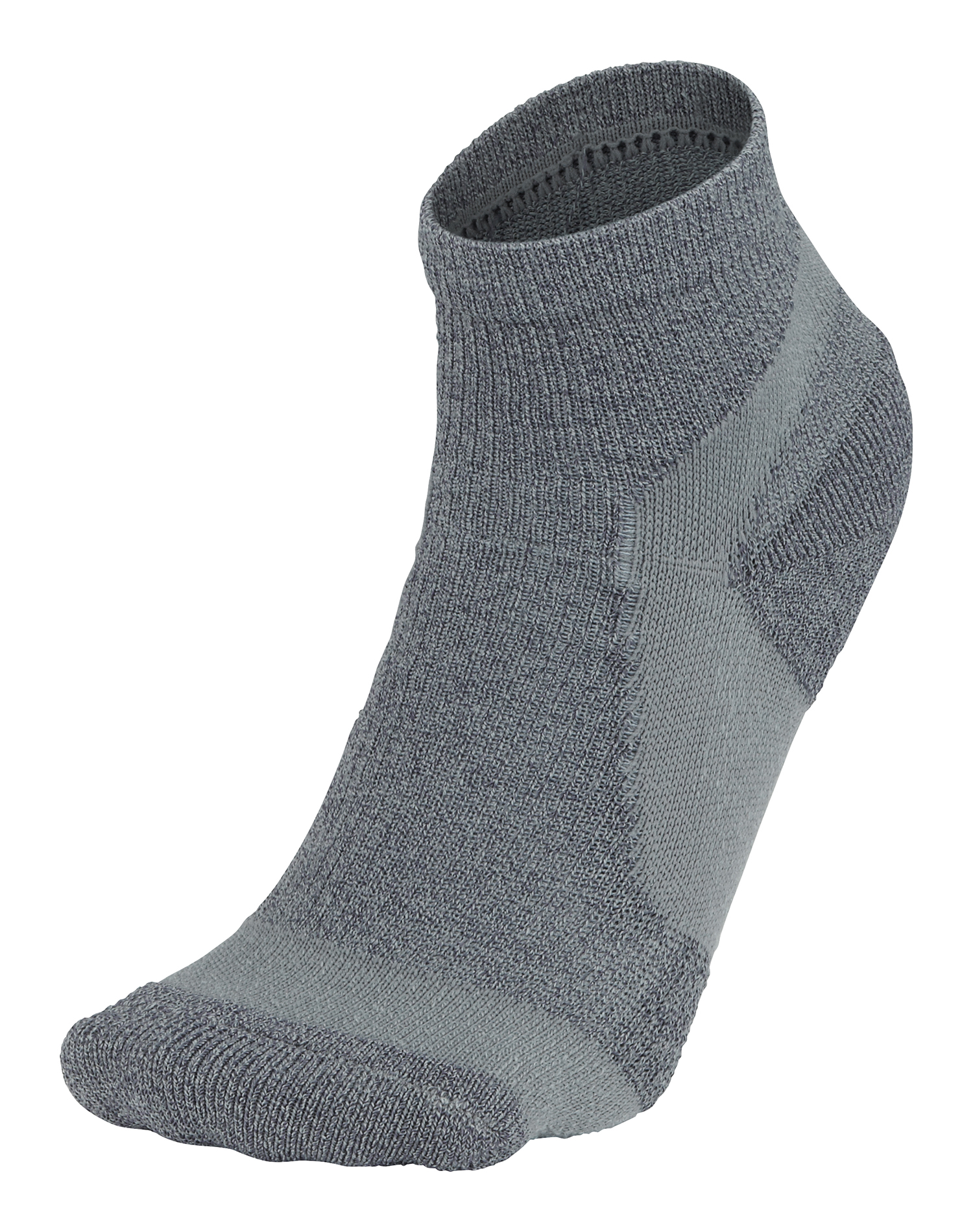 The company initially launched limited sales of the new product at the end of the last year, with general sales to begin in US in March 2016.
Hybrid and high performance fabric
WA CLOTH HYBRID, a comfortable and eco-friendly fabric made of paper-yarn, a natural filament fibre, made its debut at ISPO Munich last month.
The fabric has natural moisture management and its hollow fibres are said to provide thermal regulation and lightness. With natural odour control and UV protection, WA CLOTH HYBRID is designed to offer comfort across a range of conditions. The fabric is also said to remain strong and durable throughout extended wear and washing.
WA CLOTH HYBRID is made from fast-growing inedible plants such as Abaca. The plant fibre is turned into high quality paper, which is then slit into thin strands. These thin strands are then twisted to form paper-yarn that can be blended with other fibres depending upon the end use of the fabric.
C3fit paper fibre socks
C3fit's design incorporates graduated Compression, body Conditioning, and Comfort for every movement, providing perfect fit and function to its wearer, according to the manufacturer.
Heat and sweat are easily trapped in shoes – not only while playing sports but also during everyday activities, the company reports. This, Goldwin says, is one of the factors that cause leg and foot problems. The new C3fit Paper Fibre Socks aim to solve these problems by providing exceptional breathability and comfort for all users.
Properties
The new C3fit paper fibre socks wick away undesirable moisture from sweat inside shoes and are able to maintain dryness. Paper fibre is made by twisting and weaving shreds of paper, which creates unique texture that do not stick to the skin. This is said to significantly reduce the likelihood of getting blisters caused by the sock material rubbing the skin.
The paper fibre material has been tested to provide five times more tolerance against rubbing compared to regular running socks.
Like other C3fit socks, these socks also have cross taping structure to support the arches of the foot. Supporting the arches by its taping design reduces breakdown of the arch, which can lead to injuries.
This article is also appears in...