Opinion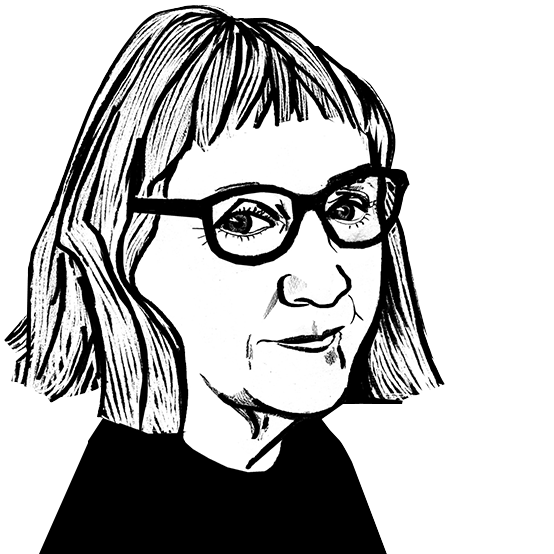 Good yarns at Pitti Filati for AW 18/19
Janet Prescott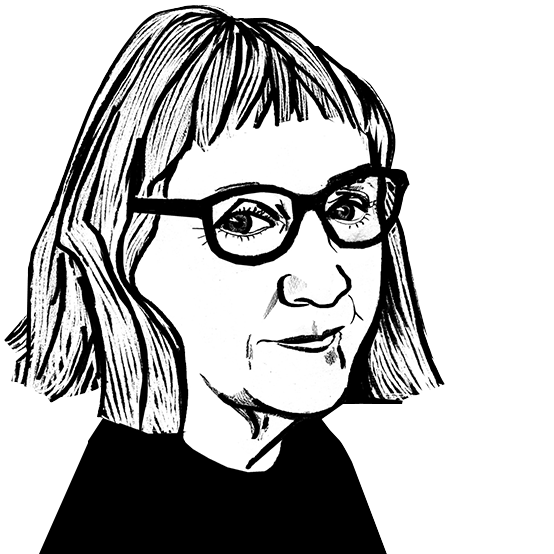 Knitting yarns at Pitti Filati revealed twice a year in Florence are the pivot of present design inspiration.
10th July 2017
Janet Prescott
| Florence
Knitting yarns at Pitti Filati revealed twice a year in Florence are the pivot of present design inspiration. Autumn/Winter 18/19 presentations showed how developments in yarn designs for knitwear are so important. All the current concerns of the trade were there: sustainable development, colour trends, new, innovative performance yarns, yarns developed specifically for needs, such as the rapid growth of athleisure, fashion which works for the individual.
This could be the advent of natural yarns treated to be waterproof, blends of natural fibres with man-made to lend them a robust core, or to provide the ever-present quest for shine and sparkle, which is now a constant from season to season, for example, at Zegna Baruffa, with fine Merino coloured designs with small points of light within the yarn.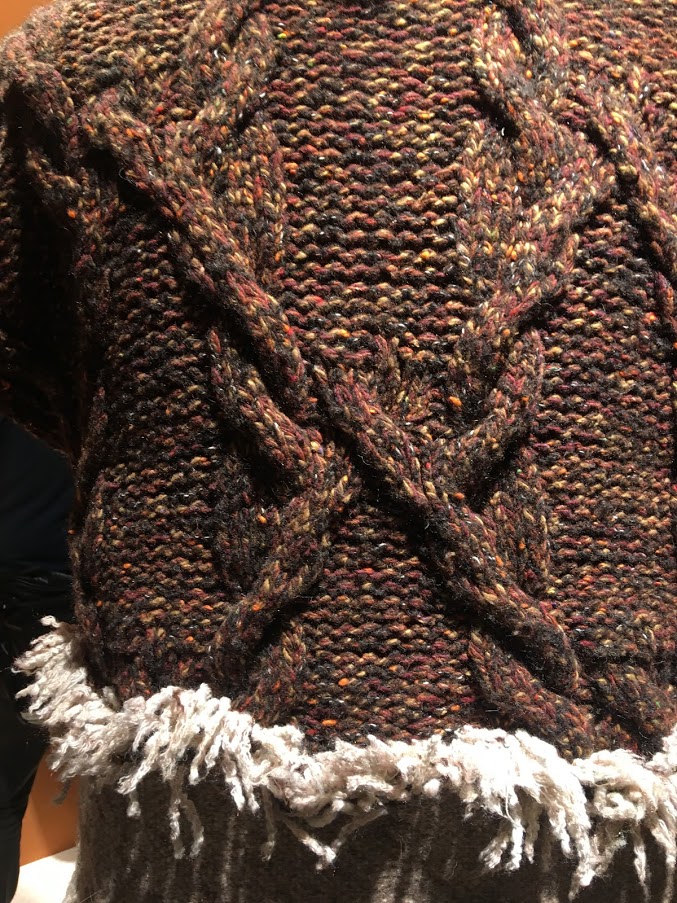 Fluffy brushed looks were very popular, seen at the Spazio Ricerca, the Trend Area, to the Feel the Yarn competition designs, as designers fluffed up and increased the volume of yarns for a soft, winter feel; one of the main style leaders. Animal fibres with intrinsic qualities of knops, twists and individual structures were highly prized in knits, many of which effects were presented at the Research Area in complete garments or knit samples.
In addition to wool, mohair and cashmere, this year's choices included baby camel, yak, and alpaca, sometimes mixed together in various combinations. Alpaca is the 'it' fibre for the new winter season, it was claimed, seen at the speciality exhibitors like Filitaly and Michell from Peru, where the fibre is being used in pure form or mixed with other fibres to enhance the natural hues which occur, putting alpaca firmly into the limelight for knitwear, knitted dresses and outerwear.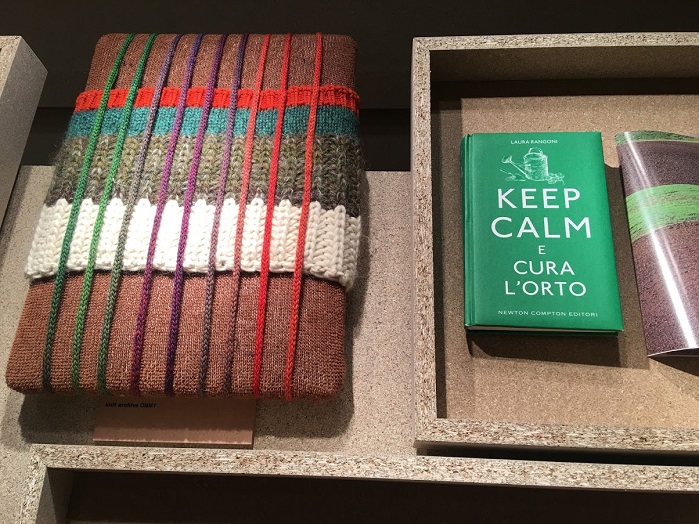 Special effects with fringing, printing, differential dyeing and brushing included metallic looks, sparkle, and the mixing of various colours in shiny yarns like mohair and silk. Dramatic colour choices including dark navy and black. Surfaces were cosy and volume made greater by means of knops, bouclés and twists, as well as by brushing and teasing in wool collections. Melanges and mixes were frequent in order to achieve unusual colour effects.
Lambswool and speciality fibres like Shetland and other Scottish and Irish wools in thicker gauges and hairy effects came with Donegal qualities and marls from two-tone dyes, many destined for hand knitting. Hand knitting is still a growing market reported by such as Knoll Yarns, and JC Rennie Filpucci. It was visibly flourishing with floral colours at Yunsa, which has included wool in blends for acrylic hand knits, the collections seen in an attractive wall of pink balls.
The theme of boom, pitti blooms also caught the air here, with floral tones, green jackets and eco attitudes with performance yarns at Biella Yarns, part of Sudwolle Group, and at Lana Gatto where flowers and exotic fruits were made suitable for a beach lifestyle, 100% acetate yarn giving resistance to UV rays, seawater depredation and rapid drying.
Eco themes remain strong: Filpucci, with re-engineered production cashmere and virgin Merino, Sesia's organic yarns Cariaggi, with a declared, eco focus, and Biella Yarn, with its arresting symbol of a green hand, natural fibres and sustainable procedures, Botto Giuseppe with Naturalis Fibra and organic yarns.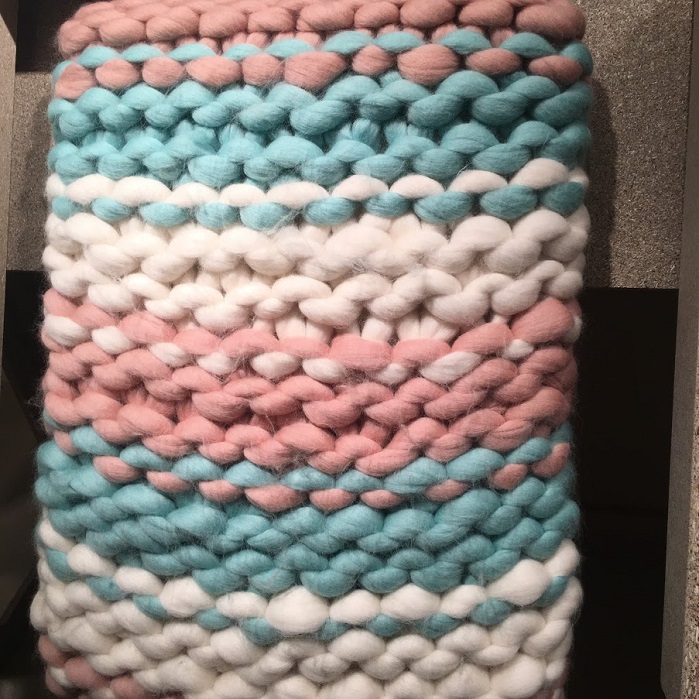 Cashmere colours perfectly caught the deep, new winter colours, as well as paler winter tones, at Todd & Duncan, where the archives have been opened in honour of their 150 years anniversary, and in some cases physically brought to Florence, where people could admire the unusual tones of attractive heather colours from the files 30 to 40 years ago, quintessentially Scottish, and many of which have been incorporated into the new collections of cashmere yarn.
At Cariaggi, the tone was laid back, suitably so for athleisure wear in comfortable high-quality fibres concentrating particularly on luminosity and lightweight. Gala is a polyamide 22% added to 78% cashmeres in a combed yarn which resembles fur, is light and soft. Ikat combed yarn is a mixture of cashmere and silk using coloured cashmere and silk, and Sense combed yarn 71% cashmere, 19% silk and 10% polyester NM 12.000. Earthy and sea blue, pink and creams.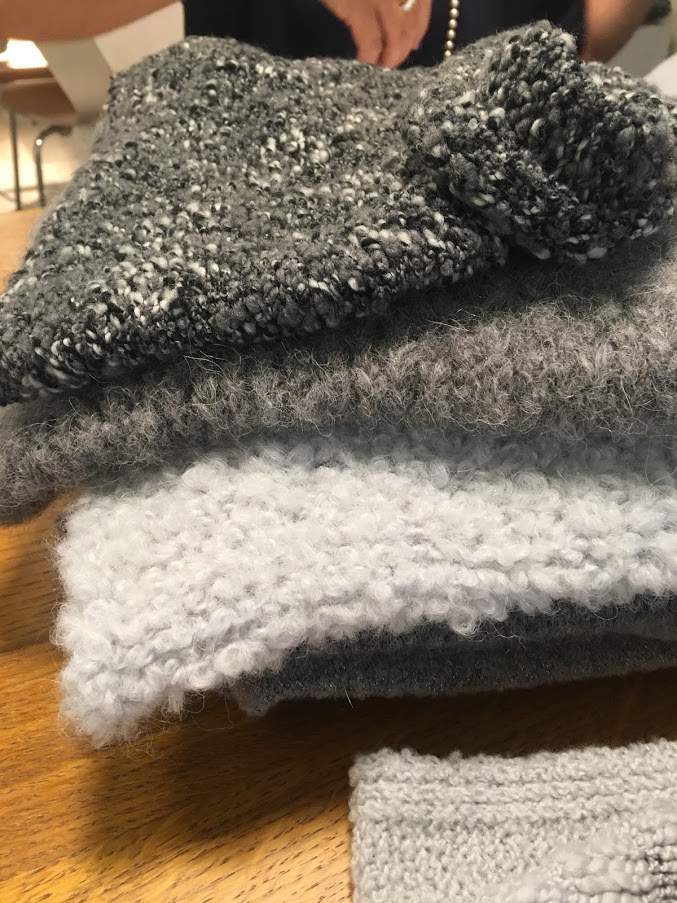 The Accademia del Costume e Moda runway showed the fashion knits of students at a new Masters Knitwear course, which has many links to Italian industry, including access to the expertise at Zegna Baruffa. The first runway show took place in this edition of Pitti Filati, staged in co-operation with Fondazione Pitti Immagine Discovery and The Woolmark Company, showcasing interpretations of themes from The Wool Lab for 2018/19. It was received with approval from the fashion professionals.
Zegna Baruffa's experimental work with wool, especially Cashwool and H2Dry, is taking top quality yarns into the realm of easy care and performance, enhancing aesthetic value.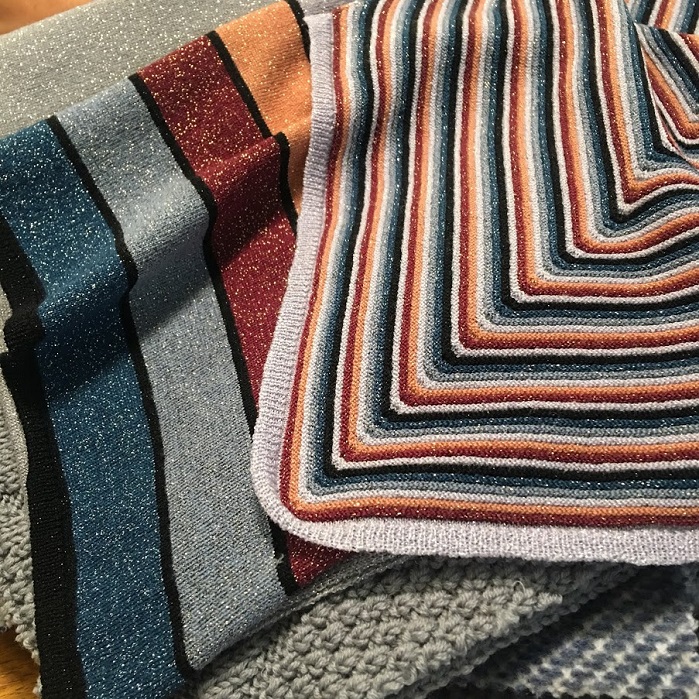 Feel the Yarn (with a Jury which included both Innovation in Textiles' Carlo Volpi and the writer examining the entries) made the hard choices between the designers of top fashion schools from China to Korea, Japan and Europe. The overall winner was Yuan-Lung Kao RCA MA student for dramatic design in wool and mohair, with a genderless focus, the cash prize given to the educational establishment, offered by Biella Yarn. A special award by Banana Republic invited Rebecca Holmes, of London Kingston University, to work on a special project for the company with Italian yarns in NYC.
Fashion at Work included exhibitors with stitch and prototype discoveries, such as Dicart's woven and plaited paper and other fibres, which was overprinted for garments and interiors, creative designs at Sophie Steller, Forza Giovane's dramatic fancy trimmings, knitting machinery by Stoll and Ugolini, Shima Seiki, and the style bureaux and bookstalls – all making for a dynamic show and a very positive reception by the visitors.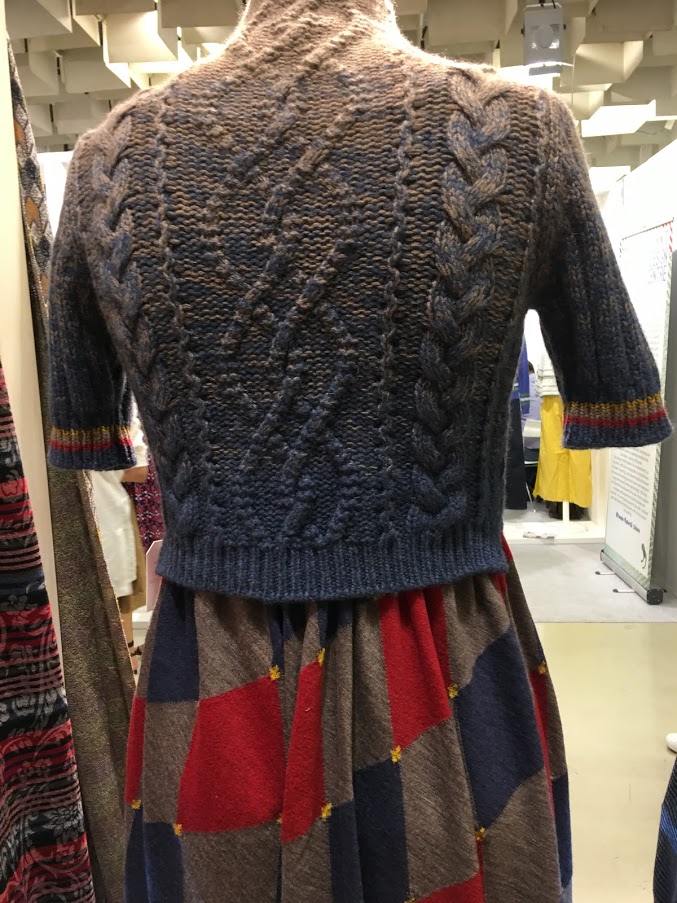 Knit Club is a confident bridge between the spinners, designers and retailers, and increasing year on year with top quality knitters who service the most famous names in Italian fashion and beyond, interpreting many of the trends in the Spazio Ricerca.
The Research area itself was crowded with designers and researchers; The Human Edition was a fitting title for the experimental themes and trends introduced by fashion designer Angelo Figus, knits by Nicola Miller, setting by Alessandro Moradel. Here, large themes, such as Music, Medicine, Horticulture, Softness and Biodynamics, each gave rise to imaginative new design ideas and colours, with a wealth of stitch effects and patterns. They used blends and precious fibres, fringes, fancy stitches, plain, draping knits and holey effects, as well as architectural sweeps and flows.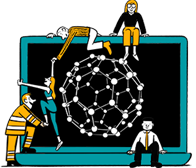 Business intelligence for the fibre, textiles and apparel industries: technologies, innovations, markets, investments, trade policy, sourcing, strategy...
Find out more