11th May 2016, Albstadt/Istanbul
Groz-Beckert to present latest innovations for knitting segment at ITM 2016
Groz-Beckert, a leading provider of industrial machine needles, precision parts and fine tools, will showcase its latest innovations of its product area Knitting, at the ITM 201 trade fair. The 16th International Textile Machinery Exhibition will take place from 1-4 June in Istanbul, Turkey.
The product area Knitting will put the emphasis on the interaction of needles and system parts. Transparent knitting and warp knitting machines aim to give the visitor unique insights into the interplay of all components, the manufacturer reports.

On display
The CircularKnit exhibit, a circular knitting machine replica made of acrylic glass, will visualize 14 different knitting technologies from gauge E10 to E50. The transparent WarpKnit exhibit will present the warp knitting modules that are new in the Groz-Beckert portfolio.
A special highlight from the product range is the further developed litespeed version litespeed plus. Its optimized needle geometry is designed to reduce the machine temperature and lead to significant energy savings in the knitting process. "The acrylic model litespeed plus will show the needle 'live in action' in an extraordinary way," the company reports.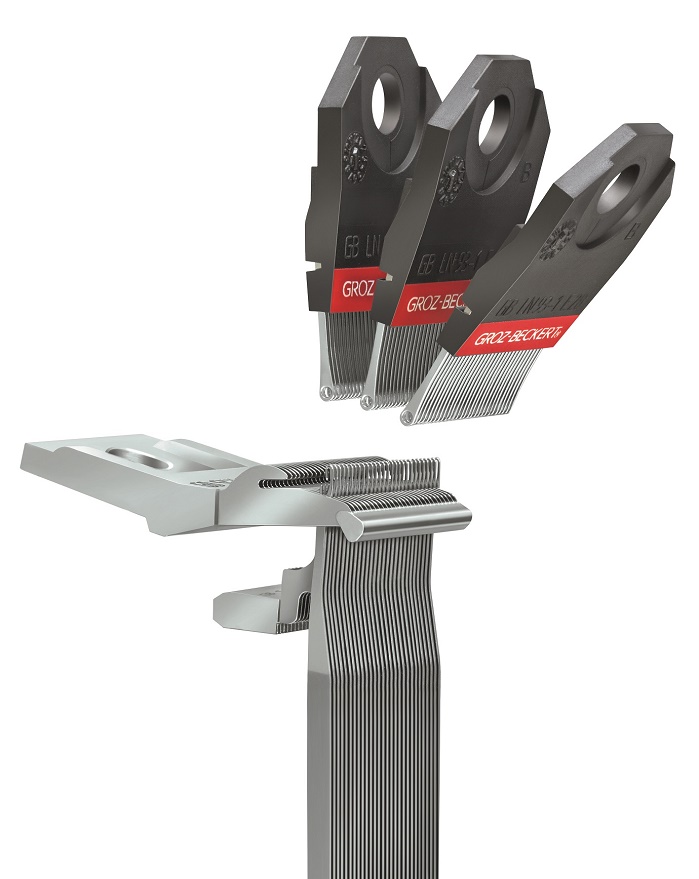 Groz-Beckert
Groz-Beckert is the leading provider of industrial machine needles, precision parts and fine tools, as well as systems and services for the production and joining of textile fabrics.
The products and services support the fields of knitting, weaving, felting, tufting, carding and sewing. Groz-Beckert operates with agencies, production and distribution subsidiaries in more than 150 countries around the world.
This article is also appears in...