22-25 February 2019, New Delhi
GTE'19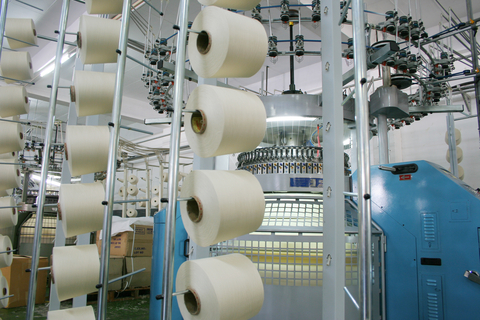 Garment Technology Expo's flagship event, GTE New Delhi, is held in spring, annually. Starting in 2001 with 87 participants and managing 4700 visitors, through the journey across 23 editions of progressive growth and consistent patronage, the 2016 edition accommodated 327 participants, representing over 800 companies and brands from 18 countries.
The popular show was patronised by over 19,300 trade visitors. Despite very sluggish market conditions, the show saw an increase of nearly 10% over the previous show, both in terms of participation and visitation. The show covered all segments of the industry: from the latest technology machines to machine spares & consumables; from infrastructure set-up to latest processes & systems; from raw materials to trimmings & embellishments; from logistics & packaging solutions to trade communication and documentation services.
The biggest industry show in the subcontinent, GTE New Delhi is attended by trade professionals who include manufacturers, exporters, institutions and other volume consumers. Besides, owners, CEOs, MDs and production heads who visit to see, compare and negotiate deals for new machinery, designers, technical supervisors, shop floor managers, etc, visit to update themselves on new technologies, materials, the latest product launches and new innovations at GTE.
This article is also appears in...