14th June 2016, Winston-Salem, NC
HanesBrands announces executive leadership succession plan
HanesBrands, a leading basic apparel marketer, has announced that its Board of Directors has approved a leadership succession plan. According to the plan, Chairman and CEO Richard A. Noll is narrowing his role to executive chairman and COO Gerald W. Evans Jr. is assuming the role of Chief Executive Officer, starting on 1 October 2016.
Evans has also been appointed to the company's Board of Directors, effective immediately. With his appointment, the Hanes board has been expanded to 11 members.
Transition
Noll and Evans each have held leadership positions at Hanes spanning more than 30 years and have guided the company to become the leading basic apparel company in the nearly 10 years since its 2006 spinoff into an independent publicly traded company.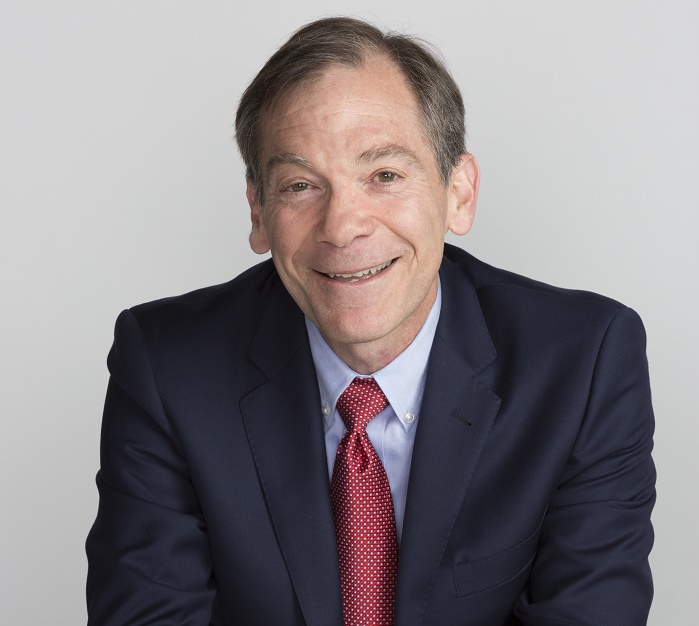 "The past decade has been a phenomenal journey, and I am very proud of the amazing accomplishments of our 65,000 employees," said Noll. "This is the perfect time to transition our leadership. Our business is healthy, our acquisitions are performing well, and we have a very bright future. I have full confidence in Gerald's readiness, ability, and vision to drive the business to even greater heights as CEO."
The executive transition is expected to be seamless as a result of the Board's continuous leadership succession planning for the company's senior ranks.
Company's success
"Each board member has the utmost respect for Rich Noll and Gerald Evans as accomplished leaders of this company," said the Board's Lead Director Ronald L. Nelson.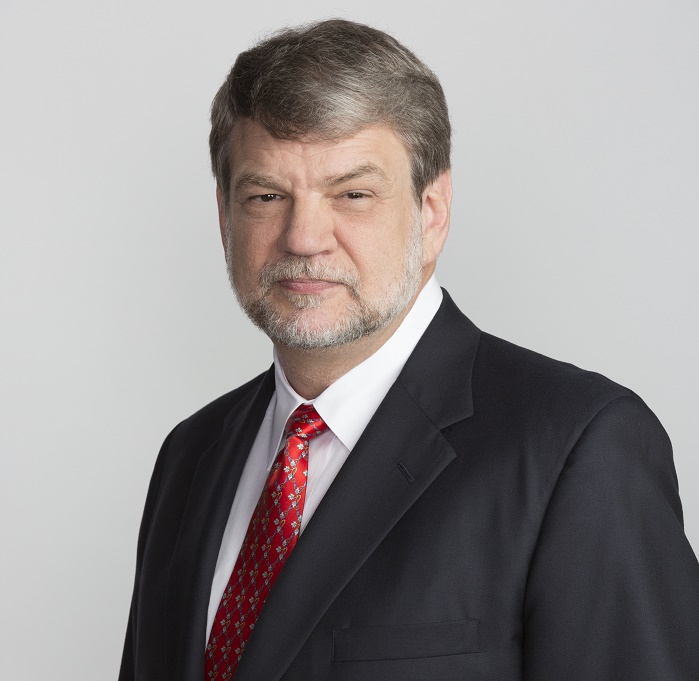 "Under Rich's leadership, the company has increased its annual sales from US$ 4 billion to US$ 6 billion, grown EPS at a compounded rate of 20% per year, and quintupled shareholder value from US$ 2 billion to US$ 10 billion. We are grateful for Rich's decade of leadership and success, and we are thrilled to have such a capable leader as Gerald to build the business even further."
Gerald W. Evans Jr.
Evans, who joined the company in 1983, has a long track record of leadership success in marketing, sales and supply chain. As Chief Operating Officer since 2013, he has had responsibility for the day-to-day running of the US$ 6 billion company with direct oversight of all global commercial businesses and supply-chain operations.
Under his leadership, Hanes has strengthened its brands through the company's Innovate-to-Elevate initiative, created a low-cost global supply chain that spans the Western Hemisphere and Asia, and has overseen acquisition integrations, including Gear for Sports, Maidenform, Knights Apparel and Hanes Innerwear Europe.
"I am honoured to become CEO and look forward to driving the organization to the next level of success," said Evans. "Our brands are primed for growth, our acquisitions are adding significant value and scale, and our product development and innovation pipeline are stronger than ever. Along with our worldwide employees, I am committed to maximizing the value we can create as the very best basics apparel company in the world."
This article is also appears in...