31st March 2020, United Kingdom
Have your company and products featured on Knitting Industry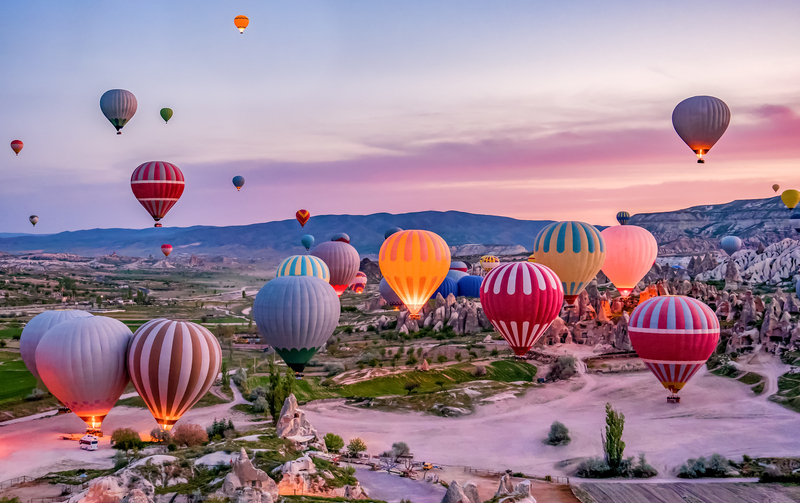 Promote your company or products right here on Knitting Industry and enjoy the kind of market exposure that only a leading online platform like Knitting Industry can bring you. Reach our substantial online global audience - we are read in most countries around the world – and find new buyers for your products and services.
Advertorial Package
Our Advertorial Package (Advertorial Package = Banner + Article) gives you a unique online article written by our highly skilled and industry knowledgeable editorial team, which will tell buyers all about your company and products and send them directly to your email inbox or website. Once published the article remains permanently on our website.
The package also includes 3 months of banner advertising on Knitting Industry, with the banner linking to your article. And, we also promote the article via our extensive social media network.
Summary of Benefits
A run of site 'sidebar rotating' banner space, which will link to your article on Knitting Industry, to help attract more visitors to read all about your company or products (145 x 125 pixels banner design not included)
Promotion of your article via our extensive social media network
Buy this Product
Price: £600.00, EUR700.00, US$750.00
Advertorial packages can be paid for by credit card through our secure PayPal gateway or by using your PayPal account. Either way, please click the appropriate button below to buy in your preferred currency.
Once we have received your payment, we will send you an email to tell you what we need from you. Please email [email protected] if you need further information.
This article is also appears in...