Fibres & Yarns
Healthy Seas initiative salutes World Oceans Day
The commitment of Carvico, Jersey Lomellina and Aquafil together with Healthy Seas for sustainable fashion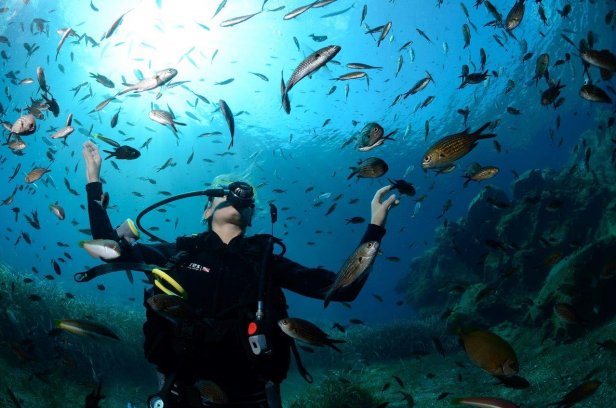 5th June 2020
Knitting Industry
| Milan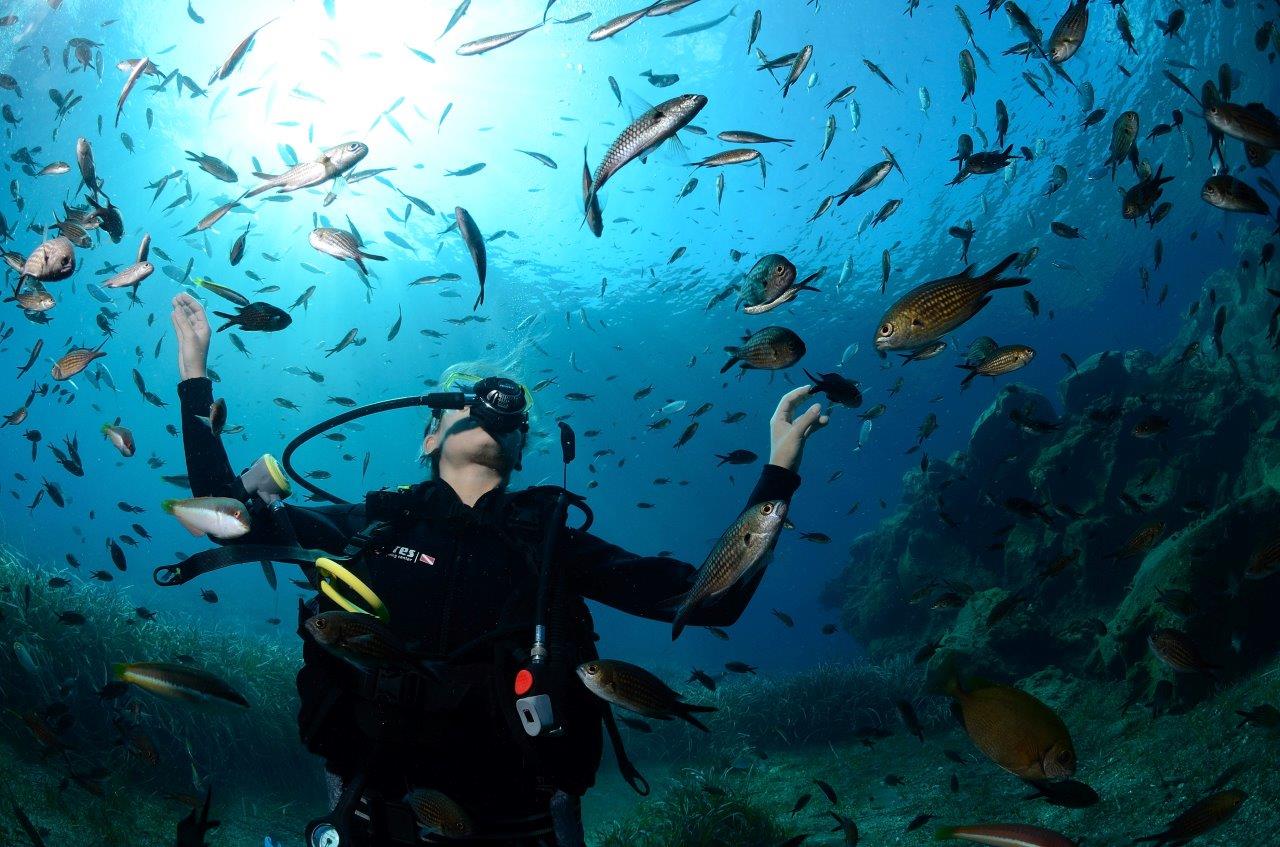 8 June is World Oceans Day, which was established by the United Nations to raise public awareness concerning marine pollution. Among the companies which are operating at the forefront for safeguarding our oceans are three Italian pioneers - Carvico, Jersey Lomellina and Aquafil, all of whom have been working for years to promote a more sustainable fashion industry and to innovate their respective sectors by paying attention to sustainability.
"Over the past few months, the world has had to face the COVID-19 pandemics which has caused a serious crisis in an eco-system which was already suffering due to undeniable climate changes. 2020 is a special year since we have had the chance to stop and reconsider the targets achieved so far, and, especially, to draft the guidelines for our 2030 Agenda starting from a deeper environmental awareness," the Italian collaborators say.
But how can fashion be respectful of the environment?
In order to translate its respect for the environment into concrete actions aimed at improving the conditions of our planet, in 2011, Aquafil created Econyl, a 100% regenerated polyamide yarn from pre and post-consumer waste materials such as ghost fishing nets recovered from the sea bottom.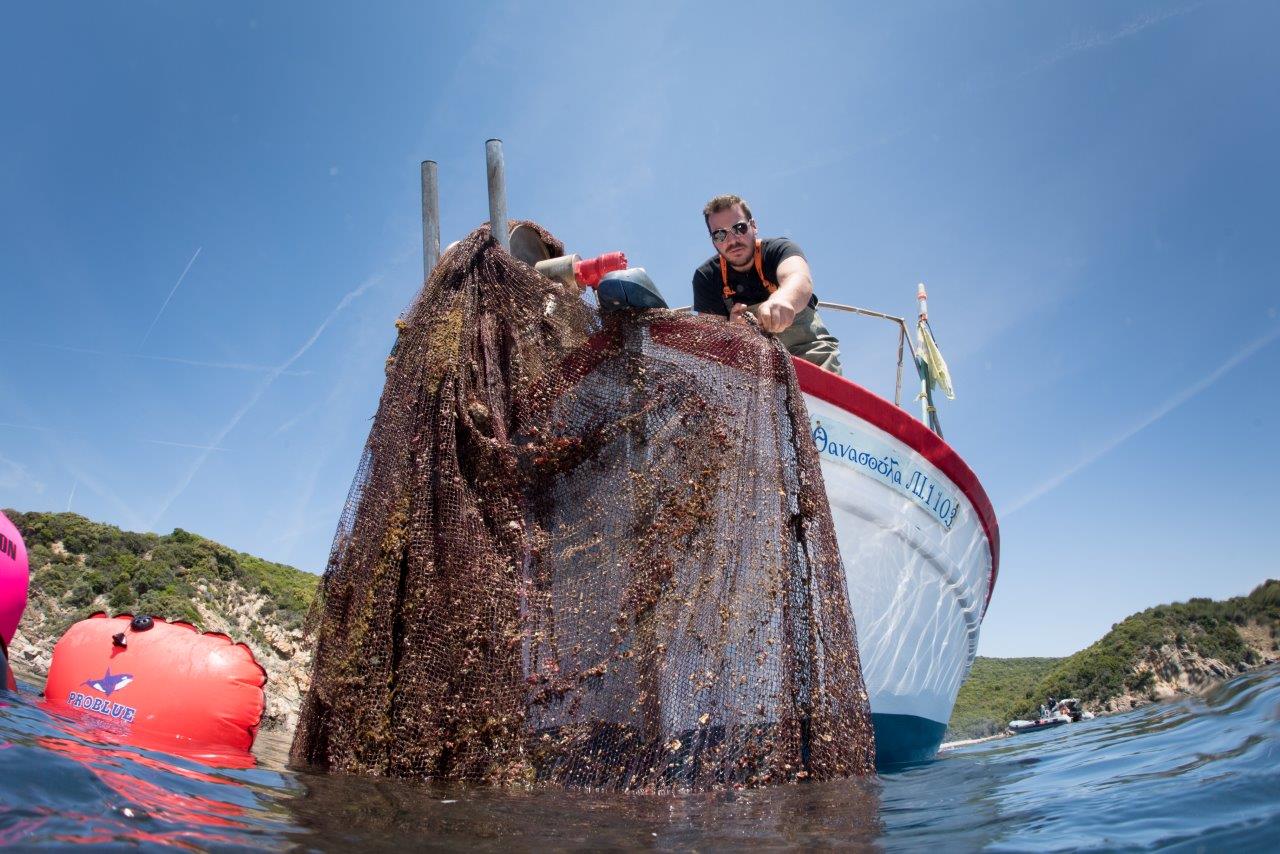 Carvico's and Jersey Lomellina's commitment, instead, has led the companies to make several 'virtuous and brave choices' and to offer their customers a wide selection of eco-sustainable products made from recycled raw materials. In 2013 Carvico, together with Jersey Lomellina, signed an exclusivity agreement for the use of Econyl for the creation of fabrics for swimwear.
Also, to reconfirm their willingness to support sustainability, in 2013 Aquafil founded Healthy Seas – a journey from waste to wear, an environmental initiative aimed at cleaning our seas and oceans from ghost fishing nets entangled into wrecks or abandoned at the sea bottom.
Carvico and Jersey Lomellina were the first to join, contributing to safeguarding the marine eco-system. Healthy Seas also helps collecting materials which are then regenerated by Aquafil (ghost fishing nets) and turned into Econyl. Once collected by volunteering divers collaborating with HS, such fishing nets are then added to bigger quantities of other types of waste materials derived from aquaculture plants, old carpets, and old fabrics, all made from polyamide 6.
Today, Healthy Seas stands for - 170 volunteering divers, 620 fishermen and over 500 tons of ghost fishing nets collected since 2013.
"I am really proud," claims Giulio Bonazzi, Aquafil CEO, "Of the fact that our company was one of the founders of this unique initiative. Since 2013 Healthy Seas has been growing steadily and has created an amazing network of partners and people who have joined forces to promote the sustainability of the marine eco-system. Through Healthy Seas we have been trying to reduce the quantity of ghost fishing nets discarded by fishermen so that, instead of being disposed of in a landfill, they can be regenerated in our plant together with other nylon waste and then turned into Econyl, a truly sustainable solution for the fashion industry ".
"The reason why Carvico decided to support Healthy Seas," says Stefano Eretti, Carvico General Manager, "Is our willingness to stand by an important partner with which we share one of our most appreciated missions. Working to create a more sustainable fashion industry is fundamental, and fabrics producers like us play a crucial role in the process. In a world in which water is a precious resource, we need to focus on developing new fabrics which can be even more respectful of the environment, and especially, of our seas. We are glad we can share such goal with Aquafil, also thanks to the help of Healthy Seas."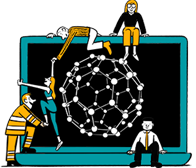 Business intelligence for the fibre, textiles and apparel industries: technologies, innovations, markets, investments, trade policy, sourcing, strategy...
Find out more