3rd February 2014, Reutlingen
Heinz-Peter Stoll announces retirement
Heinz-Peter Stoll, Managing Partner of leading German flat knitting machine builder H. Stoll GmbH & Co. KG has retired from the operational management of the company on January 31st, 2014 and will represent the Stoll family in the company's advisory board from February 1st, 2014 onwards. Preparing for his planned retirement Heinz-Peter Stoll has precisely prepared and reorganized the company's management over the past few years.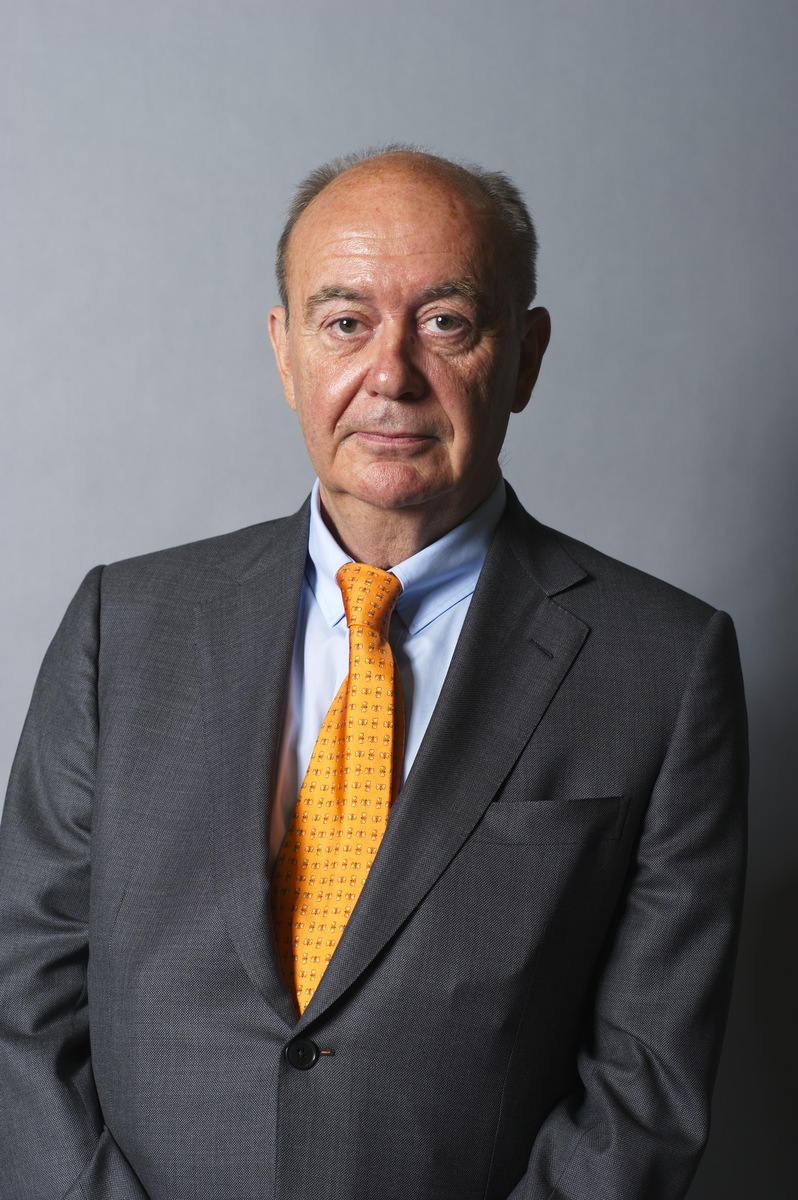 Heinz-Peter Stoll
Starting February 1st, 2014 Mr. Andreas Schellhammer will take over the position of the representative of the management board (CEO). The executive board of H. Stoll GmbH & Co. KG will therefore be exercised as from February 1st, 2014 by Andreas Schellhammer, Ralf Fritschi, Günter J. Raitbaur and Dr. Sven Wünsche.
New CEO
Andreas Schellhammer has been working since January 1st, 2013 as a member of the Stoll management team with responsibility as technical manager (CTO) for development and production.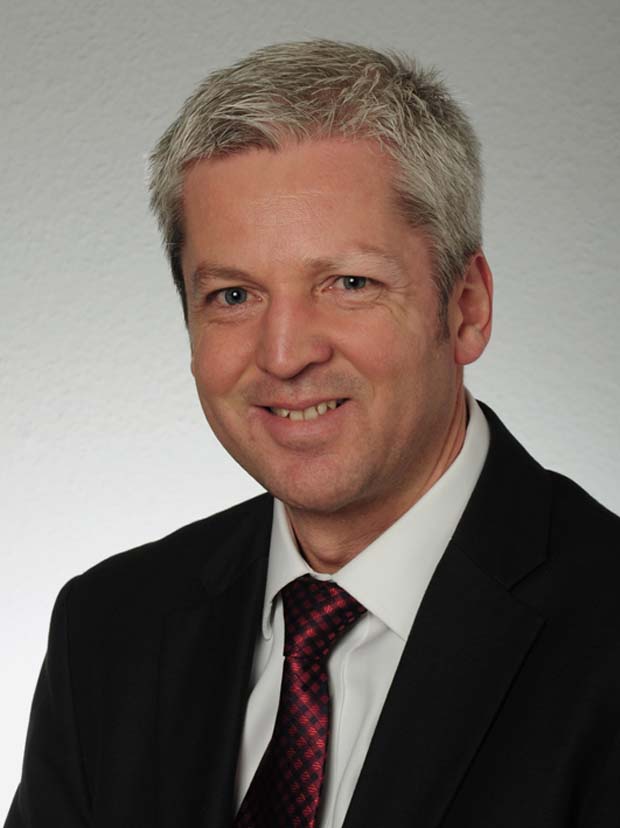 Andreas Schellhammer
Having started his career as a qualified mechanical engineer in the automotive industry he has long-term experience regarding product development and production processes. In addition Mr. Schellhammer has held positions of responsibility, both at home and internationally, in the strategic consulting for companies in the machine building and manufacturing industry.
With the assignment of Andreas Schellhammer to Stoll's management the continuity in the strategic development of the company as an innovative solution provider for flat knitting applications will be secured, the company says. The tradition as a family-run enterprise will be continued in the advisory committee by its members Heinz-Peter Stoll and Thomas Stoll, both of whom have managed the company operationally for many years.
H. Stoll GmbH & Co. KG is a global leader in the production of flat knitting machines with headquarters in Reutlingen, Germany. The traditional company was founded in 1873 and has 1000 employees worldwide.
The Stoll brand name portfolio includes flat knitting machines and pattern software used to manufacture fashion, industrial and medical textiles. Its products have been successfully sold in over 70 countries. With subsidiaries, sales and service centres as well as numerous distributors all over the globe, Stoll offers a complete and integrated service program.
Through innovative technological developments that concentrate production on the "made in Germany" reputation, Stoll is at the forefront of many knitting and textile trends. These are introduced using internally developed and inspiring collections.
This article is also appears in...

Congratulations to Heinz-Peter Stoll on his retirement. Many of our readers will have known Mr Stoll very well over many years and I'm sure they will join me in wishing him a happy and healthy retirement.