27th October 2010, Geneva
High performance from Lycra Sport fabrics at Performance Days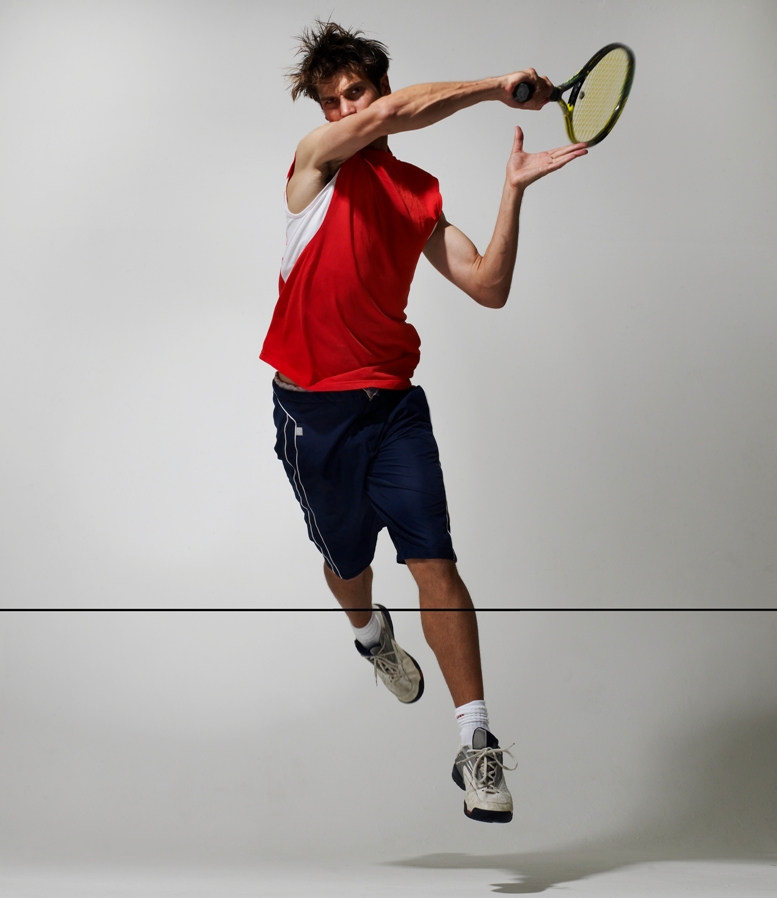 Leading producer of fibres and polymers, Invista, will be exhibiting its Lycra Sport fabric platform at this year-end's Performance Days Roadshows, which are taking place in Munich (18-19 November 2010) and Annecy (23-24 November 2010).
Performance Days is the first European tradeshow to specialise in presenting functional fabrics and accessories for the sportswear and workwear textile market.
For two dedicated days, both in Munich and Annecy, Invista says it will be showcasing its performance-driven Lycra Sport fabric brand to visitors from across Europe to highlight its involvement in the active outdoor and sportswear industry and demonstrate its commitment to key customers.
Capitalising on the success of the Lycra Sport fabric launch in July 2009, Invista continues to invest in tradeshows to communicate the benefits of the innovative brand.
Simon Whitmarsh Knight, Invista Apparel Director of Activewear and Outdoor said, "Once again we are delighted to be supporting our trade partners at key shows in the textile industry's calendar. We are dedicated to creating value for our customers and our presence at the Performance Days' trade show cements our ongoing commitment to showcasing our innovations to the wider network."
Lycra Sport fabrics are engineered to meet the specific performance demands and standards that go beyond the inclusion of Lycra fibre to include key aspects of sports garments performance. Invista points out that Lycra Sport fabric must pass the following minimum standards reassuring consumers that the garment delivers exceptional quality and performance as expected from the Lycra fibre brand: Lycra fibre content; fabric weight; recovery power; bi-directional elongation and fabric set and shrinkage.
Stefanie Sacherow, Performance Days Fair Manager said, "Performance Days is thrilled that Invista is participating in our trade shows in Munich and Annecy. The brand's involvement with the fair adds another dimension to the exhibition whilst giving our valued visitors the added benefit of being able to explore and engage with Invista's dedicated performance sport offering."
This article is also appears in...