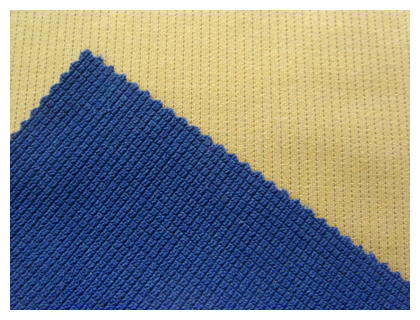 19 May 2008, Buhler, Switzerland - Swiss knitwear specialist, Christian Eschler AG of Bühler/AR, is also focussing in its new collection for Summer 2009 on its established 3-layer system ecs (Eschler Comfort System), using highly functional fabrics for the first, second and third layers of clothing.
For all three layers, numerous new items have been developed which meet the standards of the manufacturer of outdoor, bike, triathlon and golf clothing and definitely have the potential to set new trends.
Fabrics made out of recyclable polyester yarns
The rising interest in environmentally sustainable products has also had an effect on the textiles industry. In its current collection, Eschler is presenting several fabrics which are made out of recyclable polyester, i.e. the so-called "PCR yarns" (post consumer recycled). These knitwear designs were in part created in intensive collaboration with customers and are now finding their way into the new Summer Collection too.
Spacer knits as "active soft shells"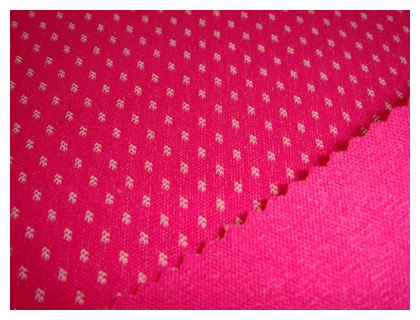 The outermost layer is also crucial in the summer for outdoor activities. Eschler's answer to the popular soft shells with membrane technology is the "active soft shell", a 3-layer knitwear creation. These spacer knits have outstanding elasticity, both lengthways and across the material, a permanently water-repellent finish, good wind resistance with outstanding breathability, and excellent insulation. "Active soft shells" from the Swiss knitwear specialist are used everywhere in outdoor clothing where a membrane is not necessary.
The use of different yarns guarantees interesting colour combinations. Numerous attractive structures such as cord, mesh and diamonds provide new looks which clearly stand out from the smooth, woven outer fabrics of traditional soft shell laminates.
Fabrics with carbon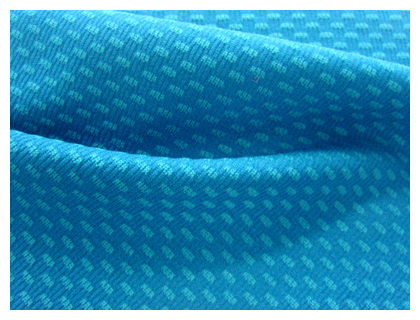 Already well established in the market are the Eschler designs with carbon that will not wash out. These sturdy yet lightweight knitted fabrics have a bacteria-repellent effect, thus preventing the occurrence of odours on a permanent basis. The notably better humidity transport of fabrics with carbon also provides improved thermal balance of the body. This in turn can result in better performance as the body consumes less energy for cooling.
For Summer 09 existing carbon fabrics have been improved with a highly functional elastic quality. Fabrics with carbon are used primarily for clothing in endurance sports such as biking, triathlons and a range of indoor sports.
Elastic fabrics with structure
Thanks to their unabated continuing success in sales for Eschler elastic fabrics made out of polyester/spandex and polyamide/spandex have become an important mainstay for sales. Therefore the e1 line now has additional elastic qualities with structure, which thanks to their outstanding stretch and return ability can display the "Lycra Power" label.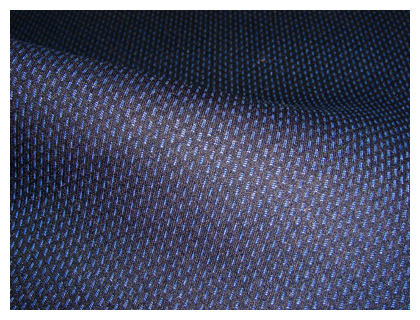 The new generation of elastic fabrics with polyester on the inside and polyamide/spandex on the outside has been met with great interest from Eschler customers, as thanks to the construction of the fabric humidity transport is significantly better than with the polyester/spandex or polyamide/spandex material combinations.
This article is also appears in...