7th July 2014, Boennigheim
Hohenstein celebrates 10 years of testing in Bangladesh
The Hohenstein Institute celebrated the 10th anniversary of its Bangladeshi branch at a ceremony attended by the 75 staff from the Bangladeshi contact office of the Institute last month.
"The positive response since opening our office in Dhaka in 2004 and our rapid growth in the workforce from just one representative at the start to our current headcount underlines the key importance of Bangladesh as a supply market for the textiles sector," explained Institute Director Prof Dr Stefan Mecheels.
Successful office
To cater for the ever-increasing demand for a wide range of quality assessments by independent specialist test centres such as the Hohenstein Institute, the company is continuously stepping up its presence in Bangladesh with experienced professionals from the branch.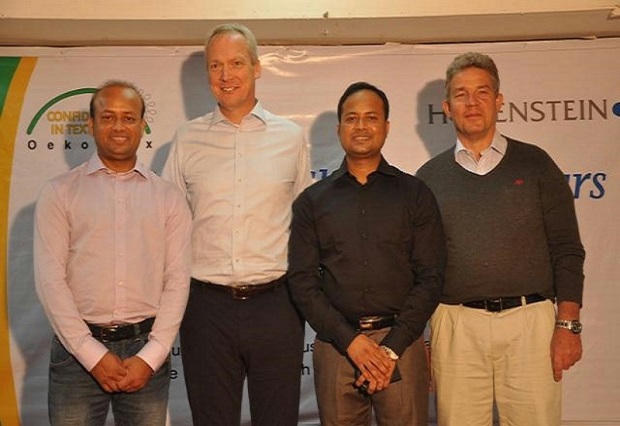 "What our customers, who are predominantly from typical consumer markets like Germany, other EU states or the USA, particularly appreciate, is the wide range of services we offer, our prompt order processing system and the expert advice of our partners in the relevant manufacturing countries," commented Mecheels.
The successful office in Bangladesh has joined a number of other Hohenstein branches such as China or India. The most successful example of the services offered by the Hohenstein Institute in Bangladesh is its programme of testing textiles for harmful substances based on Oeko-Tex Standard 100.
Sustainability and responsibility
With the issue of 768 certificates in 2013 Bangladesh comes in fifth in the international ranking for the 97 countries participating in the Oeko-Tex system. Hohenstein is also currently preparing to certify a multistage clothes factory with a workforce of 3000 as an environmentally friendly and socially responsible production facility that complies with the requirements of STeP by Oeko-Tex Standard for sustainable textile production.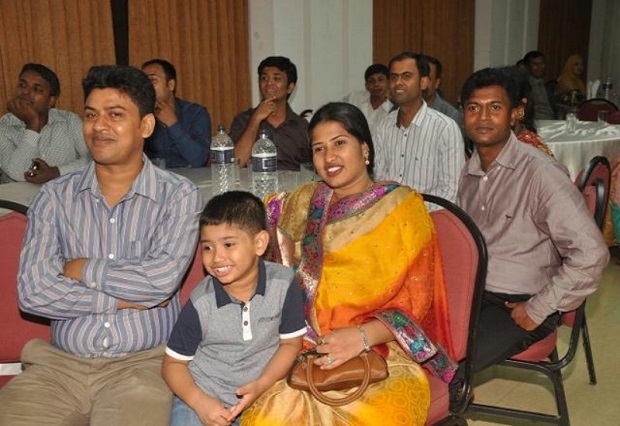 "Given the series of accidents occurring at factories in recent years, this sends out an important signal, not only for this industry in Bangladesh but also to the customers it supplies in the target markets," said International Sales Manager Jörg Diekmann.
"This shows that it is a question here of each company assuming personal responsibility and consistently upholding this claim in its supply chain. Sustainable textile production is also possible in countries such as Bangladesh and can pay off for suppliers and their customers in equal measure."
This article is also appears in...