Hosiery/​Seamless
Hosiery machinery sector gears up for FIMAST
FIMAST, a leading Italian show for hosiery and knitting machinery, will welcome its visitors from 30 May to 2 June 2018.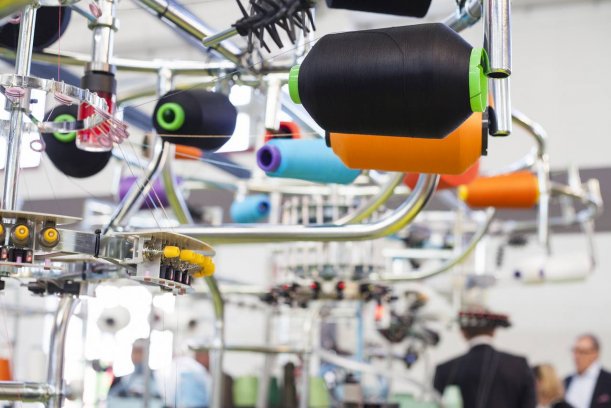 6th April 2018
Knitting Industry
| Brescia
Brescia in Italy and its surrounding area has always been one of the most important manufacturing centres for hosiery and sock manufacturing machinery, as well as home to many internationally renowned producers of socks and hosiery. FIMAST, a leading Italian show for hosiery and knitting machinery, will welcome its visitors at the Brixia Forum, Fiera di Brescia from 30 May to 2 June 2018.
The trade show will showcase the latest technological advancements of domestic and international exhibitors, presenting buyers with "the excellence in the production of socks throughout the supply chain", according to organisers.
Sandonini, an Italian company that reconditions and upgrades used socks, hosiery and seamless machines for global markets, will be one of the participants at the show. The company revealed its ShoeSocks earlier this year. The 3D knitted shoe uppers are made in one piece and are ready to fit on a form and be attached on any type of sole. "They can be made in jersey jacquard fabric, terry fabric, mesh knit, net knit, rib knit jacquard, with waist single and double rib, and with a logo in a different colour," said owner and CEO, Fiorenzo Sandonini.
Another company presenting its latest innovations is Manifattura Cantù Egizio, a leading manufacturer of knitted and woven elastic bands and laces. The company produces silicone top bands and laces for medical and compression stockings, bands and fabrics for orthopaedic supports, compression garments and medical devices, and other items.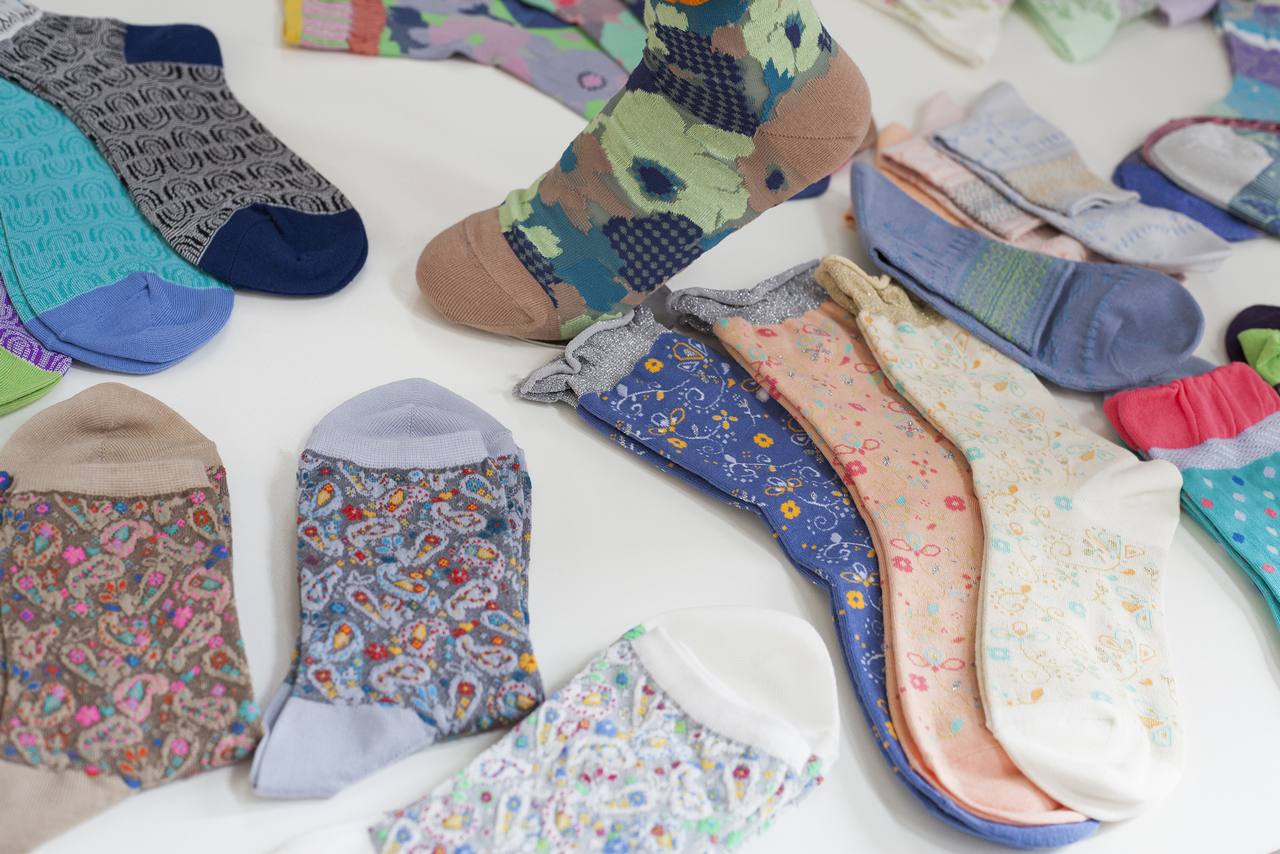 Tagson, part of Stular plus, a premium business partner of Avery Dennison, will present its high quality pneumatic portable automated machines for tagging all kind of socks. "Today we have customers from all parts of Europe, UK, US, Turkey and Hong Kong, and different customers trust our quality and fast customer service from large manufacturers to small retails shops," said the company.
Mendizza, an Italian company that designs, build and installs plants for industrial humidification for the textiles industry, will discuss the appropriate systems with visitors at FIMAST. The company has served industry leaders such as Calzedonia, Intimissimi, Tezenis, Ermenegildo Zegna, Loro Piana, MICO Sport, and others.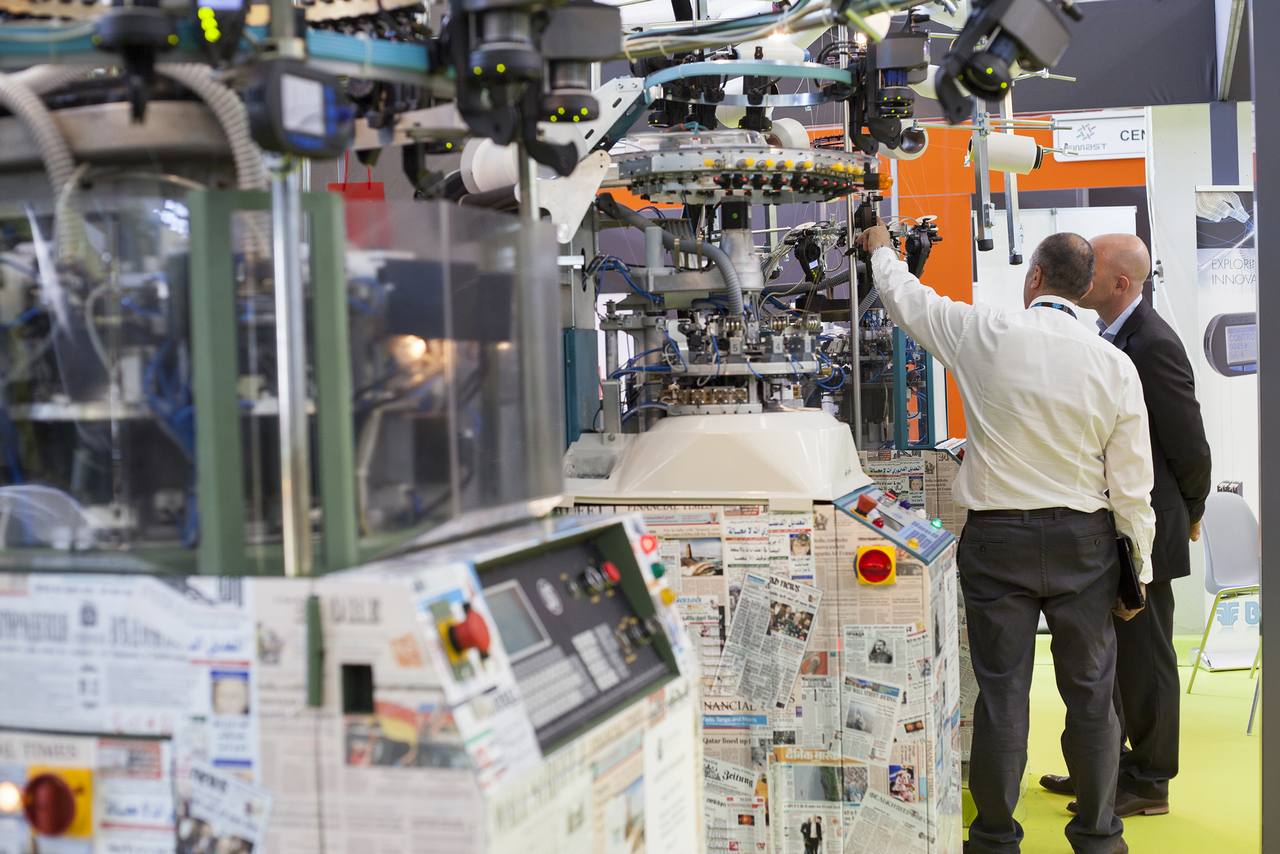 During FIMAST 2018, Eneas Informatica, a leader in computer graphics, will present the complete solution for the hosiery and seamless industries. The company's range includes, among others, Eneas Designer 2018 that provides socks and seamless designers with the latest computer aided design technology, Eneas MaskDip 2018, a scanning, cleaning and colour reduction package, and Eneas SimulaSock 2018 that enables the creation of full stitch effect socks designs entirely on computer.
Also presenting its latest innovations is DaKong, founded in 1956 by Wen Ying Chao in Taiwan, a manufacturer of circular knitting machines for producing socks, scarf and braids, with technology centres in Taiwan and Turkey. "We welcome friends and customers from around the world to our headquarters in middle of Taiwan. If you have not been here before, we invite you to come and you will find out what make our products and our relationship with customers so special," said Charles Chao, a head of the company.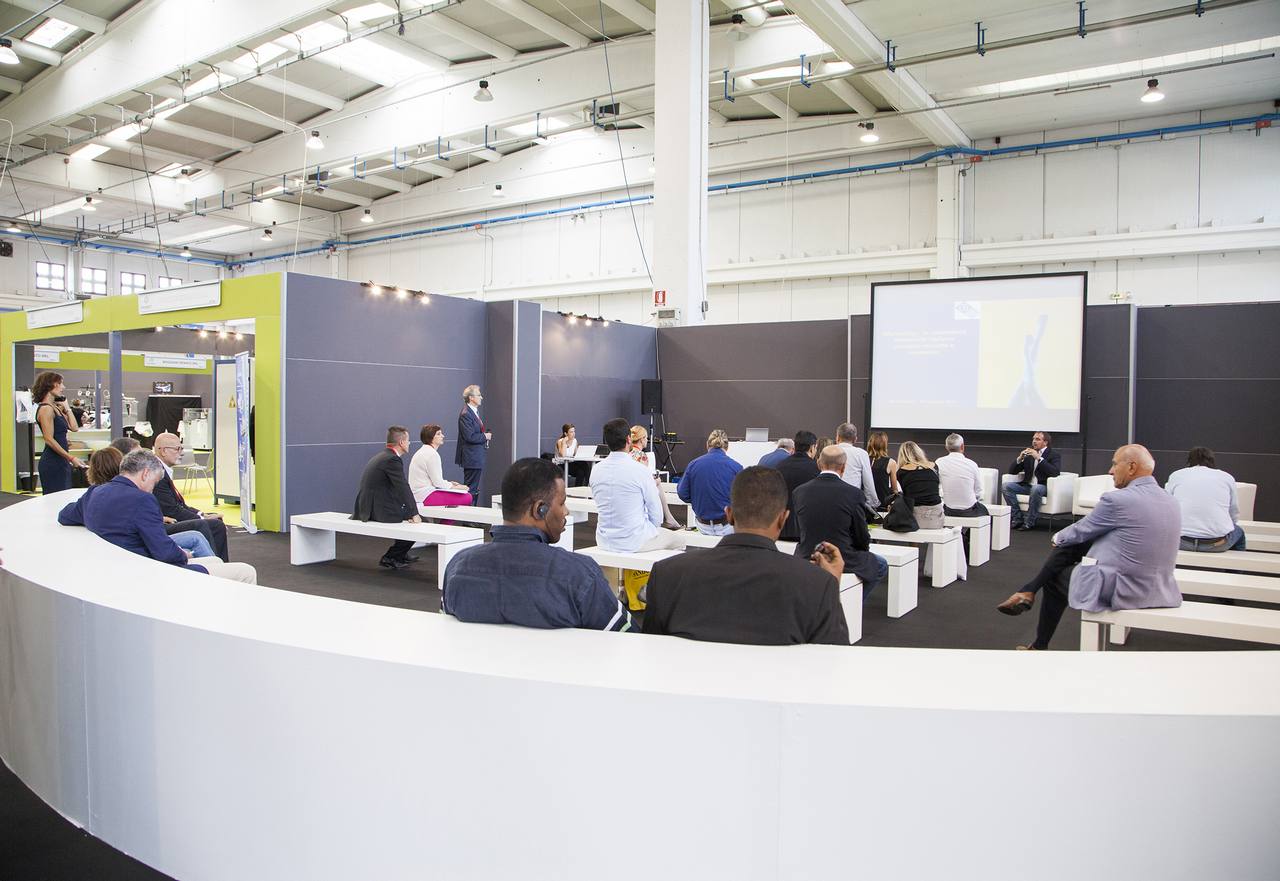 AZ Agency, founded in Castel Goffredo, offers its spare parts service, as well as review and optimisation of the obsolete machinery. The company also sells used knitting machines by brands like Lonati, Matec, and Sangiacomo, in addition to sewing, ironing, dyeing and packaging technology.
Autotex, founded in the UK back in 1975, is a market leader in the production of industrial machines for boarding and packaging for the hosiery industry. The company moved its headquarters to Italy in 2000, giving life to Autotex Italy, based in Borgosatollo. Today, it is proud of exporting its Made in Italy packaging machines all over the world.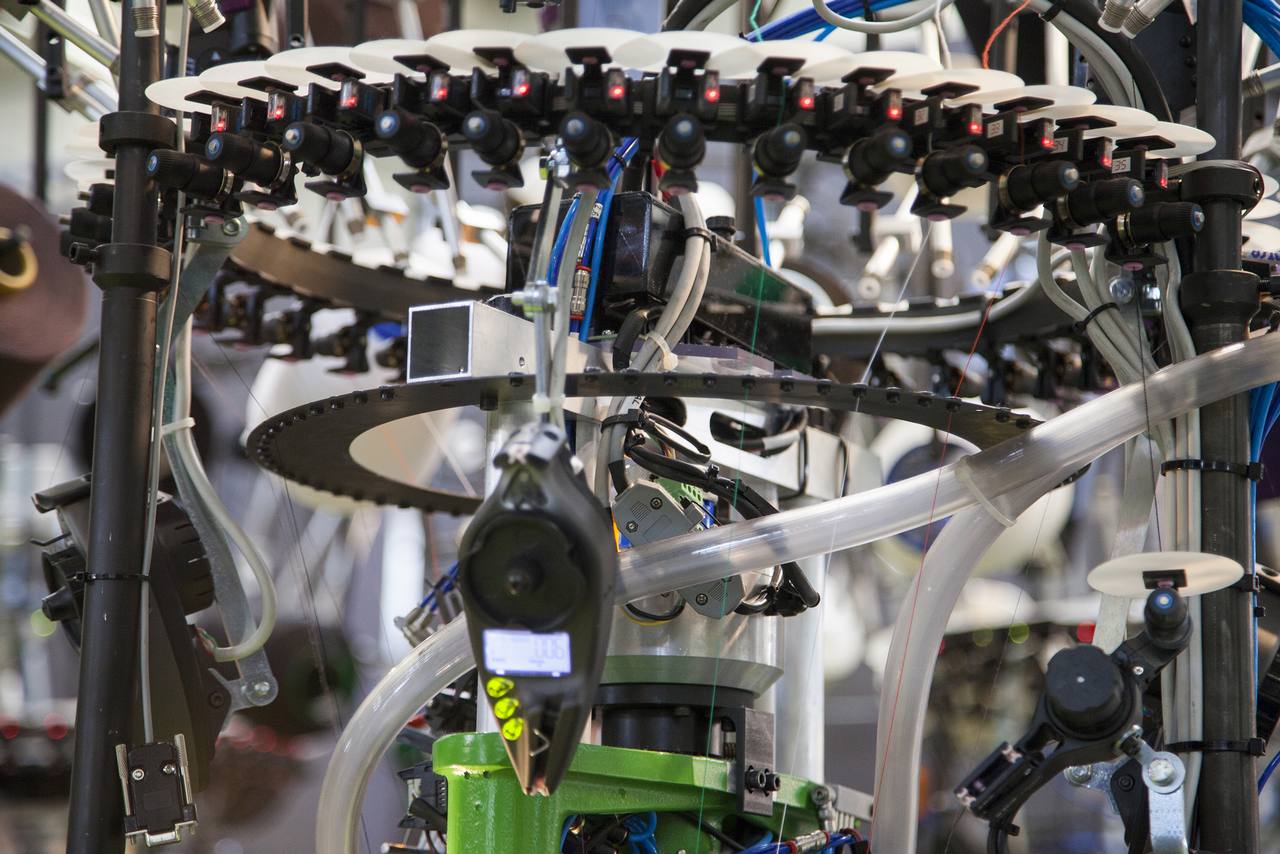 Thema System, will introduce its latest LDCS-SMART EVO for yarns spools/bobbins laser density control, during FIMAST 2018. The laser density quality control instrument can verify the parameters of bobbin/spool yarn net weight, bobbin/spool net volume, bobbin/spool profile, and bobbin/spool yarn density, and can record a wide series of data and information to be utilised in to the dyeing process or packing/delivery dpt.
Also, Dora Enrico, a leader with 65 years of experience, will participate in the show, presenting its expertise in the production and regeneration of circular thread-cutting for socks and knitwear machines.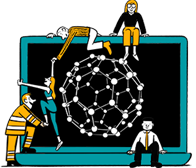 Business intelligence for the fibre, textiles and apparel industries: technologies, innovations, markets, investments, trade policy, sourcing, strategy...
Find out more