Interviews
A life well-lived, is lived in socks
Renfro Brands CEO, Stan Jewell on setting the path for continued growth, whilst emphasizing environment, communities and people, for next 100-years.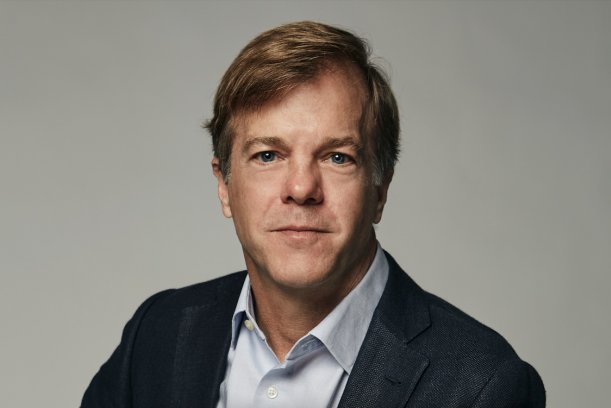 26th April 2022
Knitting Industry
| Mount Airy, NC, USA
Renfro Brands, a leading manufacturer and marketer of the world's preeminent sock brands, recently celebrated its 100th anniversary and is sharing its vision for continued growth. Founded as Renfro Hosiery Mills, the company started as a small domestic manufacturer. A century later, Renfro has grown into a global leader in the legwear industry with over 1500 employees globally.
In this interview, Knitting Industry (KI) talks to CEO Stan Jewell (SJ) about Renfro's past, present and future.
KI: Renfro Brands is a leading socks manufacturer and marketer, which celebrated its 100th anniversary last year. Can you please give our readers a bit of background on the company and tell them how you got to where you are today?
SJ: Renfro Brands was founded in 1921. We are very proud of our heritage at Renfro as we pioneered some of the earliest innovations in sock manufacturing, from standardizing sock sizes to eliminating toe seams. In the early years, Renfro primarily focused on manufacturing private label socks for retailers like Kmart, Sears, and JC Penney. While there were some brands, such as Gold Toe that sold primarily in department stores, the industry was mostly a private label item business. In parallel, the market experienced significant retail consolidation and many regional retailers were either acquired or went out of business, which meant fewer retailers controlled a much larger share of the market, increasing the need for larger, more sophisticated suppliers like Renfro.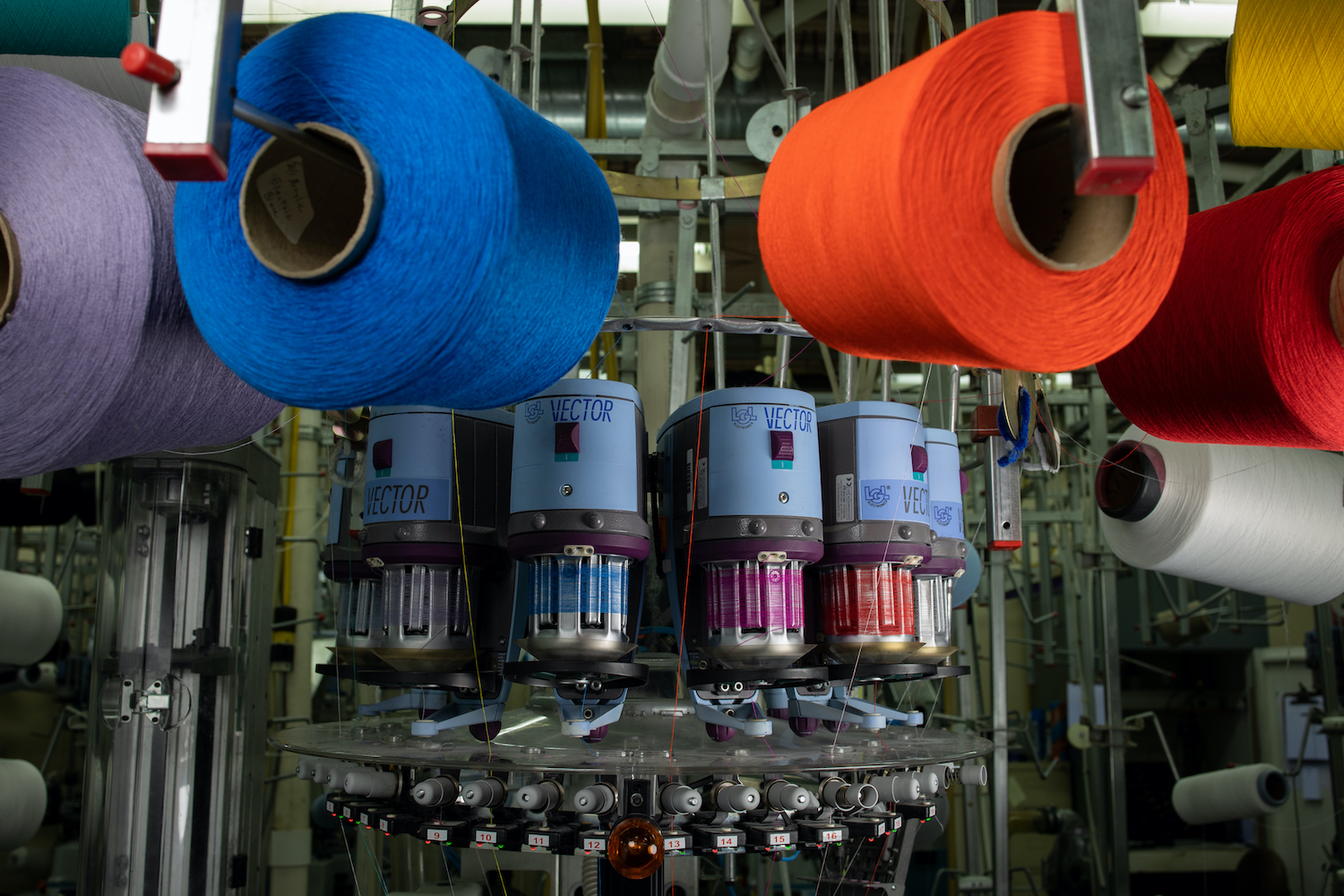 This was also when consumers began viewing socks as an important clothing accessory as opposed to a basic commodity. They began seeing socks as a fashionable complement to their outfits, a personal statement, or a benefit for in their work or lifestyle pursuits through performance features.
Understanding these market changes was the key turning point for us at Renfro. We began to expand our business and expertise through acquisitions and by adding globally recognized brands such as Ralph Lauren, Dr. Scholl's, HOT SOX, K. Bell, and Merrell to our portfolio of licensed and owned brands. By diversifying, we showed how we can adapt and change as market dynamics, consumer preferences and behaviour evolved. Even today, consumer shopping behaviours continue to change. Most recently, this has been accelerated by the pandemic. We realized quickly, that to succeed as a brand during this period, we needed to continue to adapt. These new initiatives and corporate branding are an important part of our growth now, and into the future.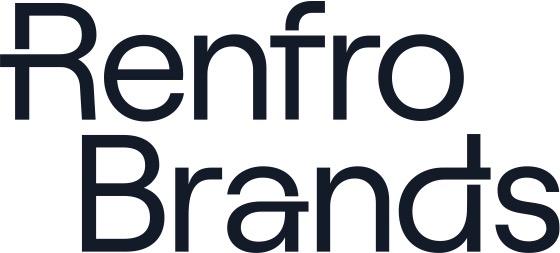 Since joining Renfro Brands four years ago, the shifting consumer demands and behaviour have served as a source of inspiration to me and others within the organization. We've recently refreshed our corporate identity to acknowledge the legacy and innovations of the company's past, while signalling our new ambitions for the future. We've also had new leadership following our acquisition by The Renco Group, which fulfils our mission to be a value driven brand with a best-in-class brand management experience for business partners and consumers alike.
Last year was a big milestone for us as we celebrated our 100-year anniversary and ushered in a new focus and commitment of making a positive impact on the world through the launch of our CSR program, Project Footprint. Our ethos around "a life well-lived, is lived in socks" is represented as Project Footprint, which keeps us accountable for fostering better employment opportunities for more people, to continue giving back to the communities where we work, and to taking every effort to preserve a healthy planet for a healthy future.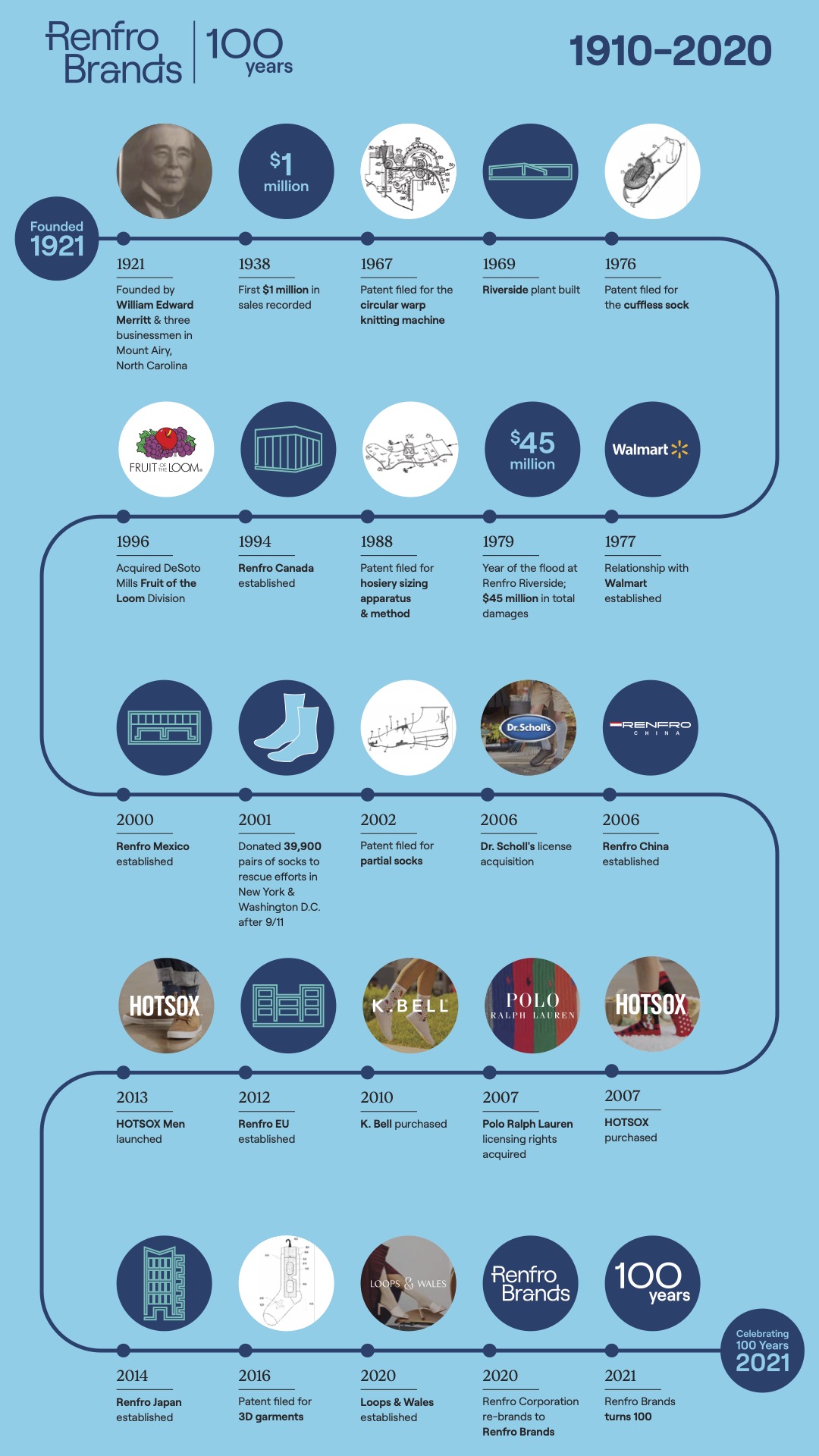 KI: The company recently announced new ownership by the private holding company, The Renco Group, Inc., which followed the launch of Renfro's direct-to-consumer marketplace Loops & Wales and corporate rebranding. What's the thinking behind the new ownership and the launch of Loops & Wales?
SJ: Renco's acquisition of Renfro Brands was a strategic decision to help us deepen our business within manufacturing with an organization that shares the same values and practices as us. It gives us an opportunity to further invest in talent, performance marketing and technology advancements, and elevate chain resilience. Under the new ownership, we've had the opportunity to focus on consumer connectivity, operational agility, and brand management, while innovating within our direct-to-consumer platform Loops & Wales, while also building a truly responsible community both within and around the company.
Our revived visual identity including new branding, a redesigned logo and the launch of a Direct-to-Consumer marketplace called Loops & Wales, which embraces Renfro's future while paying homage to our history and represents the unique combination of strengths we've honed over the years. We aim to honour our heritage throughout our business operations, while focusing on what our next 100 years can look like and drive brand equity and brand health across the board.
KI: Through its new corporate social responsibility (CSR) program, Project Footprint, Renfro has set out to foster better employment opportunities for more people, to continue to give back to the communities where it works, and to take every effort to preserve a healthy planet for a healthy future. Can you tell us a bit about the goals for each pillar of the program?
SJ: At Renfro Brands, we are extremely proud of where we are today as a company, and that is thanks to our employees, partners, and communities who have supported and trusted us over the past 100-years. The launch of Project Footprint in December 2021 was not only our way of growing what our founders started but continuing our commitment to living our vision of helping people get back on their feet to achieve a life well-lived. We've identified three pillars of our focus:
-Our planet: As pioneers in our industry, we have a legacy of innovation, driving positive change from design to delivery. We are committed to using our ingenuity to find better ways to protect our planet for future generations to enjoy. We are working together with our industry partners to tread more lightly.
-Our people: We create products for every person and every occasion. To meet the widest range of people and their needs, we must be as inclusive and diverse as the world around us. We are providing more opportunities for underrepresented communities, lifting them up and amplifying their voices and talent. When they thrive, we all thrive.
-Our communities: We owe a lot of our success today to the communities that we are rooted in. From what began in Mount Airy, North Carolina, we have grown to reach all corners of the world because of the support of the places we call home. We do what we can to enable everyone in our communities to live life well. Often that means helping people get back on their feet when they need it most. With local organizations, we are giving back wherever we have put down roots.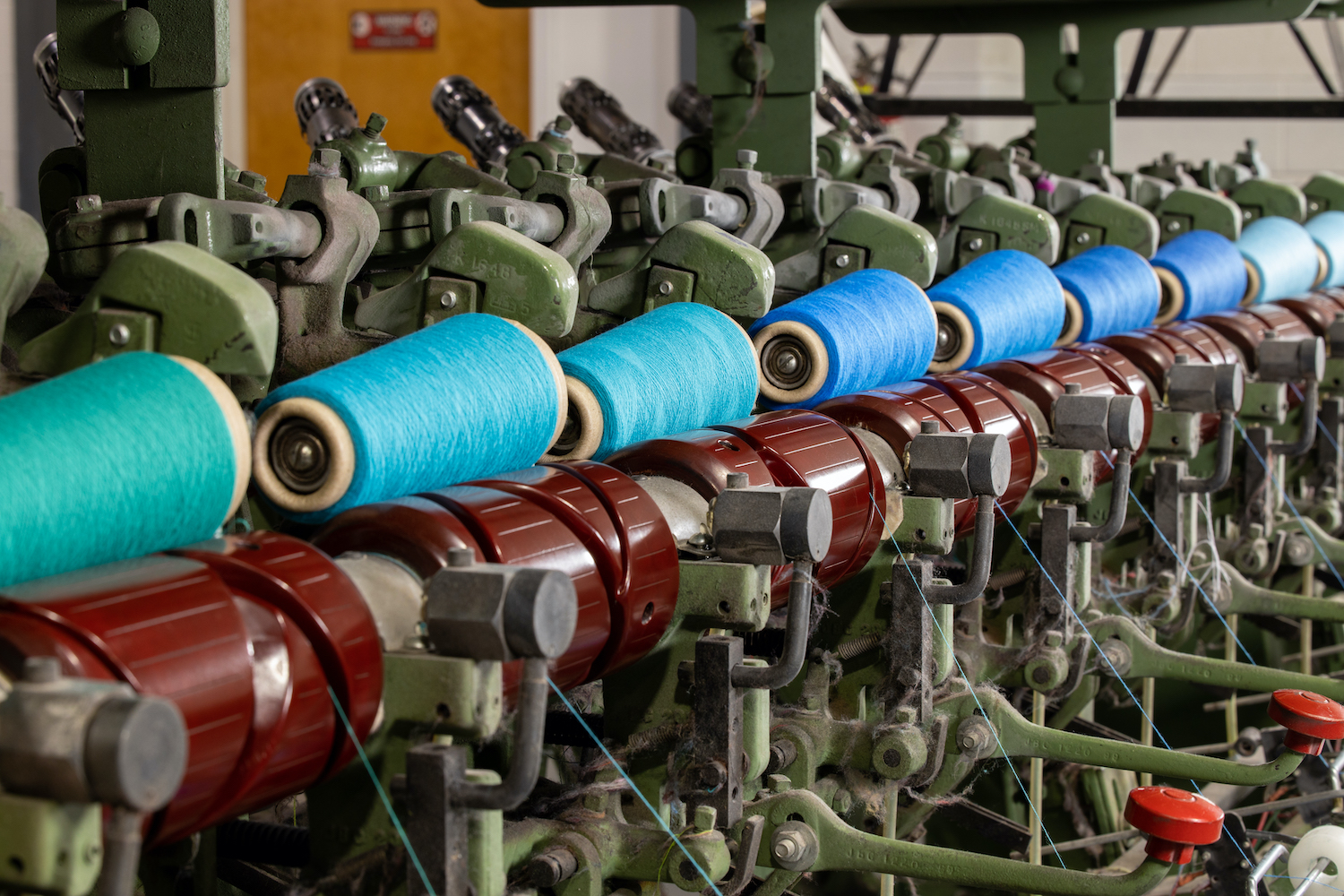 KI: Will Renfro Brands and its employees be doing anything specific to mark this month's Earth Day?
SJ: As a brand that is inspiring generations of change agents within the company, we're celebrating Earth Day in a few different and exciting ways at Renfro Brands. To start, we are encouraging employees to take a paid "Team Volunteering Day" and to plan a day to volunteer with a local organization focused on sustainability and environmental efforts. Whether it's planting trees or flowers, joining a park or beach clean-up, or volunteering at their community garden, we have given our employees the opportunity and resources to take the day and give back to our planet.
Additionally, we've implemented a social employee challenge to show off their love for the planet by sharing photos of how they are celebrating Earth Day – whether that's walking or biking to work, going for a hike, planting a tree, upcycling old clothing, or doing other sustainable activities. To that end, the challenge also gives employees the opportunity to showcase creative ways that of recycling and repurposing their Renfro socks – think sock puppets, clothing patches, and more.
We've provided our staff with numerous resources dedicated to understanding how to build and live in a greener future and hope that we can lead by example.
KI: Thanks for sharing your thoughts and vision with us Stan.
www.Renfro.com/project-footprint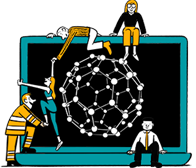 Business intelligence for the fibre, textiles and apparel industries: technologies, innovations, markets, investments, trade policy, sourcing, strategy...
Find out more