Bangladesh's Standard Group, a large producer of both knitted and woven apparel for international markets, is entering the high-quality socks market, investing in an initial 100 socks knitting machines from leading Italian machine manufacturer Busi Giovanni.
Standard has purchased a range of Busi models including Busi Basic, Busi Light MP, and Busi J-Terry in 3.5 to 3.75-inch diameters in needle counts of 120, 144, 156 and 168, some of them equipped with their renowned Rimaglio automatic toe-closing device.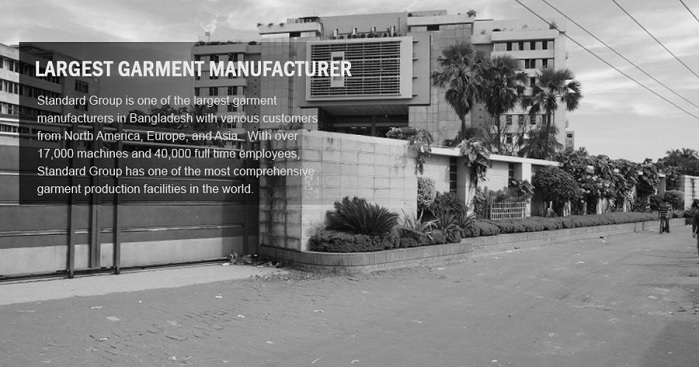 The machines will be installed at Standard Group's Amotex subsidiary, with the aim of offering the group's international client base, socks of superior quality to those currently being produced in the region. The company will make men's, women's, boys, girls and children's socks, with an initial annual production capacity of 12,000,000 pairs.
An initial shipment of 20 machines will be made by Busi in September this year, followed by four more shipments of 20 machines in subsequent months. Amotex will commence socks production from December 2018.
High-quality priority
Bangladesh is known for mass production with a low-cost base. However, but Standard Group is targeting the high-quality market and as such has set up a specific division for high quality hosiery. It has chosen Busi as its technology partner, because it is well known globally for the quality of its machinery.
"We are absolutely thrilled to have received confirmation of a large 100 machine order, to be shipped to Bangladesh over the next six months. The customer, Standard Group is a prominent textiles producer, that does not currently make socks, but that wishes to open a specific division for high quality hosiery. We are delighted that they have chosen Busi as their high-quality technology partner and are honoured to be their chosen supplier," commented a delighted Catina Busi, General Manager of Busi Giovanni.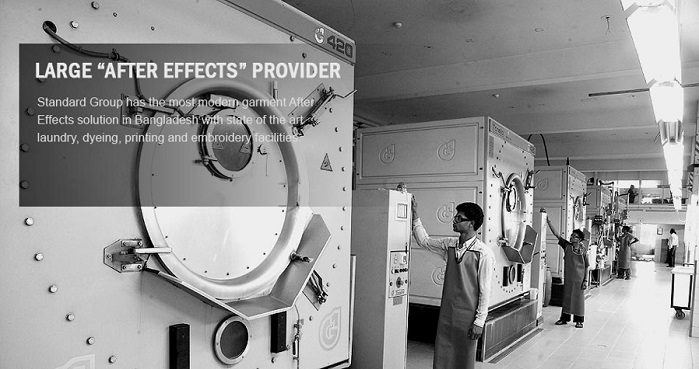 "Busi is very proud of this important new business relationship and will provide Amotex with any necessary technical assistance, locally and remotely, aimed at creating the best possible industrial results for its appreciated Bangladeshi partner, based on a typical win-win logic," added Michele Castagna, Export & Marketing Manager at Busi.
Standard Group
Standard Group's customer base ranges from small retailers to large hyper-marts in North America, Europe and Asia. The group has built long lasting partnerships with each of its customers through impeccable service and consistent quality assurance. It lists Zara, Tommy Hilfiger, GAP and Sears amongst its clients.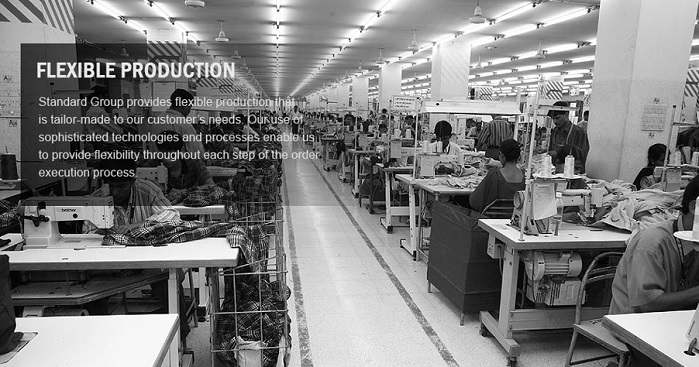 Standard Group has significant advantages in terms of cost, quality, technological know-how.
Globally, Bangladesh is one of the least expensive countries for garment production due to low cost labour, a high level of industrial motivation, government incentives, zero import cost for garments accessories and various other factors. These cost advantages can be utilized in gaining price and quality advantages to give the best value to customers.
Standard Group's technological set-up for garment production and support services is one of the most advanced in the Bangladesh and it has imported machinery from the USA and Europe in all areas of its production.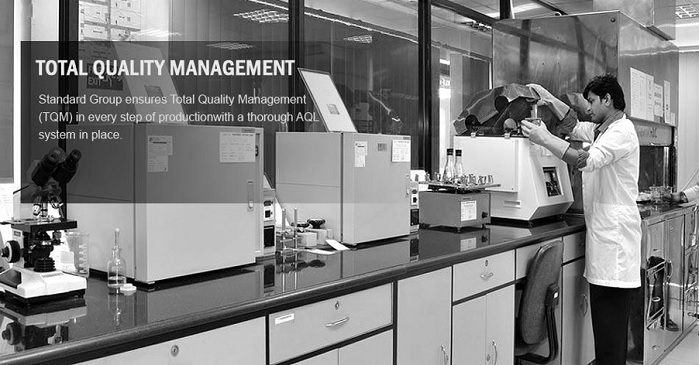 Quality is one of the group's most important objectives. It strives to deliver its products not only in a timely manner but also with the highest quality possible. Its consistent upgrades and improvements with the changing times ensure that its products exceed customer expectations. Its skilled workforce has been trained thoroughly to ensure quality is achieved for every order.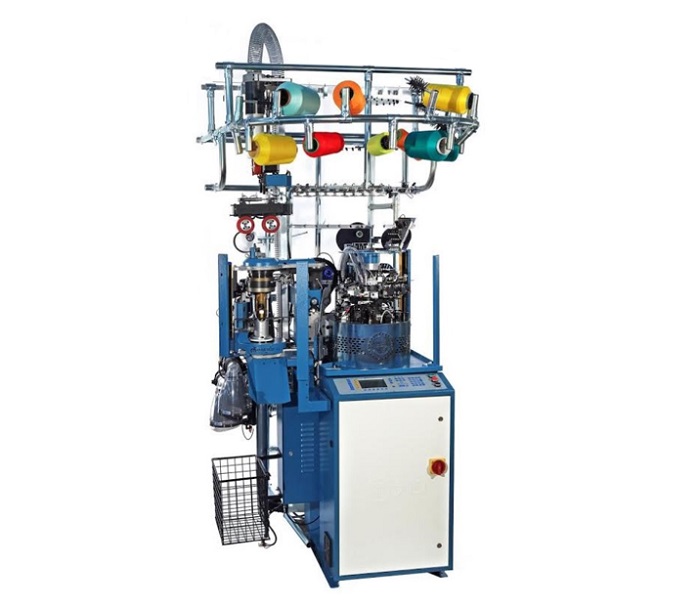 Busi Giovanni
Since 1958 Busi Giovanni Srl has specialised in the design and construction of single-cylinder machines with rib needles in the dial for the production of high-quality stockings, socks and tights. The company is a supplier to the most important producers of stockings, socks and tights, for the men's, women's and children's markets - classic, patterned, sports, technical-sports, as well as medical, with special solutions for graduated compression.
Busi sells in more than 50 countries around the world (90% export) through a network of partners that provide distribution and service. The family-run company is marking its 60th anniversary this year.
This article is also appears in...