17th April 2019, Winston-Salem, NC
HanesBrands to close Mount Airy sock manufacturing plant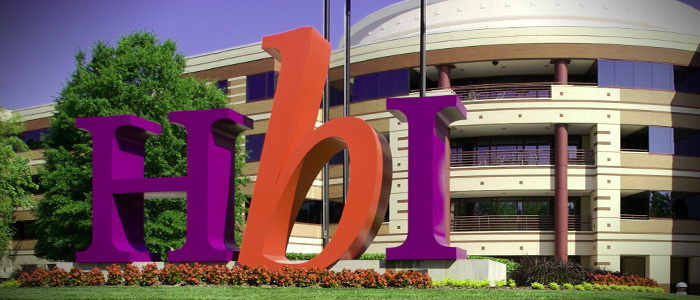 The plant will phase out production out starting in May and ending in October. © HanesBrands
HanesBrands, a leading marketer of everyday basic apparel under world-class brands, in Winston-Salem, plans to phase out production at its Mounty Airy sock manufacturing plant, Triad Business Journal reports. Around 220 employees will be impacted by the plant closing, but interested employees will be offered jobs across its distribution footprint or at manufacturing plants north of Mount Airy operated by company suppliers.
HanesBrands has distribution centres in Rural Hall, Winston-Salem, High Point and elsewhere in North Carolina and Virginia.
The plant, which manufactures Hanes and Champion socks, will phase out production out starting in May and ending in October. Employees not interested in further employment within HanesBrands' footprint will be offered severance benefits and career transition assistance.
Production at the Mount Airy plant will shift to the company's El Salvador sock plant, which will have available capacity as HanesBrands will begin purchasing some socks from large-scale specialty manufactures in Asia – a measure to remain cost competitive, the company reports.
"We have done all that we can over the years to keep our Mount Airy facility competitive in the global sock manufacturing industry," said Mike Faircloth, President of the global supply chain, information technology and e-commerce for Hanes. "Unfortunately, the higher costs of raw materials, including polyester, in the Western Hemisphere, necessitate that we realign our global sock manufacturing."
"We have a great workforce and management team at the plant who have been instrumental in keeping the facility productive for four decades. We regret the need to close the facility, and we hope to mitigate the impact by placing as many employees who want jobs in our distribution centres."
The company plans to eventually sell the 212,000-square-foot plant, which began operations in 1979.
This article is also appears in...