13th September 2016, Shanghai
Santoni to show latest machinery and applications at ITMA Asia + CITME
Lonati group companies, Lonati, Santoni, Dinema and Technopea, will present their latest machinery and applications at the ITMA Asia +CITME 2016 trade show that is taking place in Shanghai next month.
As a key member of Lonati group, Santoni has been putting a lot of effort into perfecting its product lines and machine applications. Until now, Santoni has built up three product lines, including socks machines, seamless machines and large diameter machines. All three lines will be shown at the trade fair.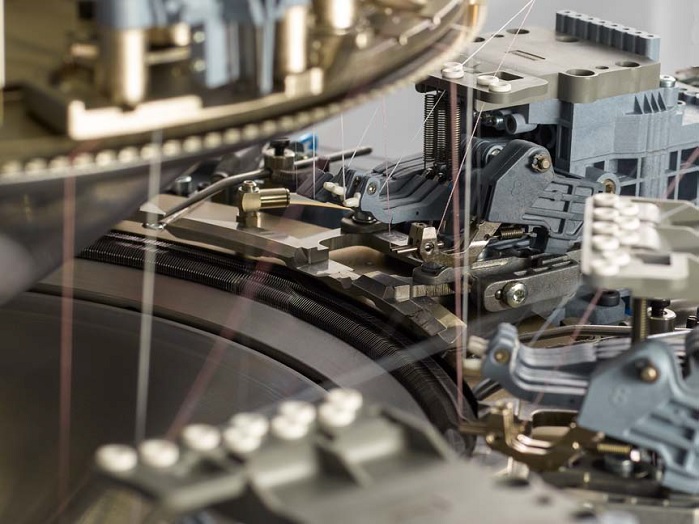 Santoni will launch its large diameter Jacquard machine at the fair, whilst Lonati's new model collection will be shown publicly for the first time in Asia. Visitors will also have an opportunity to see the new face of some models that have already been popular on the market, such as the seamless machine Top2, Santoni socks machine Goal MP and a JINGMEI brand large diameter machine.
Applications
Focusing on developing new applications for its knitting machines, Santoni will also present a wide range of samples at the exhibition, developed by the company's Shanghai R&D department, which set up a textile application team in 2011, equipped with the most experienced engineering team and different machines.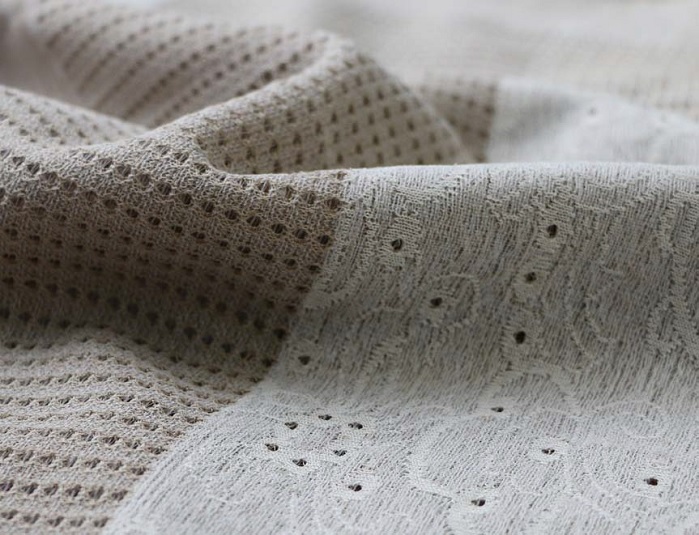 The mission of this team is to try out all possible types of yarn with different knitting methods in order to share their experience with customers. The company says it uses its direct links with some well-known brands involved in the process of textile development in order to produce innovative applications.
Sports
Whilst Santoni develops textiles for different categories, such as shoe uppers, compression underwear, knitwear, outerwear and more, the sports market application has been the biggest focus of the company's research team in the past two years. Sportswear became a segment that overcame traditional boundaries and extended into modern lifestyle, fashion and outdoor, making it a key market for knitwear producers, the company says.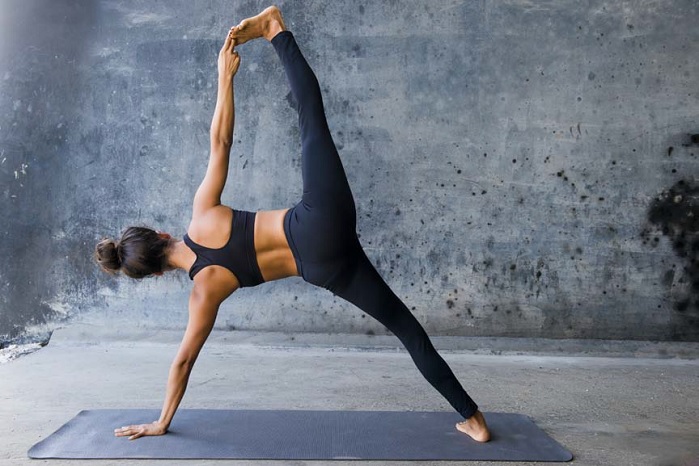 As an area requiring outstanding performance, sports applications challenge companies to achieve market standards. With its slogan Skills fulfil performance Santoni aims to demonstrate its commitment to securing the company's position in this market niche.
Design competition
Santoni is also organising a seamless garment design competition for the second time. This time, aligned with the sports concept, all participating companies' design will follow the theme of Professional, Fashionable and Sustainable.
The designers who will enter the finale, will present on 24 October at the company's booth. According to the manufacturer, this is a good opportunity to see the strength of Chinese seamless factories.
This article is also appears in...