17th June 2015, Islamabad
Strong growth in Pakistani hosiery exports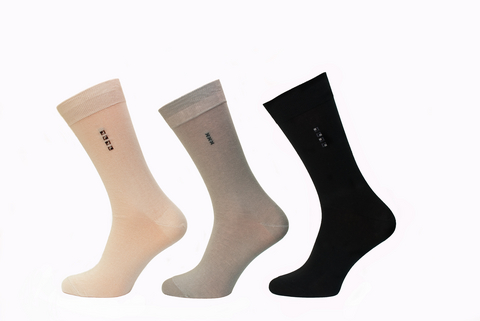 Pakistan's export earnings from readymade garments increased significantly during first three quarters of the current fiscal year with an increase of 8.51% in terms of value.
According to a Daily Times report this week, the country produced 22.843 million dozen items worth US$ 1548.282 million. During the same period last year readymade garments exports stood at 21.434 million dozens worth US$ 1426.826 million.
Pakistan's hosiery industry meanwhile showed 7.54% growth with exports of US$ 1791.789 million during the first nine months of this fiscal year. In the comparable period of the last fiscal year, the industry's exports were US$ 1666.143 million.
Monday's data also revealed that in quantity terms, Pakistan's knitwear industry's exports increased by 1.67%. According to the data, there are about 13,372 circular knitting machines, 10,646 flat knitting and 23,241 socks knitting machines in the country. Capacity utilization is around 70% and there are said to be high hopes for the development of this industry sector due to substantial value addition in knitwear.
Besides, locally manufactured machinery, liberal import of machinery under different modes is also being made and capacity based on exports is being developed.
According to the newspaper, the official data, released on Monday showed that the readymade garment industry has emerged as one of the important small-scale industries in Pakistan as its products are in strong demand both at home and abroad.
The local requirements for readymade garments are almost completely met by the industry. The garment industry is also a good source of providing employment opportunities to a large number of people at a very low capital investment and it mainly uses locally produced raw materials.
The machines used by the industry are imported or locally made and assembled. The data further revealed that production of garments by units depends on export orders directly or indirectly and these orders have somewhat risen in terms of value, but they have fluctuated widely in terms of quantity.
This article is also appears in...