16th August 2018, Istanbul
Turkey's sock makers turn to automatic toe closing
Turkish exports of socks have been on the increase since the beginning of this year, rising by 9.76%, and dipping only slightly in June when compared to last year. Turkey is the world's second largest exporter of socks behind China.
In parallel with the rise in socks exports, investments in socks knitting machines is also on the increase. In the first half of 2018, Turkey imported 1398 socks knitting machines, valued at US$29.4 million, up a whopping 48% on the same period last year.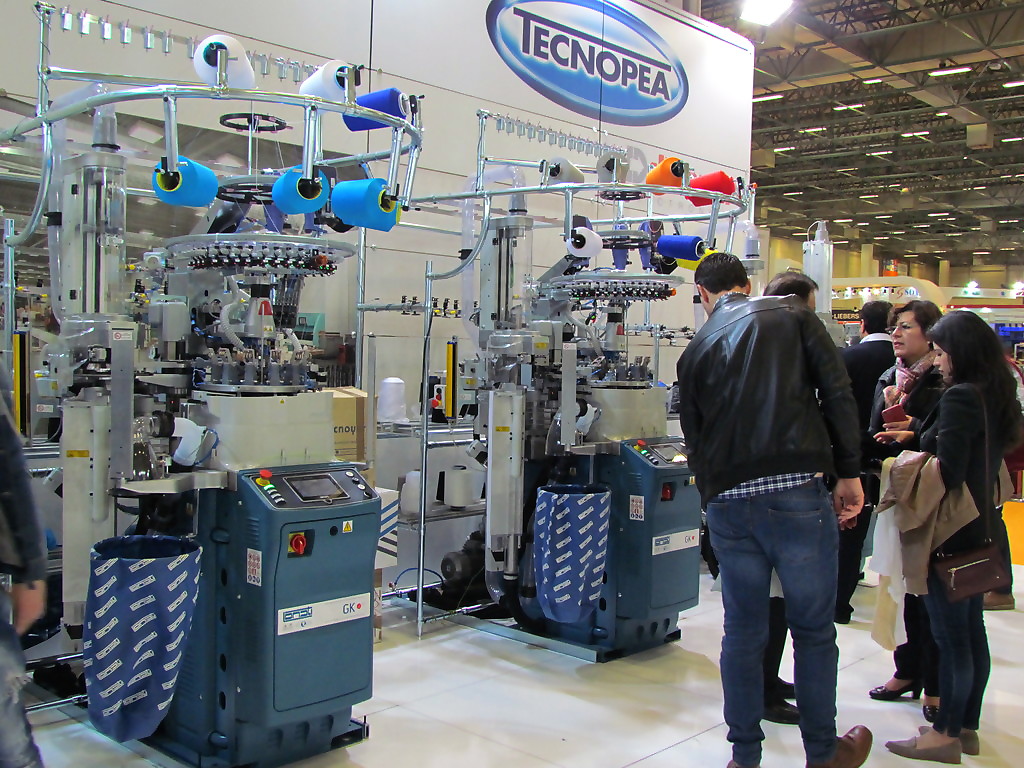 The sizeable rise in investments is due to the Turkish socks industry turning to automatic toe-closing machines, according to industry commentators. It is estimated that there are already more than 9000 socks machines fitted with automatic toe closing devices in the country.
Of the 1398 socks knitting machines already imported into Turkey this year, 1330 came from Italy, 44 from China, 15 from Germany and 9 from South Korea.
The leading Italian socks machine manufacturers like Lonati and Busi offer machines with automatic toe closing, with Lonati gradually integrating the technology into its complete machine range. At the recent FIMAST hosiery industry trade fair in Brescia, Italy, automatic toe closing was an evident trend with automatic toe closing device developer Staubli, as well as a number of knitting machine builders including Rumi, Da Kong and Tai Ho Shing showing new devices on machines.
This article is also appears in...