1st June 2016, Botticino Sera
Busi Giovanni introduces new BUSI 500 DOPPIO single cylinder sock knitting machine
Italian sock knitting machine manufacturer Busi Giovanni has completed the development of a new version of its BUSI 500 machine, named BUSI 500 DOPPIO, with a 5" diameter, one feed, available in 52 to 96 needle formats.
According to the manufacturer, this model can produce true rib, exactly like double-cylinder machines, in such a heavy gauge, beyond patterns in three colours per course plus ground, terry sections or full-terry socks and double-welt socks. It can also combine the double welt with a true-rib sock structure.
BUSI 500 DOPPIO
BUSI 500 DOPPIO is a single cylinder sock knitting machine with latch needles in the dial giving the possibility of knitting socks with broad rib and terry. The terry device enables the machine to produce sandwich terry and to fully automatic switch from plain stitch to half terry and to full terry.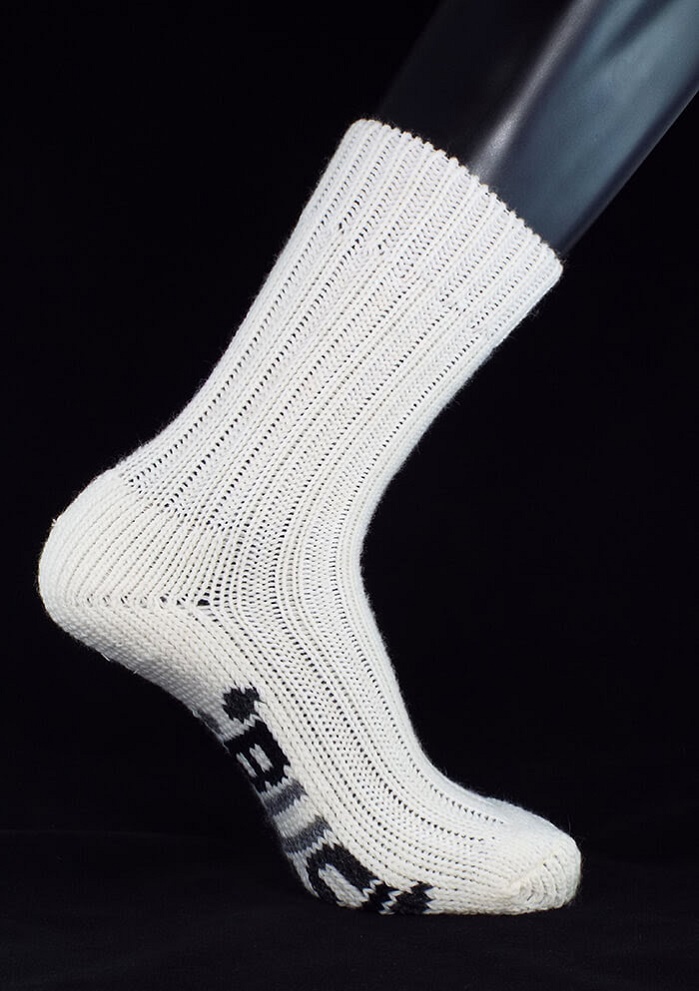 The technical features provide the BUSI 500 DOPPIO machine with a combination of possibilities that are not available in any double-cylinder models, the company reports. This new version also offers all the knitting features provided by the model BUSI 500 S, a 5" diameter version with one feed only.
Some of the available options on this machine include:
RIMAGLIO device for Classic Linking
Storage feeders
BTSR yarn flow sensors
Vertical or horizontal yarn rack
Production monitoring programme (SK-MON)
Pattern and article development programme (ART-GEN)
Busi Giovanni
Since 1958 Busi Giovanni Srl has specialized in the design and construction of single-cylinder machines with rib needles in the dial for the production of high-quality stockings, socks and tights. Today, Busi is recognized worldwide as one of the most inventive producers of machines for high-performance and high-tech socks.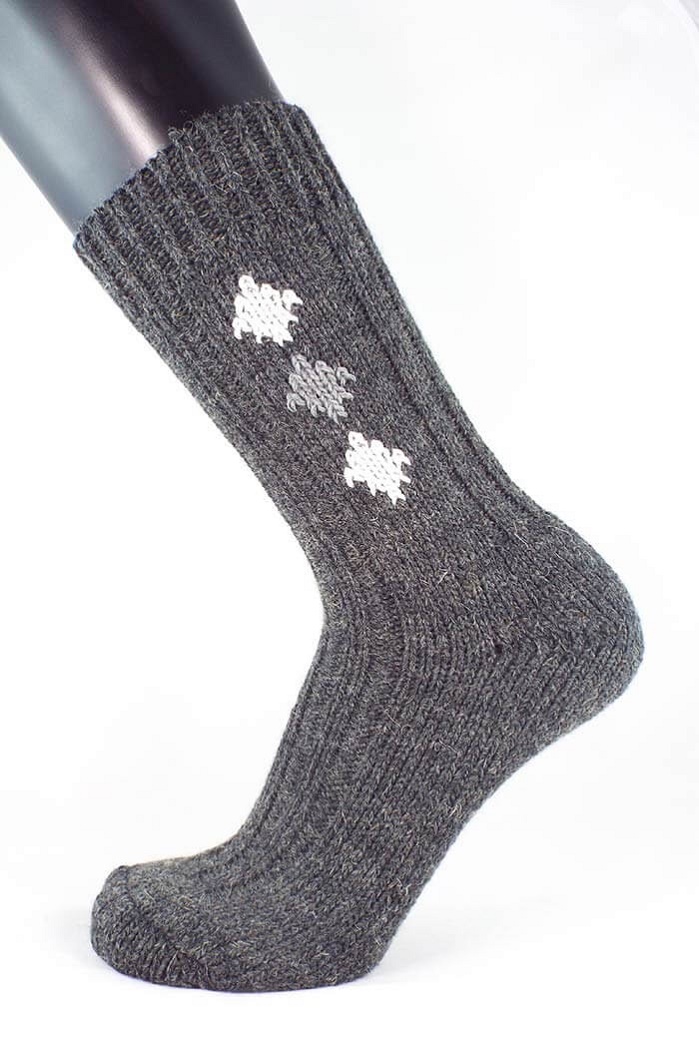 The company is a supplier to the most important producers of stockings, socks and tights, for the men's, women's and children's markets - classic, patterned, sports, technical-sports, as well as medical, with special solutions for graduated compression.
Busi sells in more than 50 countries around the world (90% export) through a network of partners that provide distribution and service.
This article is also appears in...