28th September 2017, Wakayama
Shima's latest technology on display in Turkey
Shima Seiki, a leading flat knitting machine manufacturer of Wakayama, will participate in a private exhibition to be held by its Turkish sales representative Tetas Ic Ve Dis Ticaret A.S. at its showroom in Istanbul, Turkey, in October.
On display will be the company's computerised flat knitting technology, represented by the latest MACH2XS and SWG series WHOLEGARMENT machines, SRY and SVR computerised flat knitting machines, P-CAM computerised cutting machine and SDS-ONE APEX3 3D apparel design system.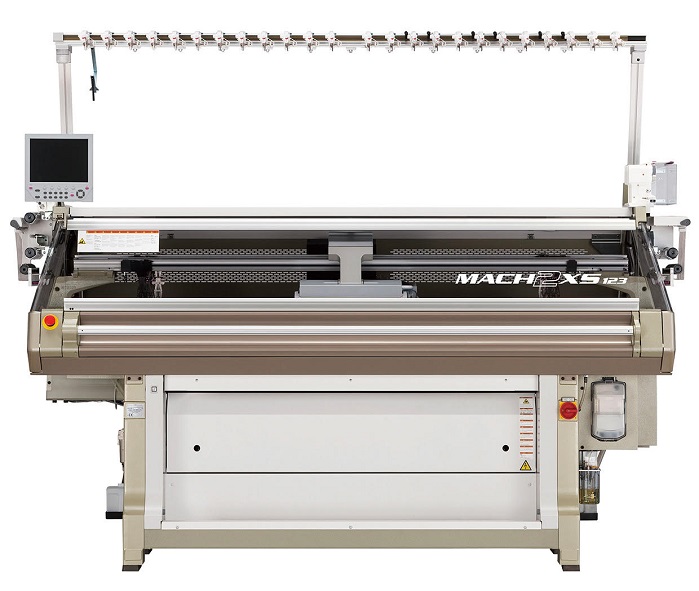 At the core of Shima Seiki's Total Fashion System, APEX3 is capable of realistic simulation that allows for virtual sampling, minimising the need for costly, time- and resource-consuming sample-making in a variety of industries such as circular knitting, flat knitting, weaving, pile weaving and printing.
"Also on show is the SIP digital textile inkjet printing machine that opens up a whole new world of on-demand fashion through direct-to-garment production, promoting customisation and sustainability," the company reports.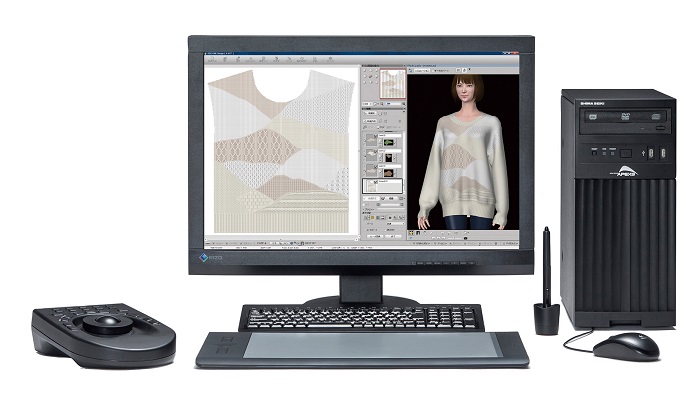 A wide variety of knitted samples not limited to knit fashion items will be exhibited, such as sportswear and outdoor gear, technical textiles, denim-like garments, kidswear, home textiles, 2D and 3D shoe uppers, formal wear, one-piece dresses, accessories and more.
Exhibition details
Date: Thursday, 5 ~ Saturday, 7 October 2017
Hours: 10:00AM ~ 6:00PM
Location: Tetas Ic Ve Dis Ticaret A.S.
Akcaburgas Mah. 3047. Sok. No: 2, Esenyurt,
Istanbul, Turkey
Tel: +90 (0)212-866-9100
Exhibited technology:
MACH2XS123 15L WHOLEGARMENT knitting machine
MACH2XS153 15L WHOLEGARMENT knitting machine
SWG091N2 10G WHOLEGARMENT knitting machine
SWG091N2 15G WHOLEGARMENT knitting machine
SRY123LP-SC 10G Computerised flat knitting machine
SVR093-SV 14G Computerised flat knitting machine
SVR123SP-SV 12G Computerised flat knitting machine
SIP-160F2L Inkjet printing machine
P-CAM160 Computerised cutting machine
SDS-ONE APEX3 3D design system
For more information please contact:
Tetas Ic Ve Dis Ticaret A.S.
Tel: +90-212-866-9100
Fax: +90-212-866-9090, 9091, 9092
E-mail: [email protected]
This article is also appears in...