22nd May 2018, San Zeno Naviglio
Signal electronic products on show at FIMAST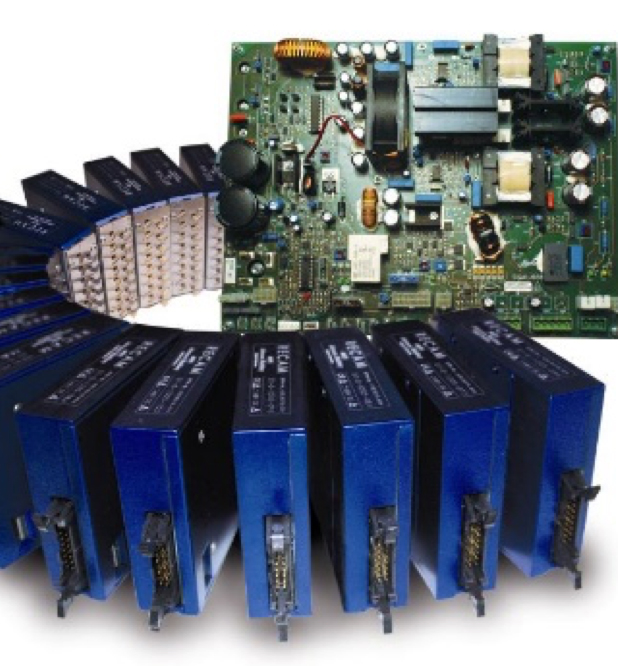 Signal, a leading supplier of electronic parts for textile machines based in San Zeno Naviglio, Italy, will present its expertise and services at next week's FIMAST trade show for hosiery and sock manufacturing machinery, which takes place at the Brixia Forum, Fiera di Brescia, from 30 May-2 June 2018.
Signal, an electronic company established in 1990 by Sergio Alborghetti, is a designer and manufacturer of electronic devices for various industrial applications. Final products include boards, electronic devices and application software for process and machinery control, automation, graphic design and factory supervision.
"Signal owns the necessary know-how in order to satisfy the requirements of Industry 4.0 concerning products and customer service," the company comments. "The company is certified under ISO9001:2000; products are designed according to CE and EMC standards and in accordance with other certifications on customer's demand."
Since 2006, Signal has been present in China, and the Signal Electronics Suzhou production subsidiary has been opened since 2009. These two companies employ 50 people across Italy and China. "The design staff takes advantage from 20 designers committed to hardware and software development," the company adds.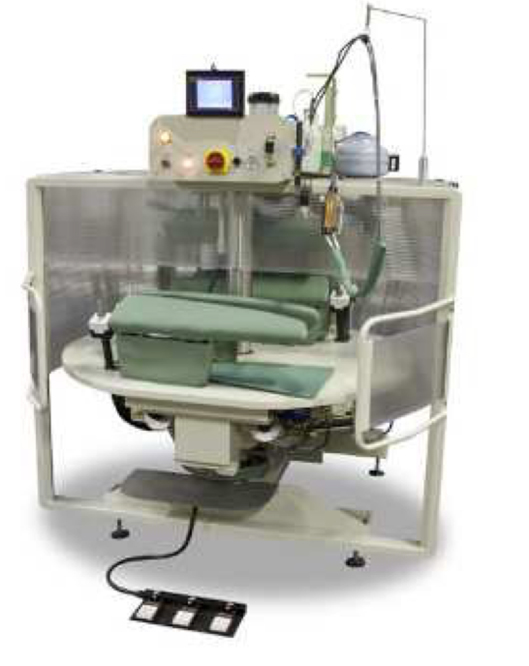 "Because of it and thanks to a strong technical background, Signal is able to provide a customised and optimised product, according to the customer's needs. As an example of the high-level know-how that has been achieved, Signal is the subject of several and important research and innovation projects."
Signal provides a wide range of control management solutions for hosiery machines, circular knitting and flat knitting machines, special sewing machines, as well as ironing and fabric bonding machines, and winding machines. The company also supports and provides piezoelectric products crafted by Johnson Matthey to select needles for circular and hosiery machines.
According to organisers, FIMAST is the most important event in order to get contacts and new solutions for a more economical and creative production in Italy: the heart of European production tradition. The event will present the latest in preparatory machines, yarns and hosiery accessories, circular hosiery knitting machines, linking, sewing and assembling machines, dyeing and finishing machines, packaging machines and accessories machines, accessories, computer equipment, control systems and services.
This article is also appears in...