4th June 2019, Gastonia, NC
Creative Ticking introduces CBD to product line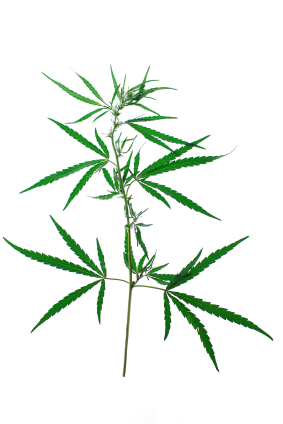 Creative Ticking, a division of Beverly Knits, located in Gastonia, NC, has announced the addition of Cannabidiol (CBD) to the company's latest offerings for fabrics used in ticking, pillows and pillowcases.
CBD is a non-psychoactive component present in the hemp plant. It is well known for its calming and relaxing properties. The microcapsules contain pure CBD isolate, meaning no tetrahydrocannabinol (THC, the constituent causing psychotropic effects) is present.
"To offer this product in the US allows us to bring the therapeutic benefits of CBD to our customers," said Tim Witherell, Executive Vice President of Creative Ticking. "CBD has long been known to help as an anti-inflammatory, promotes relaxation, and a healthy night's sleep. This offering is an exciting development for us as our customers continue to ask us for the latest technologies to give to consumers in the bedding market."
Creative Ticking/Creative Fabric Services is a division of Beverly Knits, located in Gastonia, NC. Beverly Knits currently operates in 370,000 square feet of space with more than 300 knitting machines. Two hundred and ninety-five associates produce more than 30 million meters of fabric annually.
Beverly Knits is diversified in knitting capabilities. In addition to mattress ticking, the company also produces fabrics for the automotive industry, apparel markets, industrial markets and medical markets.
This article is also appears in...