2nd May 2018, Obertshausen
Inspiring Turkish net curtain sector
Leading warp knitting machinery manufacturer Karl Mayer developed a collection of lightweight, transparent net fabrics on its HKS 3-M machine in a gauge of E 28 and presented it at the ITM 2018 exhibition, in Istanbul, last month, attracting a large number of visitors.
In Turkey, the growth in sales of Karl Mayer's tricot and raschel machines has been stable over the last two years in particular. The company's RJPC 4 F-NN jacquard raschel machine with fall plate, the RSE 4-1 raschel machine and various types of high-speed tricot machines can also be used to produce warp-knitted fabrics for the net curtain sector.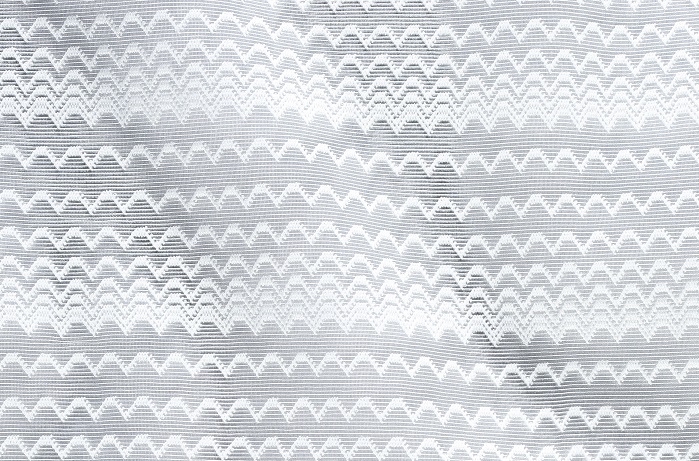 According to the German company, Turkish warp knitting companies in the net curtain sector are continuing to record good sales levels of embroidery tulle. Established types are the three-stitch, hexagonal tulle produced on high-speed tricot machines, but especially powernet fabrics produced on the RSE 4-1 in a gauge of E 32, with a beam mounting arrangement of 4x30" and a working width of 192".
Efficient raschel machines are experiencing a real boom, the company reports. "Last year, we sold considerably more RSE 4-1 machines than expected," said Roland Kunze, the Managing Director of Karl Mayer's agent, ERKO.
Open embroidery fabrics
The HKS 3-M is another successful machine for producing embroidery grounds. This high-speed tricot machine produces open embroidery fabrics with a wide variety of ground constructions. These are in high demand, since the volume and range of designs for embroidery grounds are increasing all the time. "The main trend towards using the HKS 3-M will continue," said Bastian Fritsch, a Senior Sales Manager at Karl Mayer. The HKS 3-M is also being used successfully to produce upholstery fabrics.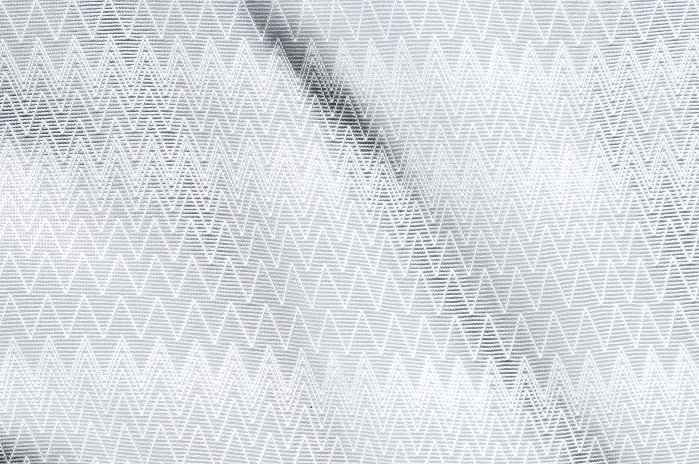 In addition to the high demand for embroidery grounds, another trend, which started in the embroidery sector itself, is fuelling the high demand for warp knitting machines. Following the motto of "Produce it yourself rather than buy it in," conventional embroidery companies are increasingly making the move into warp knitting technology.
The reasons for expanding capacity are obvious: the market outlook is positive, in-house production reduces the risks associated with quality issues and delivery times, and warp knitting is more efficient than weaving. The structure of the fabric is also more stable, which makes it more resistant to yarn damage during the embroidery process.
Delicate net curtains
As well as producing fabrics for the embroidery sector, high-speed tricot machines can produce patterned net curtains – a potential that is being exploited more and more. "Net curtain producers are all looking for something new and have plenty of ideas," said Roland Kunze. The latest developments mainly relate to the production of lightweight, transparent nets featuring a variety of grounds and integrated patterns.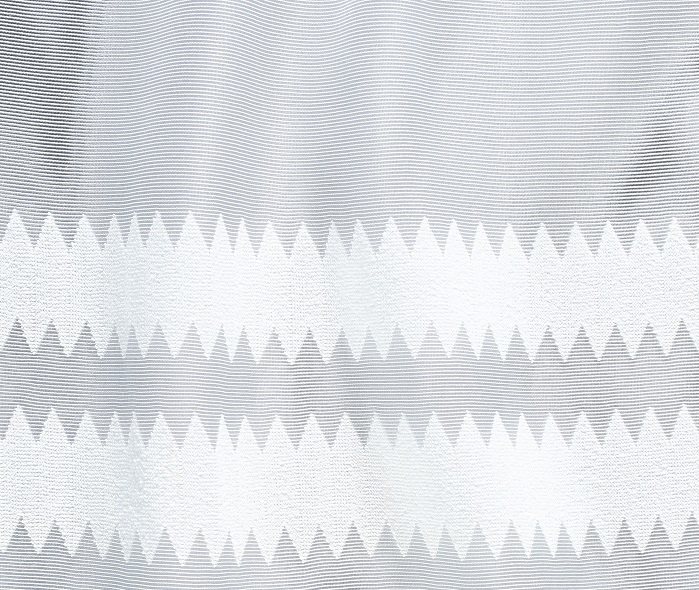 Karl Mayer developed such a collection of fabrics on an HKS 3-M machine in a gauge of E 28 and presented it at the ITM 2018 exhibition. With a weight of about 50 g/m², the voile fabrics are extremely light. Dense, striped, relief-like pattern blocks run across the fine, transparent ground. The ground has an attractive, silky shimmer. With its matt/shiny and thick/thin contrasts, the design ensemble is produced in a piece by the types of lapping and yarn used. To create the ground, a fine polyester monofilament yarn with a trilobal cross-section was processed in GB 2 and GB 3 in a pillar stitch and 3-needle inlay construction – which is typical of voile. This particular fibre shape creates a soft, shimmering effect.
The pattern blocks are produced from a much thicker polyester multifilament yarn in a 2 x 1 or 1 x 1 lapping. The yarns are textured yarns, so that they rise up from the delicate ground to create a full, matt look. The product developers at Karl Mayer created seven patterns in this style. The variations were produced by changing the design of the grounds and pattern bands, which can be modified by changing the threading-in arrangement, the width and the location. "The market is demanding more and more patterning possibilities," observed Roland Kunze. "The HKS 4-M, which is available with and without the EL facility, will become increasingly interesting for customers."
Popular jacquard net curtains
With its wide production repertoire, the RJPC 4 F-NN has been widely used by Turkish manufacturers of net curtains for many years. This jacquard raschel machine with fall plate is ideal for producing chunky fabrics with a hand-made look, as well as delicate, filigree, lightweight curtains.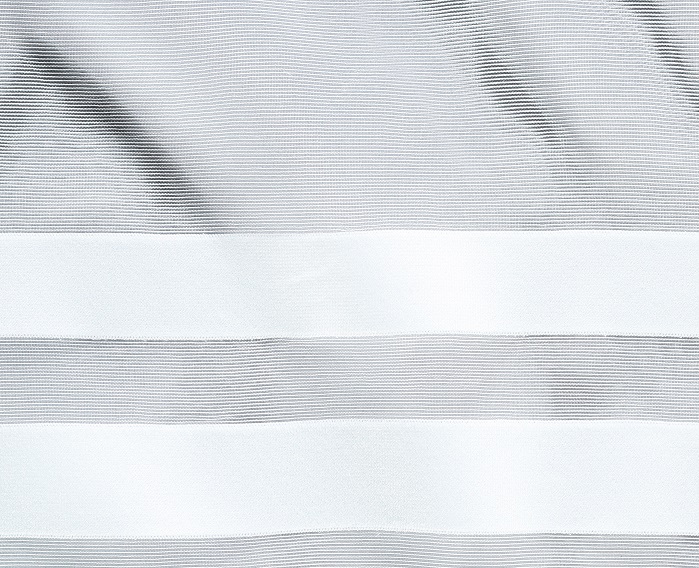 "Roughly 300 jacquard net curtain machines are currently operating on the Turkish market and all of them are working to capacity," said Bastian Fritsch. These fabrics, with their intricate, 3D jacquard patterns, are exported mainly to eastern Europe and Iran, as well as to western Europe, the USA, and recently to the first customers in India.
This article is also appears in...