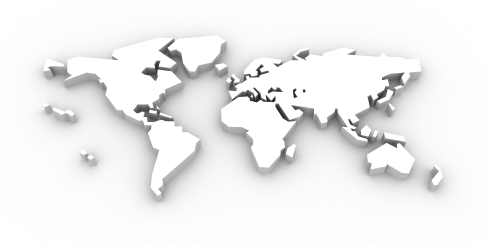 In 2016 the German engineering company Mayer & Cie. booked orders from India for well in excess of 200 circular knitting machines. The S4 3.2 II was a special favourite, followed by the D4 2.2 II. The most popular electronic machine in 2016 was the OVJA 1.6 E, a jacquard machine for double jersey fabric.
India is one of Mayer & Cie.'s five most important markets. In India's premium and midrange market segment the German knitting machine manufacturer's market share is 36%. This means that at least one in three high quality machines India imports is a Mayer & Cie. (MCT) machine.
The company and its long-term partner, Indian engineering company Batliboi, have exchanged ideas for several days at this year's annual meeting, which was held in February, in Coimbatore, Tamil Nadu, one of India's textile centres.
Topics discussed at the workshop were the general market situation and sales targets and challenges in the Indian market. According to the manufacturer, with sales being more than satisfactory, figures similar to last year's can be anticipated for 2017. £There are, after all, several application areas with worldwide growth potential," the company explains. The ones identified by MCT sales manager Wolfgang Müller were the manufacture of clothing and mattress covers. A new area that he mentioned was fabric uppers for sports shoes and trainers.
"That is why, where machines are concerned, demand for electronic jacquard machines, including the double electronics model, is unabated, and we intend to put this trend to good use," he said. "Overall, demand is very strong and has led to long delivery periods. To reduce them is one of our key targets for 2017."
Not every customer was prepared to accept waiting periods of months, with the result that orders were lost – as India's Batliboi representatives had noted. Sales losses had been especially apparent in the single jersey segment for processing elastomers.
This article is also appears in...