11th December 2018, Seoul
Hyosung announces Smart Factory System
Hyosung, a leading elastane manufacturer, has announced Smart Factory System to increase product quality and boost capacity at five creora spandex factories.
With the establishment of the next-generation production environment, Hyosung TNC is now able to manufacture products of identical quality in each global factory in China and Vietnam producing creora spandex, according to the manufacturer.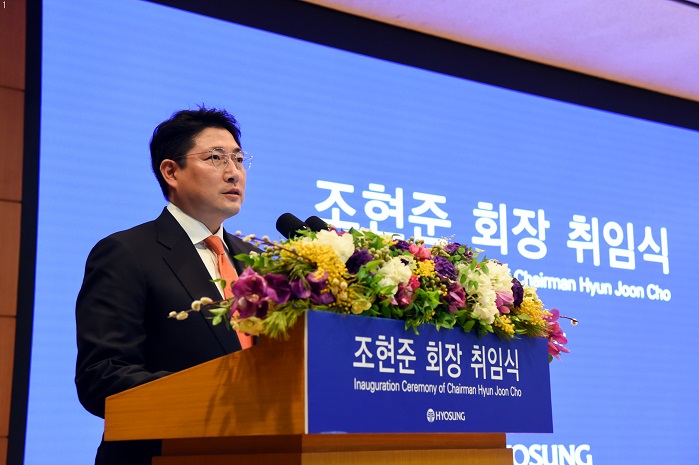 The new smart technology platform was developed by Hyosung ITX for enhanced production quality, consistency, as well as flexibility for innovation with reduced waste and enhanced sustainability.
The establishment of the Smart Factory System was driven by Hyosung's Chairman Hyun-Joon Cho. "Our strategy for smart creora factories is an essential step to take for the future competitiveness while minimizing our carbon footprint," he said. "On the basis of the smart factories, we will continue to improve the quality of products and develop new technologies with maximum flexibility to strengthen our presence as the world's leading spandex producer."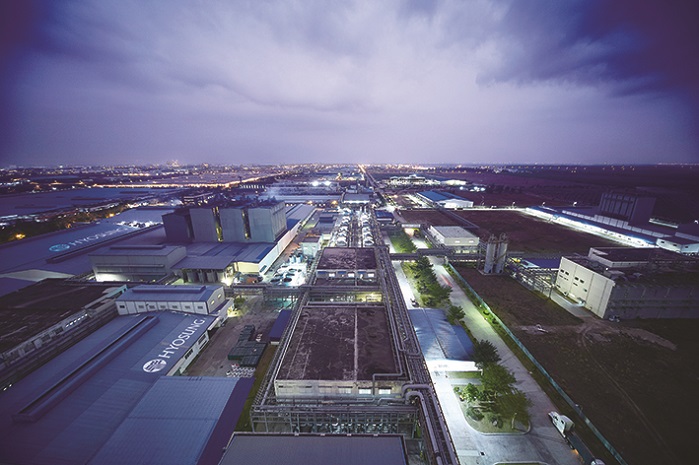 Hyosung Corporation is one of Korea's leading multinational conglomerates, with annual worldwide sales of more than US$ 8.7 billion. Hyosung maintains a network of more than 73 subsidiaries and international branch offices around the globe.
The company operates in seven performance groups, which include: textiles, industrial materials, chemicals, power and industrial systems, construction, trading and information and communication.
This article is also appears in...