27th September 2013, Shanghai/Kunshan
IAF World Fashion Convention focuses on economy and environment
The 29th edition of the IAF World Fashion Convention that started this week in Kunshan near Shanghai, is taking place in China for the first time in 40 years of its history, drawing attention to the future of the industry and its economic potential.
The general assembly of the International Apparel Federation, held in Shanghai, also focused on sustainability, discussing the building of a bridge between the European Accord and the US Alliance for Bangladesh, which is steered by IAF's global responsibility committee.
Economic uncertainty
The main topic dominating the opening session of the event was the economic situation in the fashion sector worldwide, but especially in Europe, where there is a lack of confidence, according to IAF President Harry van Dalfsen, who addressed some 200 delegates from nearly 20 countries in his opening speech.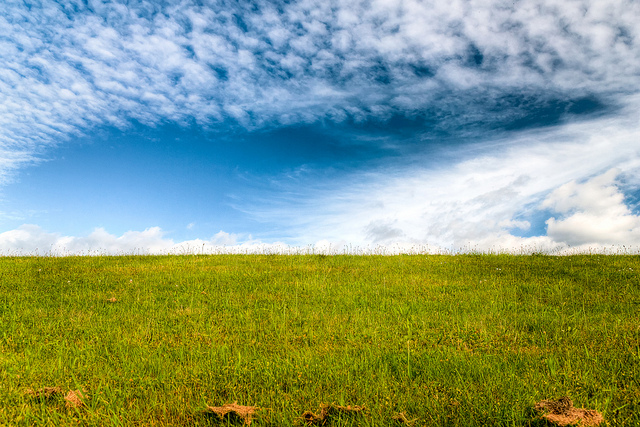 He said: "Unfortunately, many of the consumers in the world are not feeling well. They are confused, they are dealing with uncertainty". He urged the fashion industry to think in chances and not in threats, to break out of this cycle of negative sentiment.
Chinese apparel market
According to IAF, Chairman Jiang Hui, of CCCT(Chinese Chamber of Commerce for Import and Export of Textiles and Apparel), was pleased to see so many delegates witnessing the development of the Chinese apparel industry focusing more and more on branding and innovation in textiles.
The programme of the convention was therefore based on topics like branding, sourcing and innovation with speakers from Chinese and foreign brands like Texhong, Lily Brand, Shangtex, Jiangsu Sainty Group, Bosideng and Brax.
Global framework for sustainability
In the general assembly of the International Apparel Federation, IAF President Harry van Dalfsen has also announced that the federation is working on a global framework for sustainability.
The framework should be connected to the UN's Ruggie guiding principles. It is firmly supporting global cooperation and nowhere is this clearer than in Bangladesh, Van Dalfsen said. IAF is helping to build a bridge between the European Accord and the US Alliance for Bangladesh, allowing companies and the national associations that represent them have a clear voice in such international coalitions.
IAF is representing more than 250,000 apparel companies, with national apparel and textile associations and individual companies in more than 40 countries.
Educational committee
A new programme of IAF's education committee was accepted in the assembly, including the IAF student award, in order to build bridges between business and education.
The programme foresees in a closer cooperation between IAF and IFFTI (International Federation of Fashion Technology Institutes). A member benefit programme for the IAF members was also launched, with a concept to reduce logistic costs in the fashion supply chain.
This article is also appears in...