24-25 March 2017, Colombo
ICATFD 2017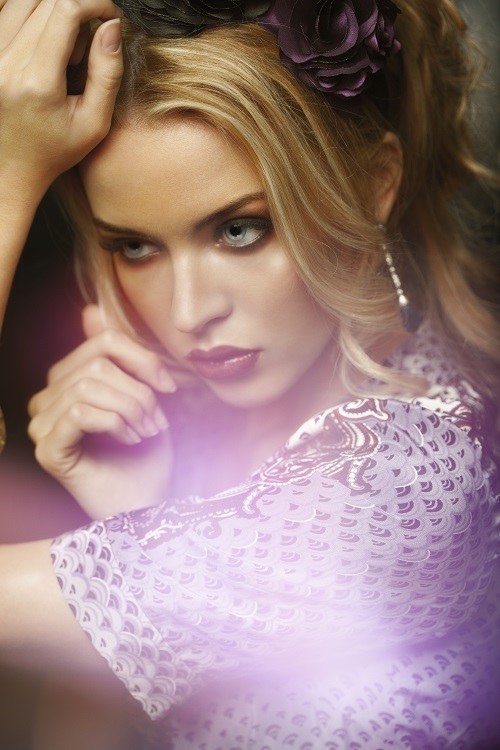 The second edition of the International Conference on Apparel, Textiles and Fashion Design (ICATDF 2017) will take place from 24-25 March 2017 at the Galle Face Hotel, Colombo, Sri Lanka, featuring presentations covering current research and new processes.
The conference will cover a wide range of topics, such as:
Fashion and colour trends
Innovation clothing science and technology
Garment industry and merchandising
Sustainability and environment
Fashion and textile product design
Spinning, weaving and knitting technology
Colouration
Modest fashion
During a dedicated industry symposium Colour in fashion – Making it Fast Lean and Green, International brands and technology leaders share how together they resolve the colour challenges of today at an industrial scale, with tangible and quantifiable benefits, from planet to customer and supply chain partners in between.
The event will also feature a fashion show Fashion Beyond, which supports new designers to showcase their latest designs in a transformed venue to create the unmistakable setting for fashion beyond 2017.
This article is also appears in...