13th November 2013, London
'In Place'
"In Place" is a collection of works by Dorothy Caldwell, a graduate from the Tyler School of Art in Philadelphia.
The exhibition is the result of an investigation into the Australian outback and the Canadian Arctic where the artist lived for some time and it expresses the personal relation of people with their landscape: through history we have gradually become very acquainted with our planet, new lands were discovered and new civilizations blended with one another to create our global village.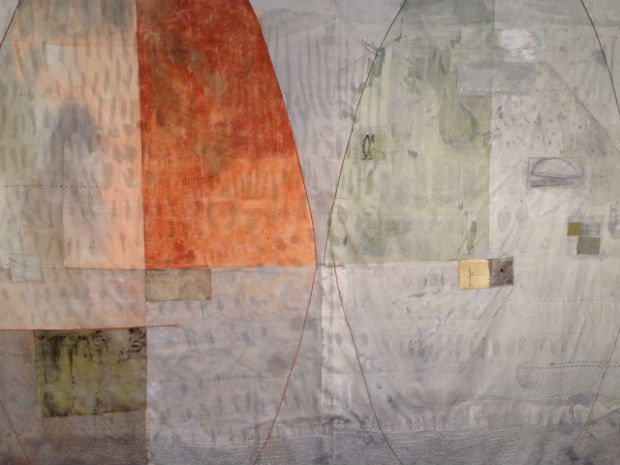 With the advent of Google Earth it has become possible to virtually visit most places in the world, every city, town and villages of every country has accurate maps of their landscape that can be accessed by anybody through a GPS navigation system to travel through the territory.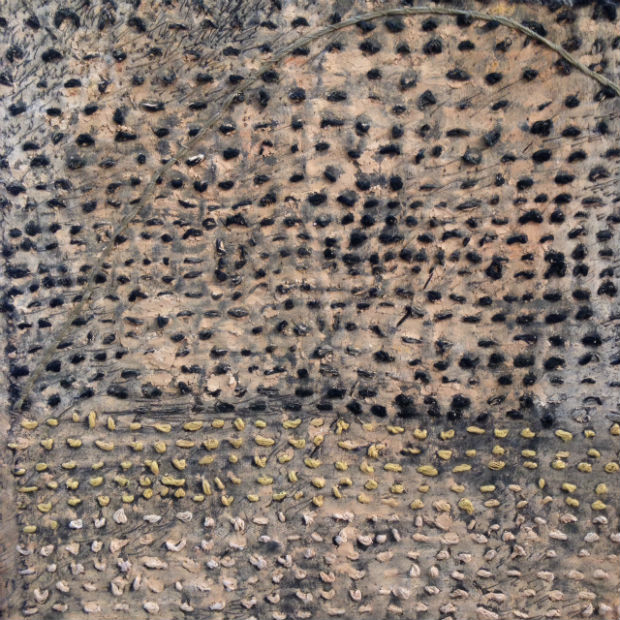 Despite this incredible amount of knowledge that we take for granted, there are still many places on our planet that almost remain untouched by civilization, and there are many other locations that are very familiar but with which we may have formed some personal bonds.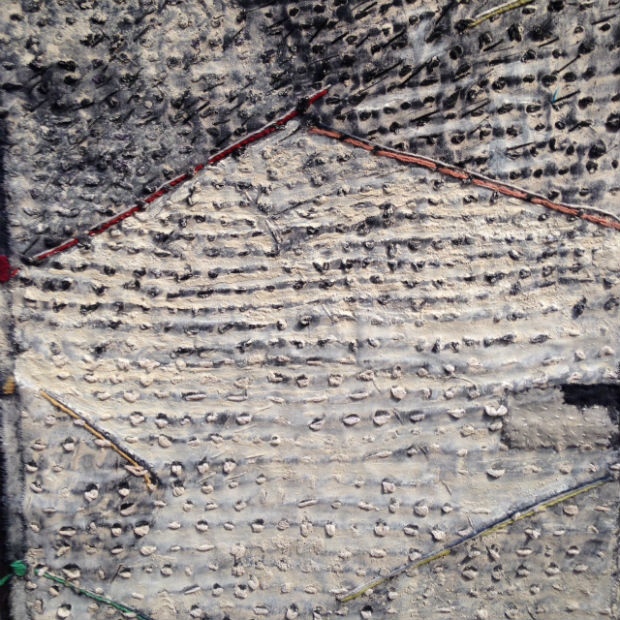 Dorothy's work investigates this type of relationship and her work speaks about the conventional landmarks she created, the objects she collected and the practical maps she had to draw to get to know the territory.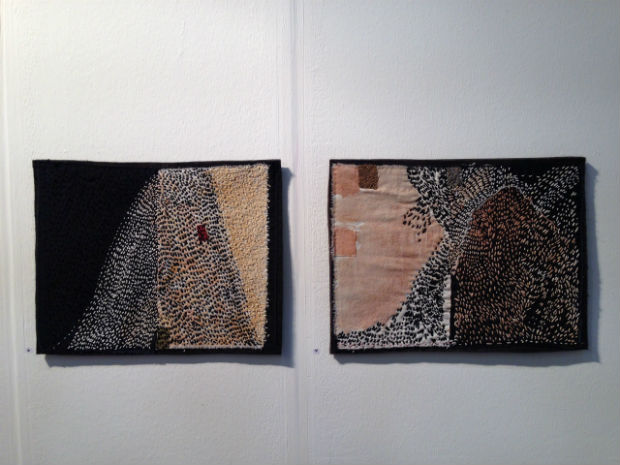 Indigenous materials were used to dye the cloth, like lichens in Canada and ochres in Australia and her textile language, which is characterised by a rich use of hand stitching and mending, references the beauty of the everyday, of a simple, calm life.
This article is also appears in...