30th April 2013, Coimbatore
Indorama to double spandex production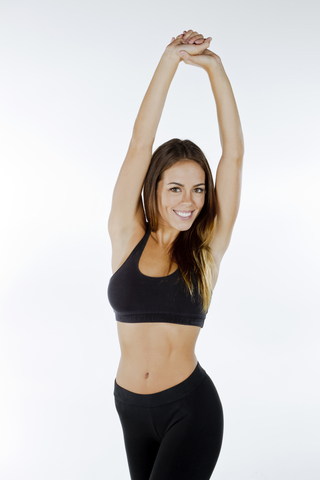 Indorama Industries, a subsidiary of Indorama Corporation, is to double production of spandex yarn to meet the growing demand for the product in India, The Times of India reports. The company is to expand its Inviya spandex yarn production from 5000 tonnes per year to 10,000 tonnes by the end of 2014.
After an investment of Rs. 400 crore in 2012-13, the company has now accelerated the expansion. Indorama Industries, a subsidiary of Indorama Corporation, Singapore, a $10 billion company and one of the world's largest producers of polyester, commenced production of spandex yarn at its plant in Baddi (Himachal Pradesh) in March 2012.
"Indorama's expansion could substantially cut down import of spandex yarn from several countries including China, which presently accounts for nearly 80% of global spandex production. The demand for spandex yarn in the country is estimated to be around 8000-10000 tonnes a year," the report said.
"We are on a phase of growth in the country and have now decided to ramp up our production," said Amit Lohia, group managing director, Indorama Corporation. "Considering our plant in Baddi is equipped to support 15,000 tons of spandex production, we aim to double our capacity to 10,000 tons by next year, and then add another 5000 tons later," he said.
Source: timesofindia
This article is also appears in...