18th October 2019, Washington, DC
AAFA responds to report on forced labour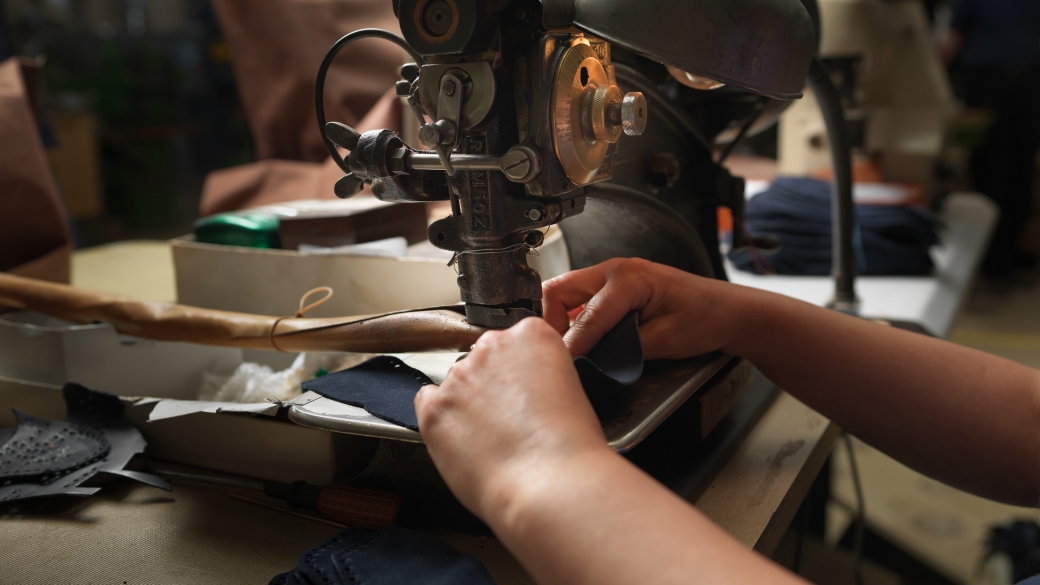 The report focuses on what is known about forced labour in Xinjiang and how it connects to Western supply chains. © CSIS
The American Apparel & Footwear Association (AAFA) has released a statement after the publication of Connecting the Dots in Xinjiang: Forced Labour, Forced Assimilation, and Western Supply Chains by the Center for Strategic and International Studies (CSIS).
According to the report, the Chinese government has detained and "reeducated" more than one million Uyghurs and other Muslim ethnic and religious minorities in Xinjiang in an effort to fully secure and control the population there. It is believed to be the largest-scale detention of religious minorities since World War II.
Forced labour has now become an integral part of the government's efforts to "reeducate" Muslim minorities. This forced labour is connected to Western supply chains and consumers, as Xinjiang produces over 80% of China's cotton. The US in turn imports more than 30% of its apparel from China.
Forced labour in supply chains
"We are deeply concerned by reports on labour practices in Xinjiang province. Forced labour in any form is unacceptable – our industry does not tolerate forced labour in our supply chains. Indeed, it is a top priority of our industry to ensure that all workers in our supply chains – regardless of the country or region where we operate – work under safe, ethical, and humane conditions," the AAFA's statement says.
"Over many decades, our industry has built a mutually beneficial relationship with China, making China not only the largest manufacturer of apparel in the world, but also the world's fastest growing market for garments."
"Thanks to our long relationship with China, we have been able to provide quality and value to our global consumers, produce garments under socially responsible conditions, and support millions of jobs in the US and China through global value chains."
Collaboration and information sharing
"The supply chain underlying this relationship must operate in conformance with all local, national, and international laws, regulations, and standards," the statement continues.
"We have been working closely with our members to educate them with available information about labour practices in Xinjiang province, so they can conduct the necessary due diligence to assure that products are not made with, or use components that were touched by, forced labour. Today's CSIS report is an important contribution to that knowledge base."
The key to successfully preventing forced labour is collaboration and information sharing with the suppliers, with US and foreign governments, NGOs, think tanks, and other key stakeholders so that we can assess the extent of any problems and work collectively to address them, the association reports.
"Therefore, in the interest of our mutually beneficial trade relationship, and to quickly address this evolving challenge, we respectfully ask the Chinese government to facilitate all due diligence measures to assure a clear understanding of the facts and that necessary actions are being taken to protect workers from forced labour."
This article is also appears in...