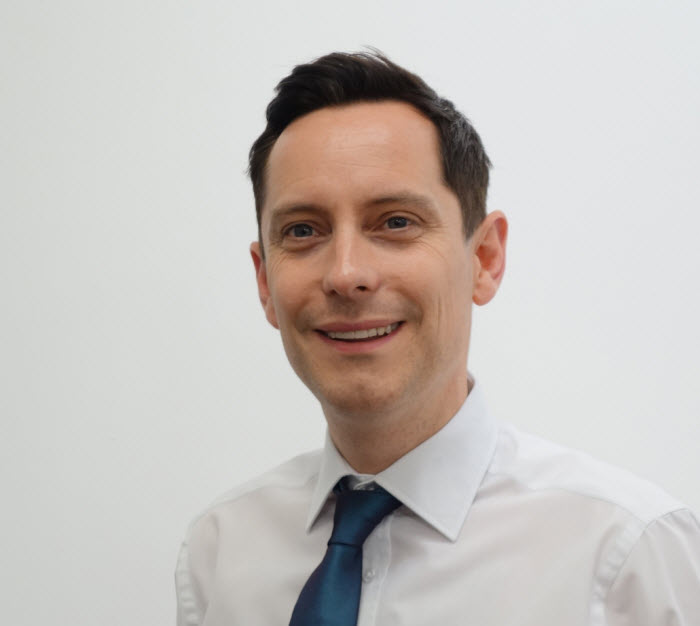 British Wool, the organisation that sells and promotes British grown wool to the international textiles industry, has appointed Graham Clark as its new Head of Marketing.
"I am delighted to join the wool industry and feel that my retail and digital experience will be a good addition to the British Wool business. I am looking forward to learning more about wool and meeting the industry partners over the coming year," said Graham.
A Masters graduate in Marketing Graham has come from a background in joinery and kitchens. Until recently he was Marketing Manager at XL Joinery. His role there included responsibility for shaping the marketing strategy in the organisation.
Originally from Cumbria, Graham has significant experience in selling and marketing products into the retail arena having worked with independent and national retailers, e-retailers and Builders Merchants. Graham also brings expertise in digital marketing for both B2B and B2C.
Under The British Wool Marketing Board Scheme of 1950, British Wool is required to register all producers with four or more sheep (with the exception of Shetland). There are currently approximately 45,000 registered producers.
"Receiving no financial support, although operating commercially, British Wool is a non-profit making organisation, returning to producers the market price for their wool, less its own costs," the organisation reports. The Board of nine elected producer members, representing nine different areas of the UK, two Government appointees and three Officers of the Board meet eight times a year and report back to nine regionally elected committees.
Operations are run from the Board's headquarters in Bradford, with regional offices in Scotland, Wales and Northern Ireland.
This article is also appears in...