28th October 2019, London
CO updates guide to fashion sustainability standards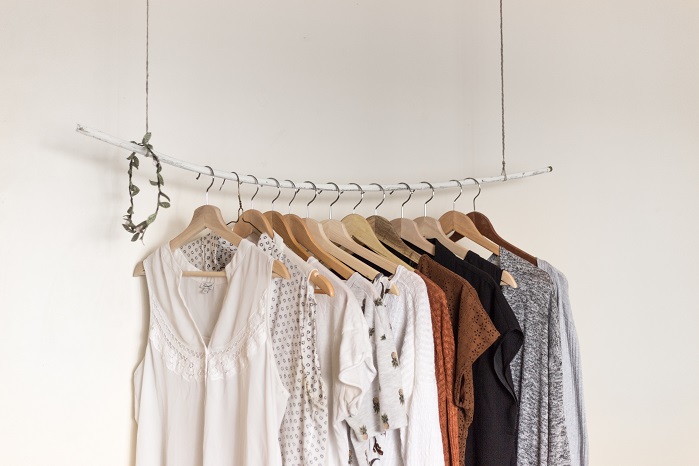 Common Objective has updated its guide to fashion sustainability standards. © Priscilla Du Preez on Unsplash
Common Objective (CO), a tech solution for sustainable fashion business, has released an update to its 2018 guide to the various global standards, certifications, initiatives, rankings and other solutions supporting increased sustainability in the fashion industry.
The guide is available to all users of the CO platform, which is free to join, and will be of use to all working in fashion, whether in brands or suppliers, as a handy reference tool.
"Since we first published Fixing Fashion: Who Is Doing What? in 2018 as part of our Mapping the Industry report as a guide to the main global solutions to the fashion industry's social and environmental impact, there has been an explosion of interest in sustainability from within the fashion industry," said Clare Lissaman, Common Objective's Director of Content and Impact.
"A raft of new initiatives and standards have launched adding to the over 100 that already existed. From the UN's Fashion Industry Charter for Climate Action to the G7 Fashion Pact leading fashion businesses are making pledges and joining together for action in new ways and collaborating to tackle issues in newly identified areas such as plastic packaging."
"Existing initiatives, standards and collaborations are also changing and developing. The Sustainable Apparel Coalition spun off a new company Higg Co to develop the tech behind its useful Higg Index suite of tools; Clean by Design, the programme cleaning up mills, moved to the Apparel Impact Institute and Fashion Revolution's Fashion Transparency Index rated more brands than ever before."
CO says it recognises that the sheer number of potential initiatives that could be joined and certifications that could be attained can be overwhelming. Some of the questions businesses asked most of CO are "where do we start", "which solution is right for us" and "what are others (my peers, my competitors) using"?
Common Objective functions as a sourcing and information network that enables fashion professionals to succeed in sustainable business. It connects fashion professionals with what they need to know and who they need to know, through access to a global database of brands and suppliers, and expert business intelligence.
With over 20,000 fashion professionals from over 140 countries, CO, launched in 2018, builds on 12 years of work by the Ethical Fashion Forum, and partners with a number of industry organisations including the Global Organic Textile Standard (GOTS), Fairtrade, Textile Exchange and more.
This article is also appears in...