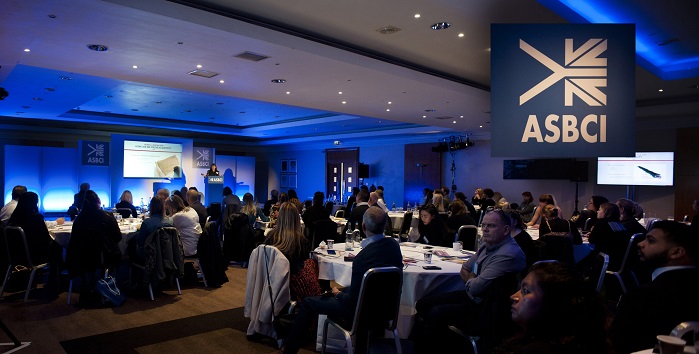 The latest ASBCI technical seminar offers fashion brands and retailers a unique opportunity to learn from the experts. © ASBCI
The ASBCI has partnered with DeSL to gather together some of the fashion industry's leading experts in garment costing at a special technical seminar in Nottingham on 3 July to help brands and retailers better understand all the factors affecting the cost of a garment.
Starting with a comprehensive overview of costing basics, the seminar will take delegates through the challenges and opportunities of Far East sourcing and consider everything from sourcing strategy to labour costs, material costs, and importing and logistics.
Dave Richards, director and co-founder of end-to-end solutions provider DeSL, will deliver the keynote presentation on how to achieve systematic control of garment costs. He will be followed by John McClure, head of sourcing – Far East, for M&S, who will explain how sourcing strategies can affect the cost of a garment.
Other speakers confirmed for the seminar include David Bell, managing director of Assyst Bullmer, on how to optimise material costs, and Mike Danby, CEO of Advanced Supply Chain Group, on how to factor in and control logistics costs.
Delegates will also have the opportunity to share their costing questions, engage with the speakers in a Q&A session, and get expert advice.
The seminar is aimed not only at those directly involved in garment costing but also buyers, designers, and technologists who also need to understand the costing process and how it impacts design and production.
The Association of Suppliers to the British Clothing Industry (ASBCI) is a not-for-profit UK-based organisation with a membership that represents all key sectors of the clothing and textile supply chain. Formed in 1973, it is a forum of its kind where component suppliers and fabric producers can exchange ideas and knowledge with designers, retailers and garment cleaning specialists.
This article is also appears in...