4th December 2012, Duffield
Italian navy buys British protective garments
UK based Armadillo Merino reports that the Italian navy is set to order thousands of its British developed hi-tech garments, which give unprecedented next-to-skin protection and performance in action.
The circular knitted tops and leggings in single jersey and rib structures, made from super-fine merino wool, are said to be the ultimate in comfort, with qualities that are ideally suited to those professionals exposed to endurance, extreme weather or potential risk of fire or burns.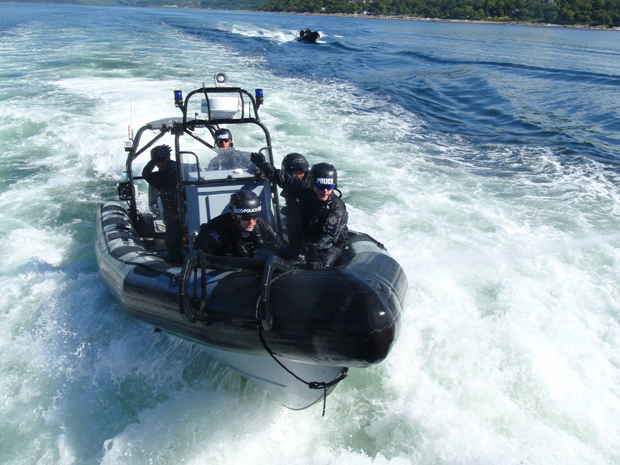 Armadillo says 'risk takers' in other services could soon follow and it expects that 20,000 policemen from another Euro country could soon be issued with the garments, which also drastically reduce the perspiration rate, reducing the amount of water required and resulting in increased levels of endurance.
Natural flame resistance
Derbyshire-based Armadillo says the garments were originally developed after soldiers caught in roadside bomb blasts found their man-made fibre base garments had melted and fused with skin, causing severe burns that are difficult to treat and resulting in life-long scarring. Merino wool has natural flame-resistant properties that help protect wearers.
"Soldiers in the first and second world wars knew the value of wearing wool close to their skin, for comfort and warmth. Wool has evolved over thousands of years to protect sheep in extremes of heat, humidity and cold. By combining modern technology with superfine merino wool, we have created a range of head to toe high performance garments that are so fine that they have a silky feel," says Head of the company, New Zealander, Andy Caughey.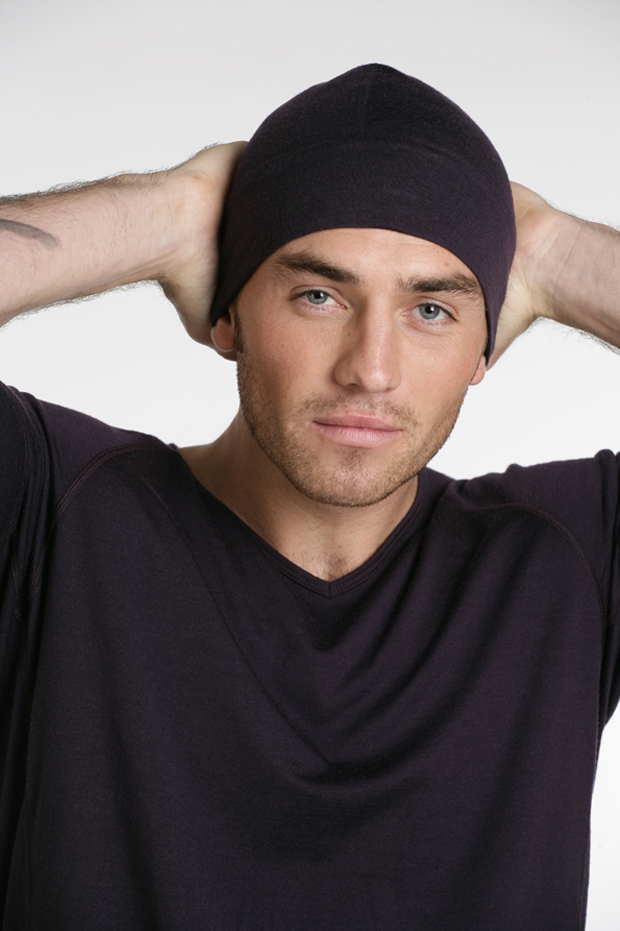 Armadillo uses a 1/48s compact spun merino wool in its garments which give the fabrics their resultant fineness. Garments are manufactured at locations in Fiji and in the EU.
Enhanced comfort and durability
"We have been able to enhance the comfort and durability for risk-takers by removing internal labels, using smooth flatlock stitching and placing single panels under the arms at traditional friction points. User comfort is critical for operational effectiveness, which is why we educate users so they understand and appreciate the natural qualities of merino wool."
Caughey says the garments have unique performance properties and tests have demonstrated that wearers experience higher levels of endurance. "Merino's built-in advantages, combined with a natural softness and strength, make it the ideal fibre for enhanced protection, performance and comfort in extreme environments," he adds.
"For soldiers on active duty and emergency risk takers, these garments are vital. Some man-made fibres have a low melting point and having these next to your skin in a fire situation can be fatal or cause skin damage that means months of painful cleaning and grafts, as the victims of roadside bombs and tank crews have discovered."
Armadillo Merino says it is actively talking with military and emergency services around the world and it expects more orders to follow. The company receives support from the British Government's UK Trade & Investment organisation and its offshore offices.
This article is also appears in...