20-22 February 2017 , Moscow
Inlegmash 2017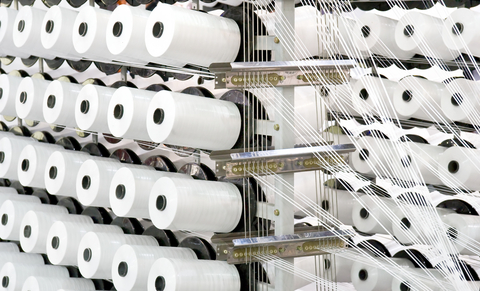 Expocentre invites visitors to participate in the 17th edition of the Inlegmash International Exhibition dedicated to equipment for textile manufacturing and processing. The exhibition is to be held from 20‑22 February 2017 at the Expocentre Fairgrounds, Moscow, Russia.
It is Russia's only trade fair dedicated to every step of textile manufacturing production – from fibre process to final product packaging. Held since 1970, the exhibition gives a unique opportunity to see the whole range of the latest equipment for textile manufacturing and processing in action.
Product sectors include: equipment for primary treatment of natural and man-made fibres; spinning machinery; weaving equipment; textile finishing equipment; dyeing equipment, heat printing machines, dyes and chemicals; knitting equipment; equipment for garment manufactures; cutting equipment; cad in textile industry; steam setting equipment, equipment for laundries and dry cleaning; nonwoven materials manufacturing equipment; felting equipment; equipment for fur and leather production; machinery for garment accessories and haberdashery production; and packaging and marking machines.
The project Russian Textile Week will also be launched at Expocentre Fairgrounds on 20-23 February 2017. The Week will be organized by Expocentre AO and the Souzlegprom Russian Union of Entrepreneurs of Textile and Light Industry. The Russian Textile Week is the most significant annual event for the textile industry as several major trade shows will be co-located at Expocentre Fairgrounds.
This article is also appears in...